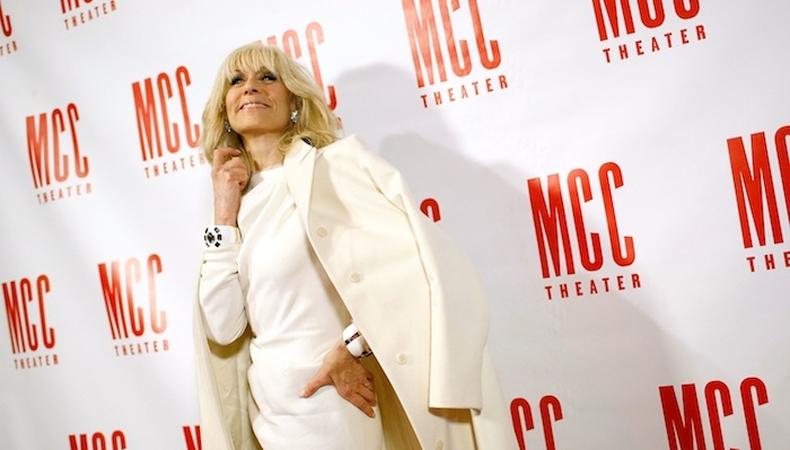 MCC Theater honored Judith Light for her long career in theater, film, and TV as their annual MISCAST Gala at the Hammerstein Ballroom on Monday night.
Before the ceremony, the Tony winner (also known for her roles on TV's "Who's the Boss?" and "One Life to Live") shared with Backstage her secrets to maintaining a long and successful career. Light will be back on Broadway this spring in "The Assembled Parties," which starts performances March 21.
"Perseverence. Not doing this career for your ego but to be of service in some way. Discipline. Not listening to other people about the way your career should be run. Not trying to manage your own career. Be a partner with your people that you have chosen like your agent and your manager. And don't listen to what the world tells you about what your career should be. Listen and look for what's placed in front of you and always try to find a way to see the positive. And say 'yes' to things that sometimes you think might not be the 'right' thing for you. But that it's actually been placed in your path for a particular reason.
"I would never ever in a million years have done a soap opera or a sitcom but those were the things that were placed in my path. And the thing that's so extraordinary about it is all I was ever going to do was theater and feature films. That was going to be my career but that's not the path that it took. There was something else being presented and I saw that and I chose that because it was there and I knew there was value there. And I knew in my heart, not in my head or my ego that it was what I was supposed to do, and my career started taking a very different path and a very valuable path that changed and transformed my life.
"Your life is a much more important context than your career is. And by that I mean, if you hold your life as precious and your personal growth as precious, however the career fits into that is a much better way to do it than the other way around."