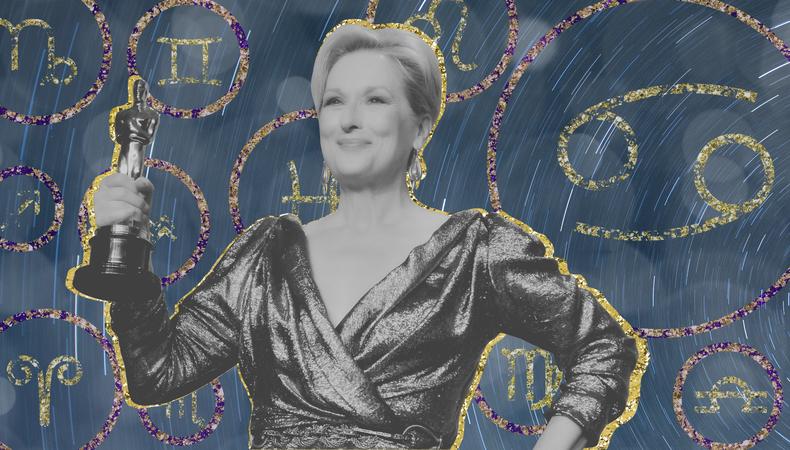 The eclipses are coming, the eclipses are coming! A powerful month indeed, July promises grand openings of the cosmic kind as two eclipses usher in a scene change that will whip us into new spaces of possibility.
Yes, we have a Mercury retrograde on July 7 until July 31 in Cancer, sending us reeling back into trodden territory of the heart and pressing us toward conversations we've been avoiding or pressing us into juicier territory in existing relationships. The Sun and later, Venus on July 3, join the party in the tender sentimental sign of the protective Crab having us all pay more heed to our internal GPS and steering us toward our familial tribe. While the effects of an eclipse can be delayed by six months or one year to the day, this is a powerful individual and collective moment where the Cosmos helps us shed an old skin and step up to the plate for which we know we've been preparing.
Read for your Sun and Rising to get the full skinny!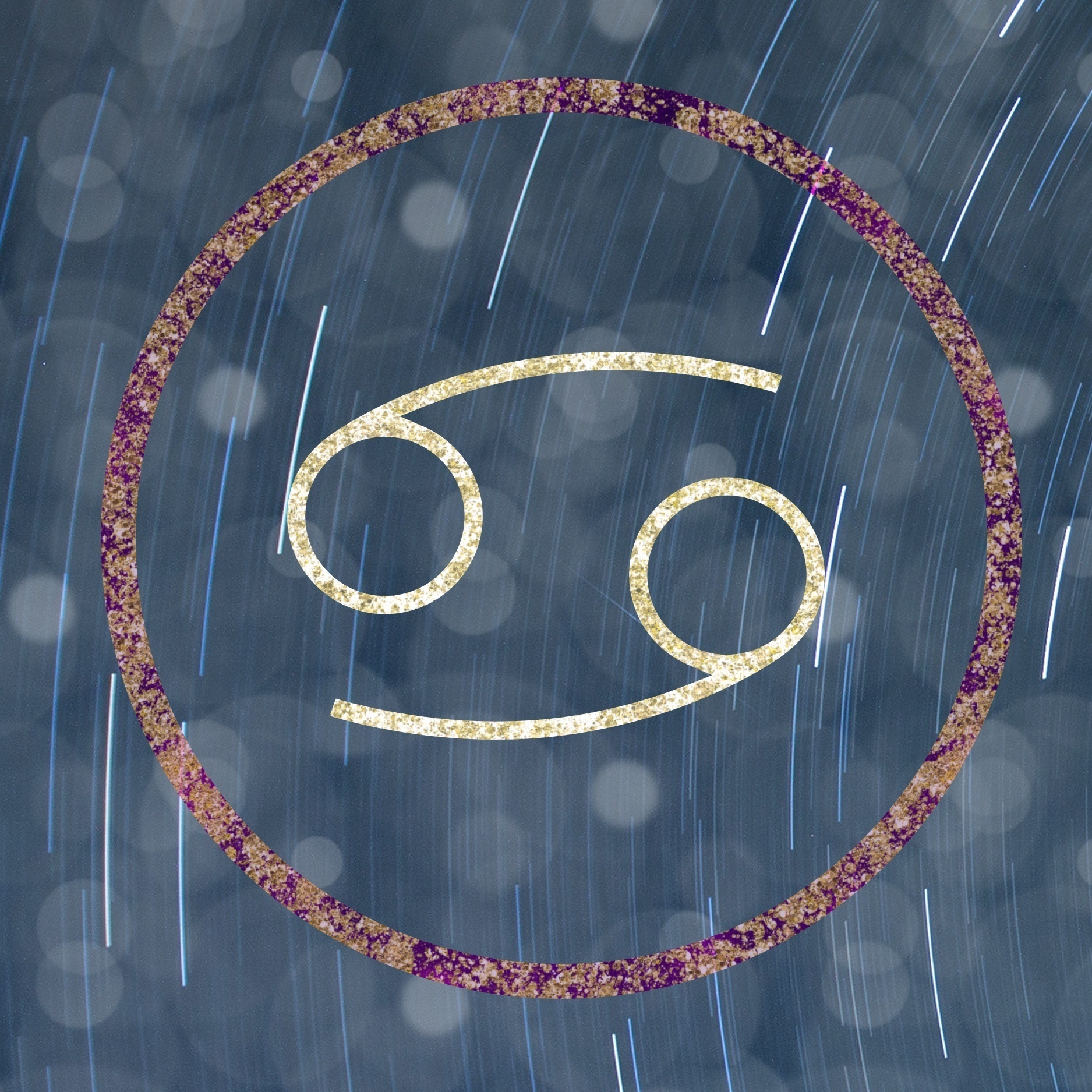 You're one of the headliners this month, Cancer, as the first of two eclipses—the New Moon Solar Eclipse on July 2—lands square in your sign and blares trumpets for the new road ahead. This is a powerful new beginning landing on the most sensitive part of your chart, so follow your heart. Usually the signs are not subtle around eclipses, so its permission to be dramatic. Later in the month on July 16, the big picture is further clarified by the Full Moon Lunar Eclipse in Capricorn, perhaps making it clear that something or someone (a partner in romance or business) has to go for you to seize your moment. As with all eclipses, the results can be delayed, so make sure to mark your calendar. The seed has been planted, however, and with all the recent action you've been experiencing with Mars and Mercury in your sign, you're likely pretty used to talking about the changes you're ready to embrace.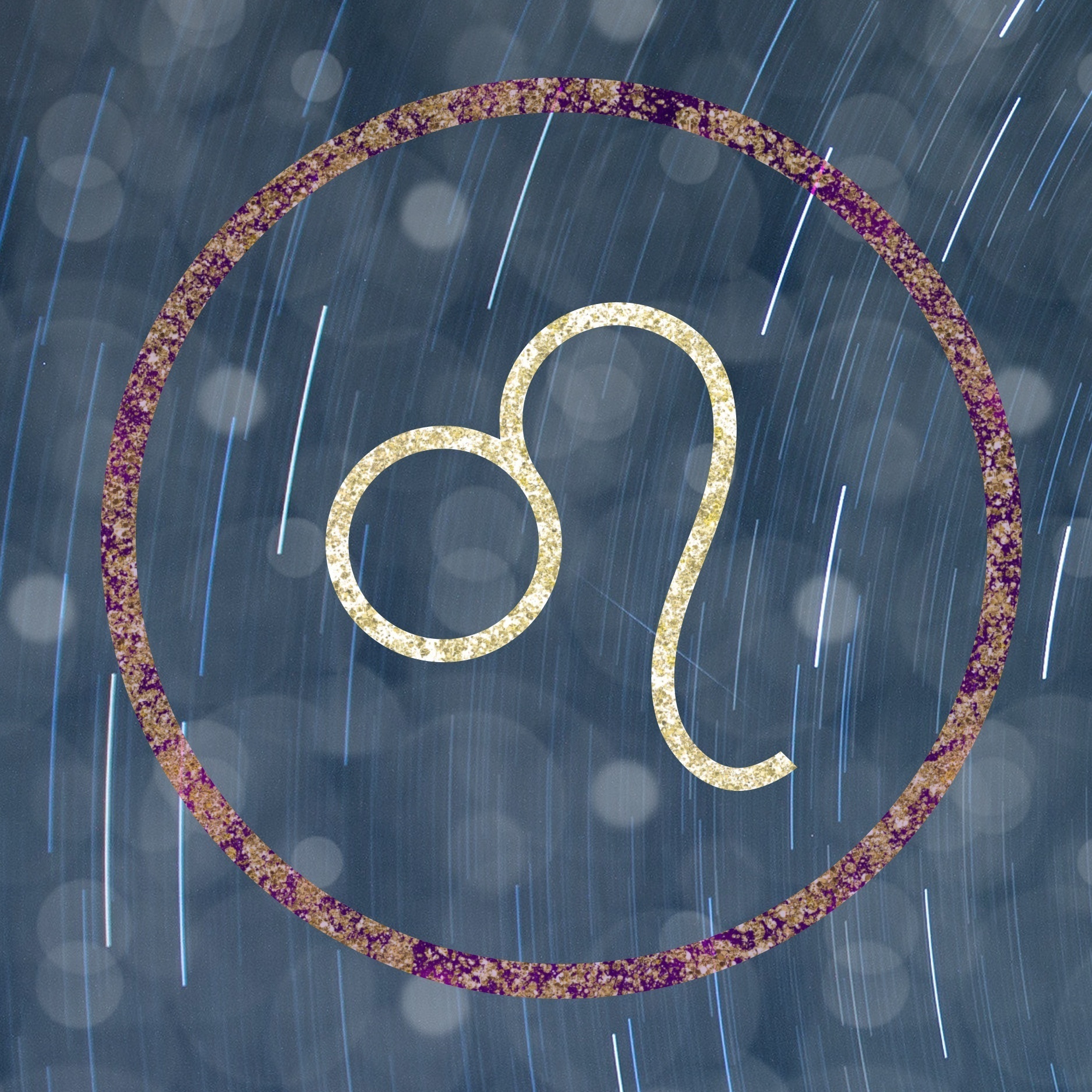 July serves up some delicious timing, Leo, as you start the month with go-getter Mars entering your sunny sign on July 1 and end the month with a dreamy New Moon on July 31. In between you have alluring Venus entering your sign on July 27 and a couple of eclipses—think: big beginnings and big endings—landing in your 12th and 6th House. The theme of the New Moon eclipse on July 2 is spiritual in nature and has something to do with surrendering to the cosmic flow, forgiveness and being led by divine energies.
The big scene change of July 16 (give or take a year) may have to do with your health, your vocation, or even ending an identification with being the underdog. Perhaps you're going from student to teacher, extra to principal, or worker bee under someone else's thumb to your own boss. It's time to take a fine-tooth comb over the power structures you've created in your life and make sure if you're being of service, you're doing it without draining yourself. It's important to keep up your meditation schedule although that can be long walks, time with animals or anything that calms your mind. Mercury retrograde is in that 12th House and your mind needs to focus on peace and harmony lest it falls prey to free-floating urban anxiety. You're wearing a certain warrior's sheen with Mars in your First House of Expression so demonstrating confidence will be a second skin, just make sure to not let it run over into hubris.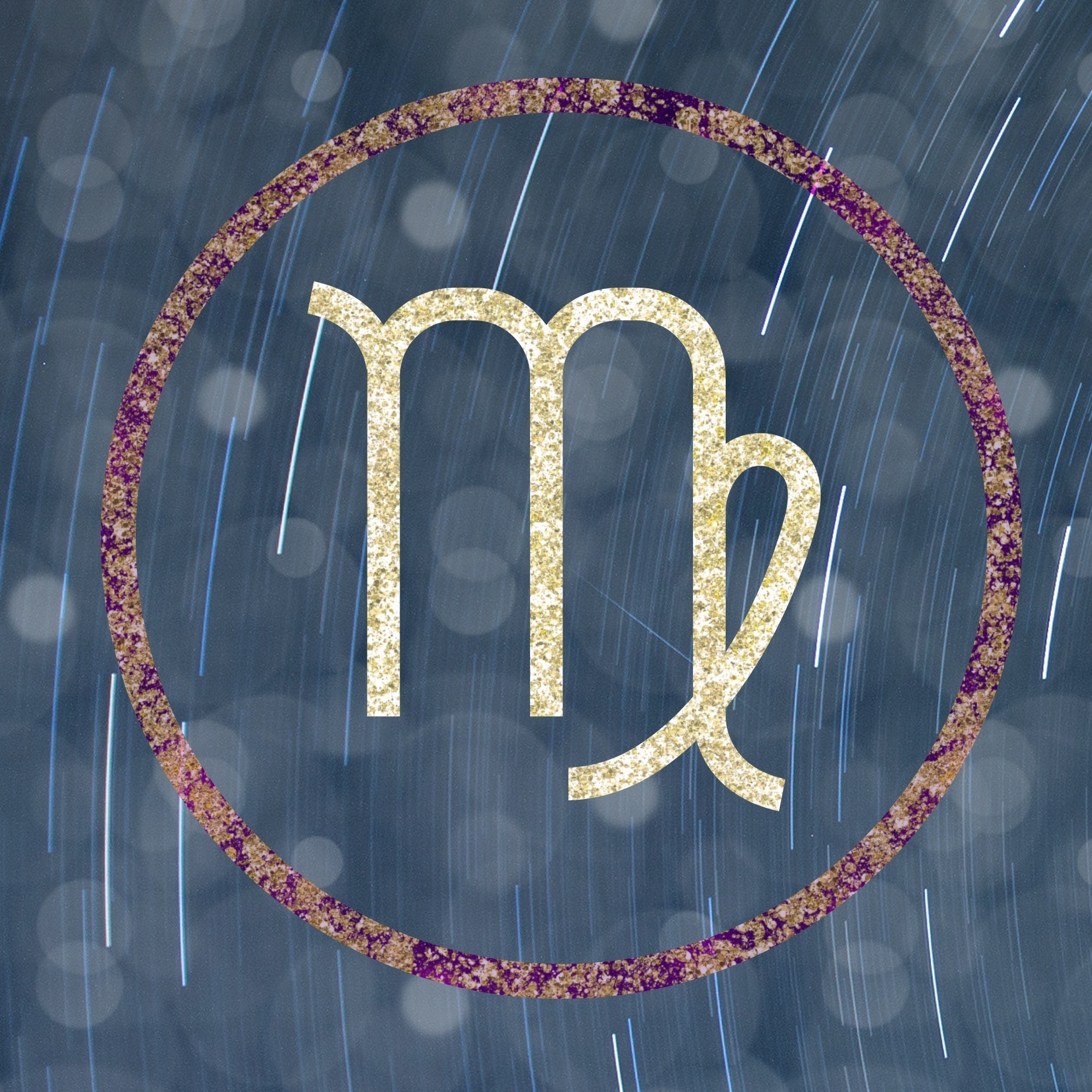 It looks like you're due for a shake-up of your tribe, as the New Moon Eclipse seeds fresh energy in your 11th House of hopes, dreams and the people that help get you there. You may feel inspired to connect with people that are going to be with you for the long haul and reflect back to you your best version of your life and career. Changing up your long-term strategy is aided and abetted by relationships, so exercise your already refined taste here. What may be coming to a close is reflected in the Full Moon Eclipse of July 16 in your House of Risk and Recreation (love affairs, gambling, children). You may be trading in an old persona with one that reflects your commitment to your maturity and responsibilities. This 5th House of Fun has indeed been stirred by not only this impending eclipse but Saturn and Pluto also powerfully residing here. Creativity needs to graduate to the next level of excellence and you're hungry to bring form to a long-held dream that perhaps puts you as the director of content. Don't make the mistake of thinking you have to go it alone; there's tons of support in the community so don't be shy about sharing the stage or authorship. Keep making it about the work and your contribution and the rest of your ducks will line up.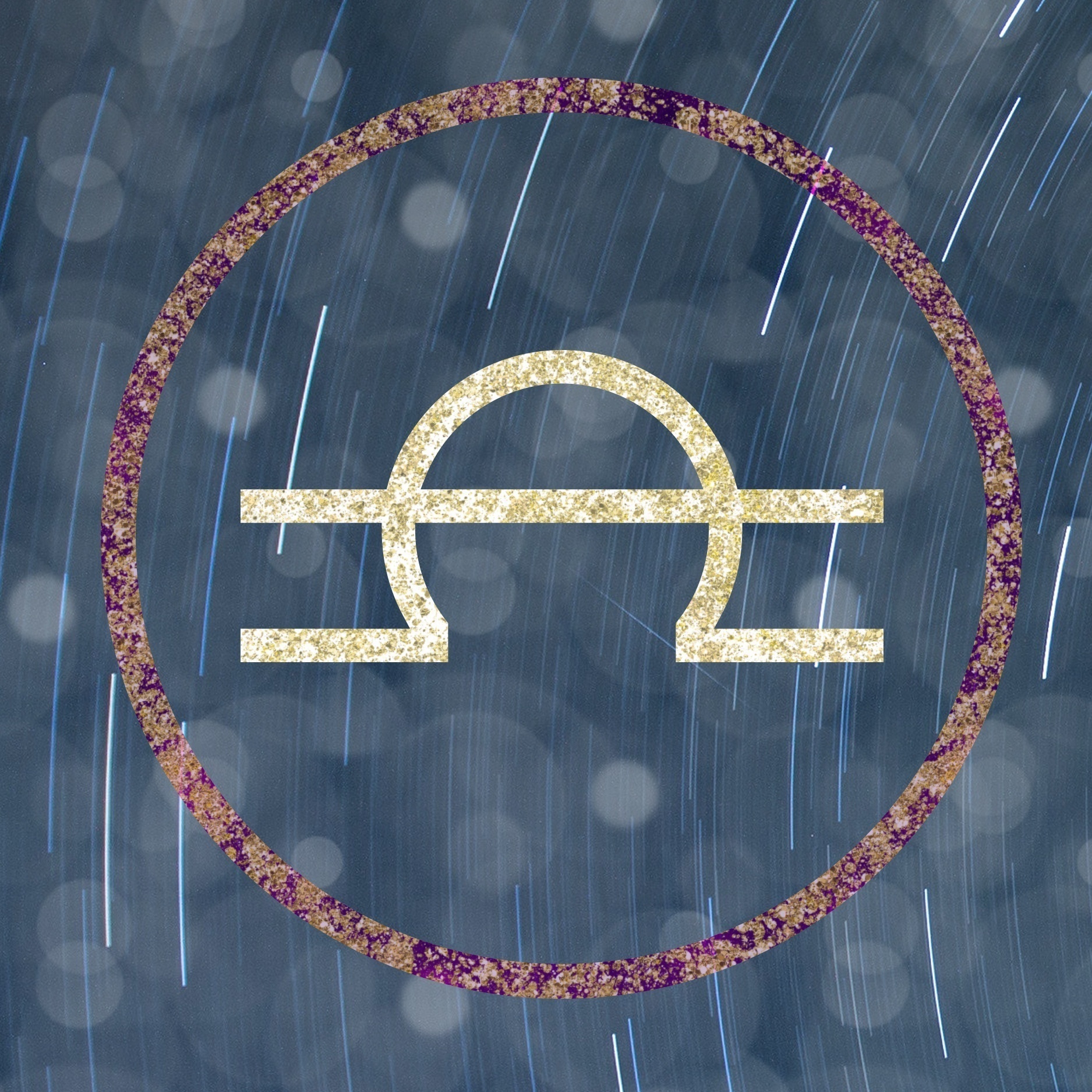 The powerful New Moon Eclipse is happening in your 10th House of Career, meaning who you represent to the world is ready to change. In the maternal sign of Cancer, home and family is a strong theme here and your private and public roles may become intertwined. Something about taking your caring nature out into the world or even a decision to downsize may seem mighty appealing in the near future. It's about trusting the call of your heart and getting out of rigid ideas about what it means to be tied down. You're ready to unstick yourself from old roles, and the Full Moon Eclipse of July 16 may tell you where you've been playing it too narrow. You're feeling optimistic about your future with Mars and Mercury in bold Leo and your 11th House of Hopes and Dreams, even if you have no idea how it will all play out. Even though Mercury goes retrograde on July 7, this seems to give you a second chance to express what you really see for yourself in the long term. Lucky Jupiter is in your House of Communication, after all, so thinking optimistically and perceiving the big picture are your ace cards.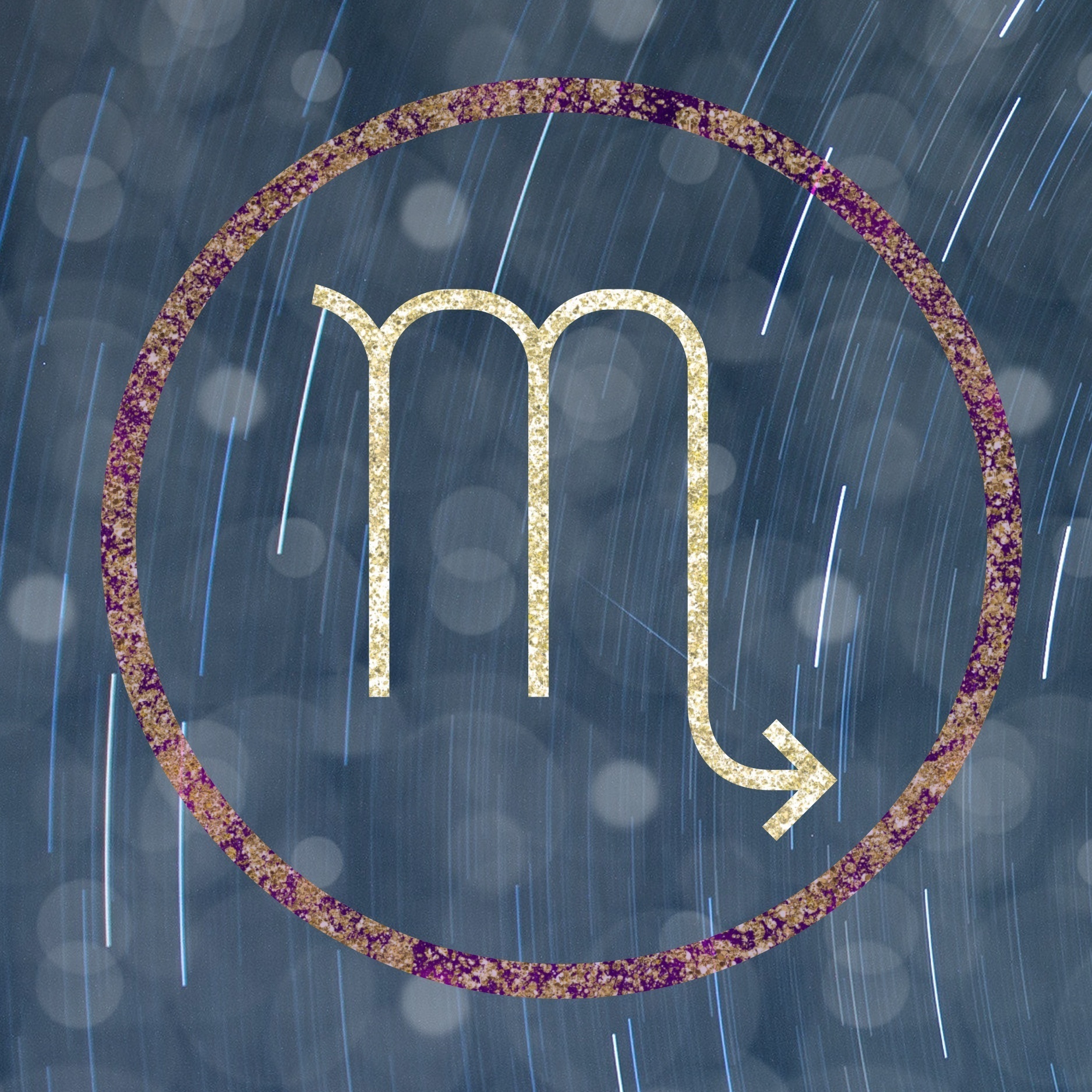 The New Moon Eclipse in fellow water sign Cancer is inherently supportive, lighting up your 9th House of Exploration, Education, and Travel. Venus, the shining planet of attraction and favorable relationships also joins the party in that 9th House, suggesting that you're due for a refreshment of the soul, hopefully, coupled with some sweet travel itinerary or a romantic partner. It seems you're ready for a bigger pond, and this New Moon may stoke your ambition to follow those dreams you may have left on the back burner. Not only that, your visibility and ability to stand apart from the crowd peaks this month as Mercury and Mars in charismatic Leo influence your career house and helps get your message out to a wider audience. While Scorpio is the sign of transformation and rising like a phoenix from the ashes, it doesn't mean you necessarily like change more than the rest of us. This month, however, the change appears benign and an echo of dreams earlier envisioned. You may have to let go of one "home" to embrace another, but have faith that even if something comes suddenly and even easily, it makes it no less viable or valuable!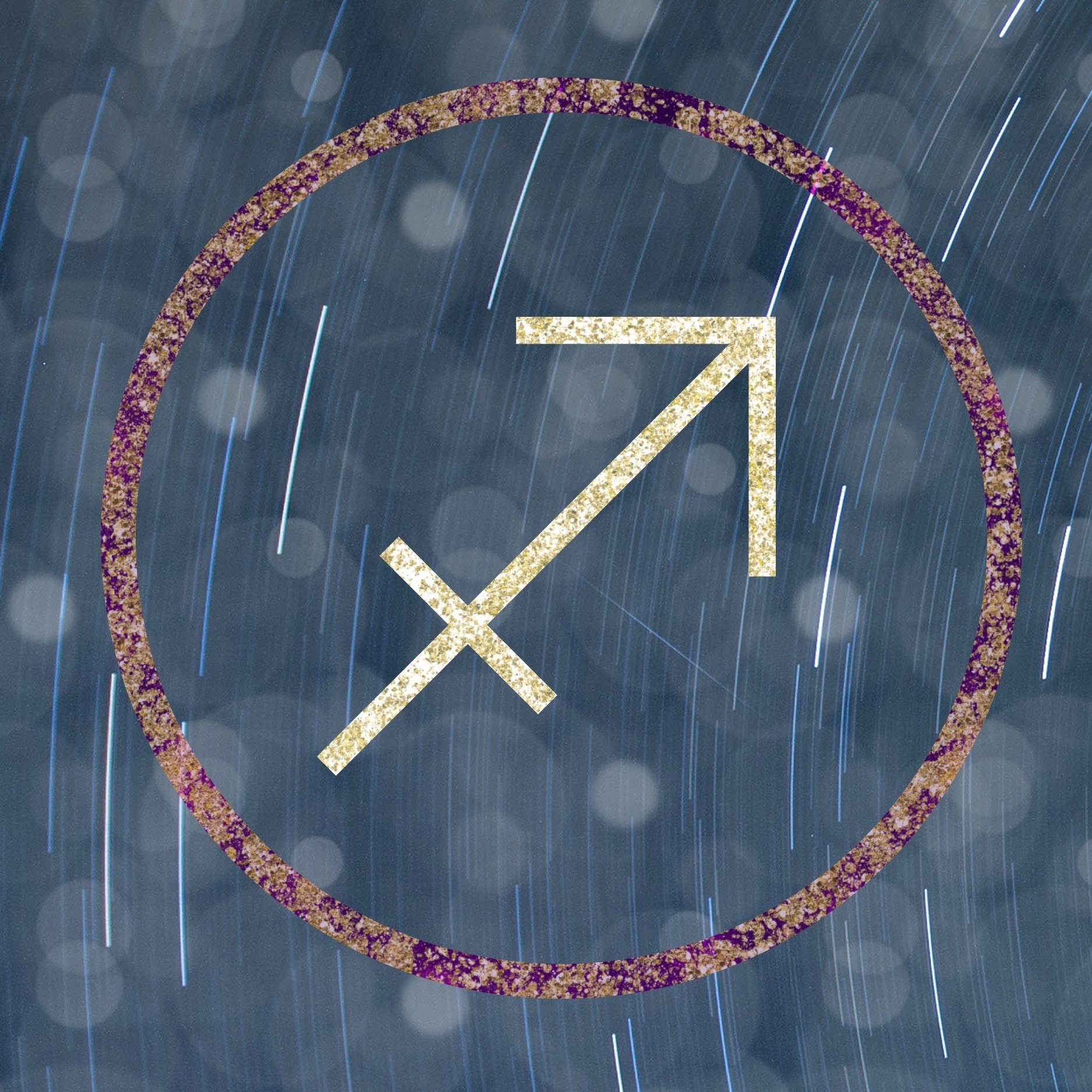 The New Moon of July 2 lights up your saucy and intimate 8th House, suggesting that a deeper connection is ready to be born. With this New Moon Eclipse in such a security-loving sign as Cancer, you may be seeking some stillness within and perhaps making a big decision on an investment, whether personal or professional. You now know the value of keeping spiritually and emotionally fit, and want to double down on those experiences that place you consistently in alignment with your values. Relationships are ready to be born or re-born to bring that sense of "we're in this together" to the hilt. If it's not at least a little scary or risky, you're probably not going deep or big enough. By July 16, when the second eclipse hits, you're ready to shed an old mental burden, maybe a sense of being responsible for someone or something that makes no sense anymore. You've got five months to work the growth spurt that is Jupiter in your sign, and it seems like part of being able to reach your potential is your ability to let go of some old loads and streamline your emotional and financial investments. In order to do that, things may arise for you to look at; you have to go through the muck a little bit to get to the other side but it's well worth taking an honest look at what you've created and know that what you really want is available to you.
The New Moon Eclipse in gentle Cancer is singing a lullaby to your 7th House of One-On-One Partnerships and Romantic Relationships, seemingly bursting the doors open for new heartfelt commitments. Eclipses represent powerful new beginnings and this thrust for the new has a strong relationship component. If you've already joined forces, you may consider going deeper or you could find yourself in a powerful alliance other than a romantic one. The July 16 eclipse, which is more about endings, is in your 1st House of Self. The way you present yourself is ready to radically change and this could be as much about absorbing a new style and level of top-notch responsibility to letting go of any limiting self-doubt about who you are and how you walk into the room. With Pluto and Saturn holding strong in that 1st House, you're certainly putting out a confident, I-got-this vibe, but now it's time to more consciously integrate others and open your heart to help and support. Venus is also traveling in your 7th House in July until July 27 which usually bodes well for some romantic rendezvous and sweet intimacy. Continue to connect with your higher power or spiritual self as Jupiter in your 12th House is all ears to hopes and dreams, especially for 2020. After Mercury retrogrades (July 7) in your 8th House of Intimacy, you're perched for some clearing talks that could lead to new levels of understanding.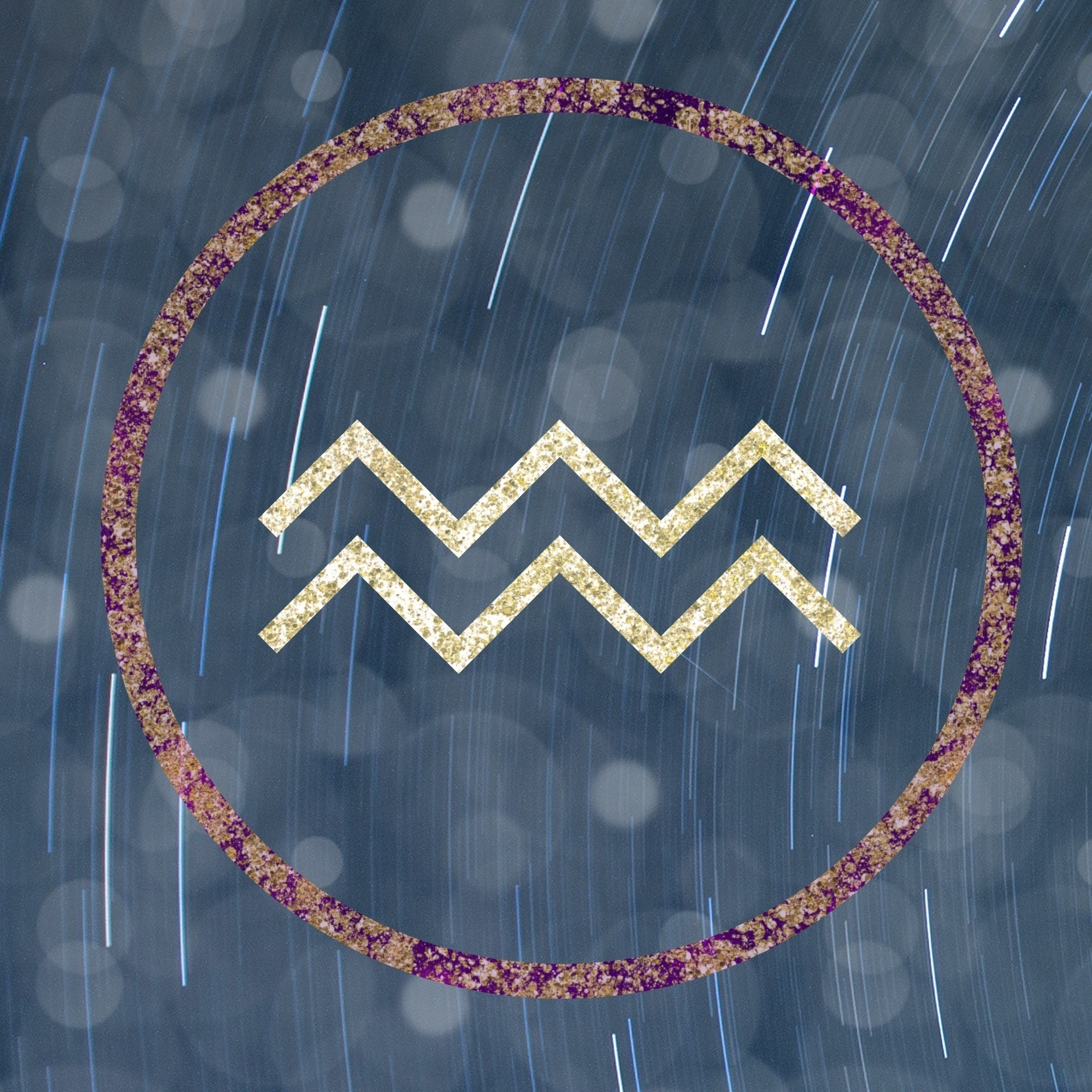 You may be sniffing out new income streams this month, Aquarius! There have been some major shifts, and if your intuitive sense for "the next big thing" is as astute as your reputation, you may be ready to do your research and reconnaissance to support your idea. The New Moon Eclipse is happening in your 6th House of Work, Service, and Health, so there appears to be a theme of really narrowing down on the most fulfilling path for you, perhaps one that is a little more nurturing (this powerful New Moon is in the caring, internal waters of Cancer). This could translate as a break from your current career, or at least being more selective in where your time and financial investments are promised.
In your classic inclusive, for-the-common-man style, you may find a way to market what you believe works for you, and find your best sales pitch is demonstrating how much healthier and balanced you're feeling in the months to come (in part, yes, because you were forced into a corner). People will want to know what you're doing differently. In spite of your gifts of clear and forward-thinking logic, you're due for a revolution at the most intimate level, including where you call home. Uranus is just getting started in Taurus and your 4th House of Home, Family, and Roots; you're not looking as much for a bigger pot to root into but something that resonates with your shifting family or self-care goals. You're hardly going soft on us, but your values are under construction; perhaps dissolving so that new ones can be cemented that better support your chosen road ahead. Finding a way to bring spiritual nourishment to the masses, through your creativity, looks favored by the heavens.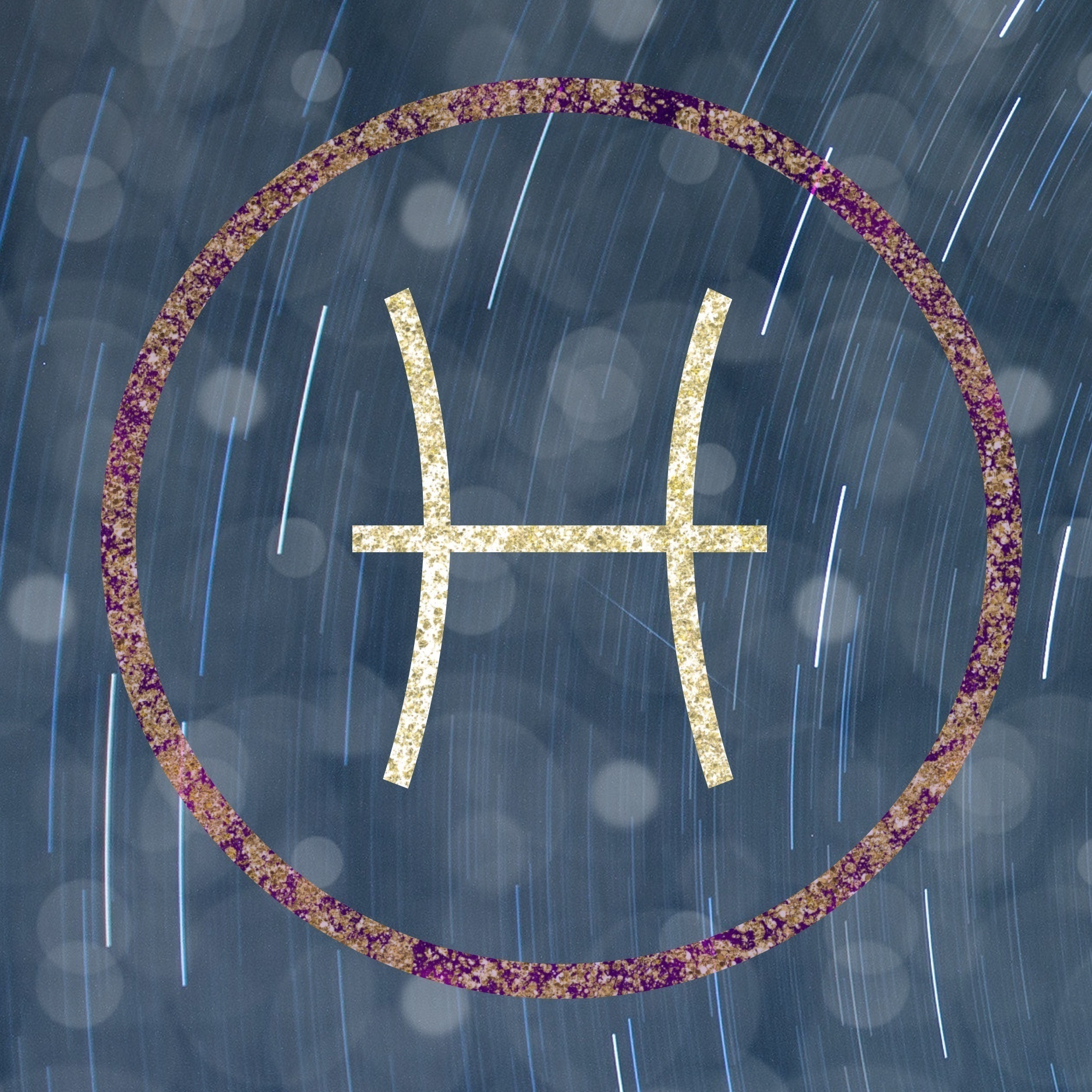 You've got a sweet and enviable new beginning in the 5th House of Love, Recreation, and Creativity with the powerful New Moon Eclipse hitting on July 2 and reverberating all the way until next July 2. This is about taking care of yourself and your creativity through having a little more fun and utilizing the power of play. As the Full Moon Eclipse in Capricorn and your 11th House of Long-Term Goals and Networking suggests, you may be ready to hook up with new community albeit after letting go of old professional peers. The promise of this new beginning focuses a little more on yourself, and a little less on others, which can be shocking for compassionate Pisces individuals who are hard-pressed to set boundaries. Getting your name on something or receiving proper credit in some way is due; it's less decision by committee in the months ahead and more about tuning into your inimitable intuition to follow what feels good and is creatively and romantically satisfying to you. There also appears to be an uptick in your income this month, as passionate Mars and Mercury travel your 2nd House of Money. Mercury is retrograde, so it could have something to do with residual checks or money becoming available by digging a little into what you're owed from a past endeavor. Information will become available that could yield financial benefits, so follow the signs even if the road proves to be a little circuitous. You're working out your price structure and well positioned to know you're worth proper financial remuneration.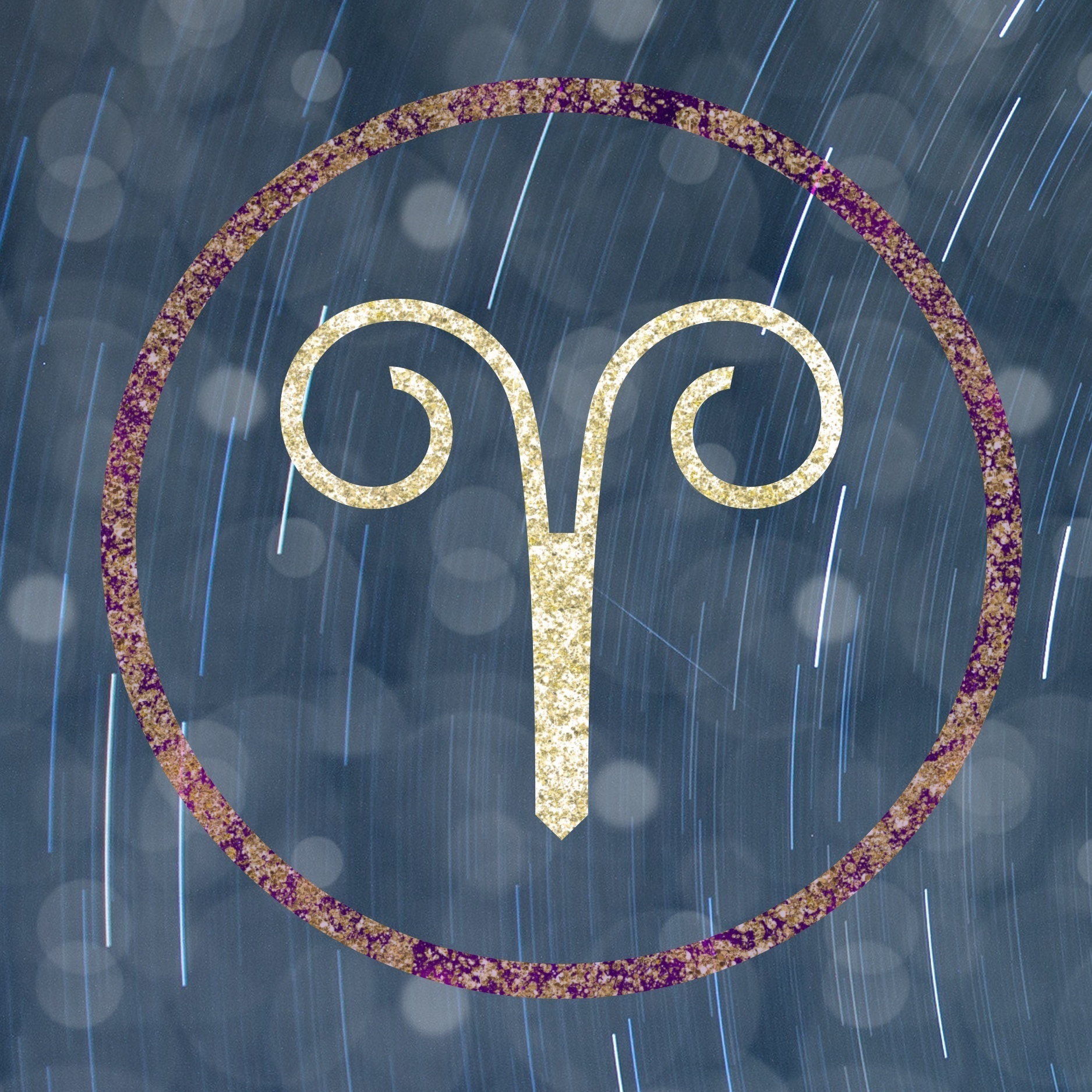 There's something more alluring than usual about nesting and getting cozy as the New Moon Eclipse in Cancer lights up your 4th House of Home and Family. There might be some tension, as is not unusual, between your newfound hunger for peace and security and your role on the world stage. This New Moon is opposing heavy hitter Pluto and Saturn in your 10th House of Career, so you're really feeling the heat to demonstrate your competence and embrace roles of authority. Even so, your attention is drawn inward on July 2, and the hunger to root and batten down the hatches may continue through next July 2. Inner security becomes a greater priority, as you've definitely had your share of Mr. Toad's Wild Ride when Uranus went through your sign for seven years! Now the planet of upheaval and the unexpected is seeking change and excitement in your 2nd House of Income; if that sounds unstable, it is. However, Uranus can bring windfall as much as scarcity; it's about being open to anything and exercising your will to receive and just go with the changes. Mars and Mercury light up your House of Play, so storytelling, being the center of attention and releasing your inner kid nourish and refresh your spirit. You shine in youthful roles and opportunities to play will see you out.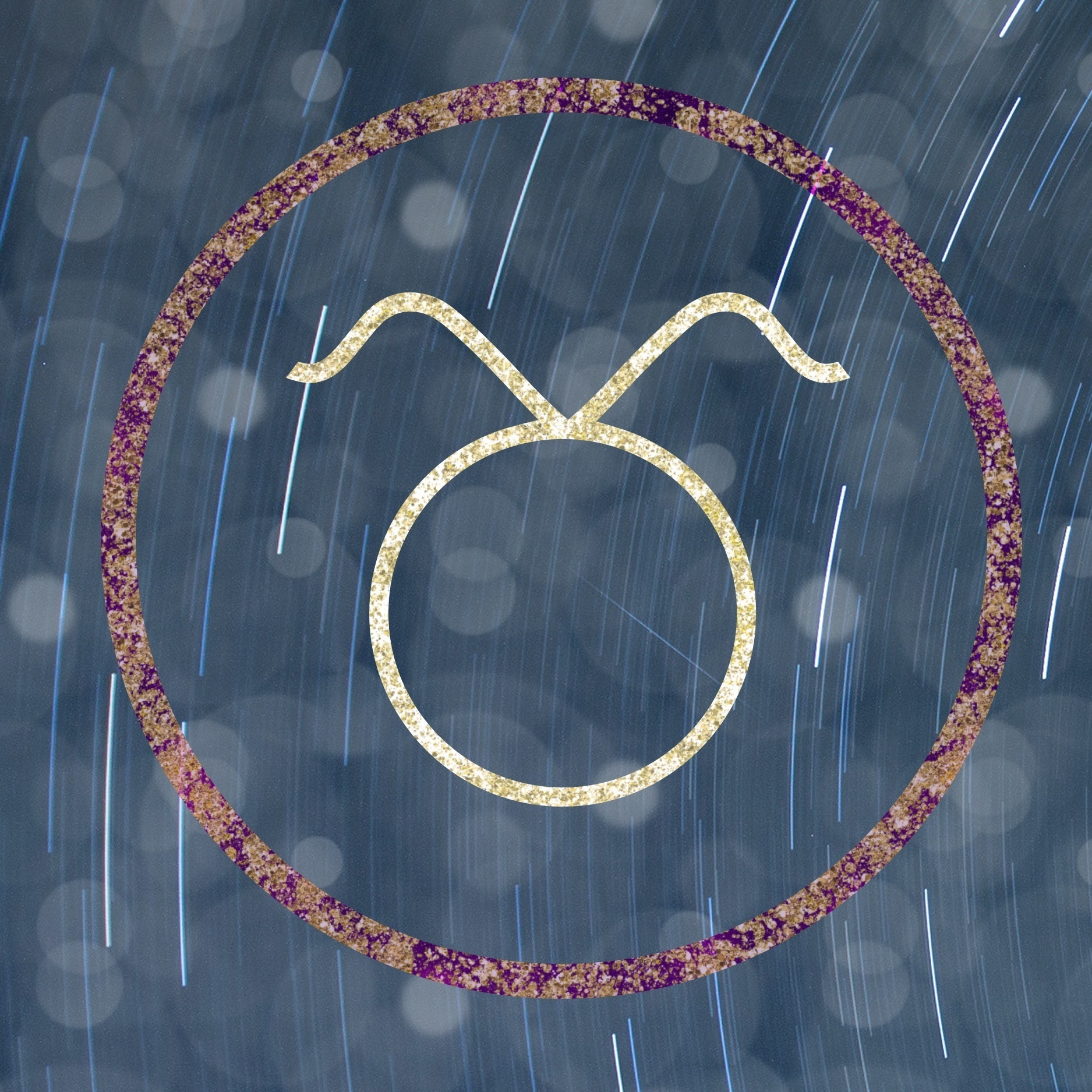 The powerful New Moon eclipse of July 2 lights up your busy 3rd House of Communication and Commerce and casts a blessing on all things self-expression, especially writing and sharing your own point of view. The new beginning this month is all about making it personal and putting it in writing. Your words will be likely well-received, and the more of that quietly passionate, caring Cancer energy you put into them, the better. You have less of an appetite for being stubborn these days and are more about quality and heart-engaging interactions with others. You may also feel like your neighborhood has all the excitement you need and may be less energetic to get in a car and drive long distances when you have things you care about five minutes away. The magic of conversation is really where it's at for you and big leads to manifest your passions could be literally next door. You're still just getting used to having change-maker Uranus in the all-important 1st House, shaking up how you look and feel. Don't be afraid of getting into the details and keeping a log of your exciting ideas; best not to sign any papers until after Mercury goes direct on July 31!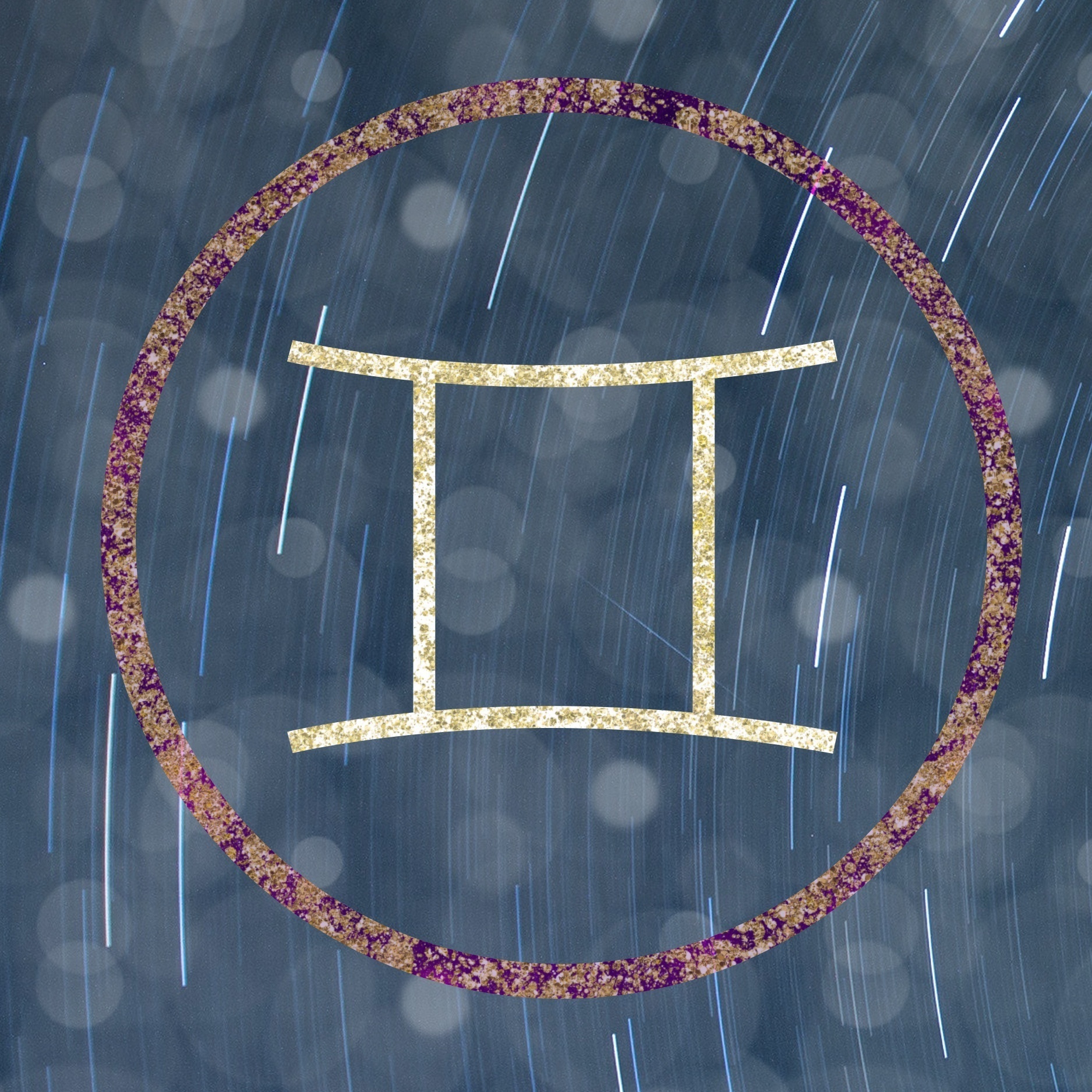 You've had a saucy month of alluring Venus in your sign, Gemini, and now the planet of love and attraction moves from your 1st House of Personality into Cancer and your 2nd House of Income. Your House of Income is the big winner this month with not only magnetic Venus there, but also the New Moon Eclipse suggesting that you're ready to seed a big intention around your wealth and abundance and it seems the cosmos has your back. The 2nd House is also about your values, and slowing down enough to nourish the body and feel safe and secure in one's own skin. The fact that this New Moon is in Cancer amplifies that theme, and you'll likely be in the mood to take care and take stock of your resources. The tension may be between caring for yourself and caring for others, especially around the Full Moon of July 16 when a Full Moon in responsible Capricorn lights up your House of Intimacy and Other People's Money. You're ready to be less invested in what others think about you and let them adapt to your slower pace rather than the other way around. You'll have no problem speaking your mind and may even get a chance to clean up an old misunderstanding as sparky Mercury in your 3rd House of Communication couples with courageous Mars stirring the pot for some spirited, direct and hopefully open-hearted conversations.
See what else July has in store for you with Backstage's casting calls!
The views expressed in this article are solely that of the individual(s) providing them,
and do not necessarily reflect the opinions of Backstage or its staff.