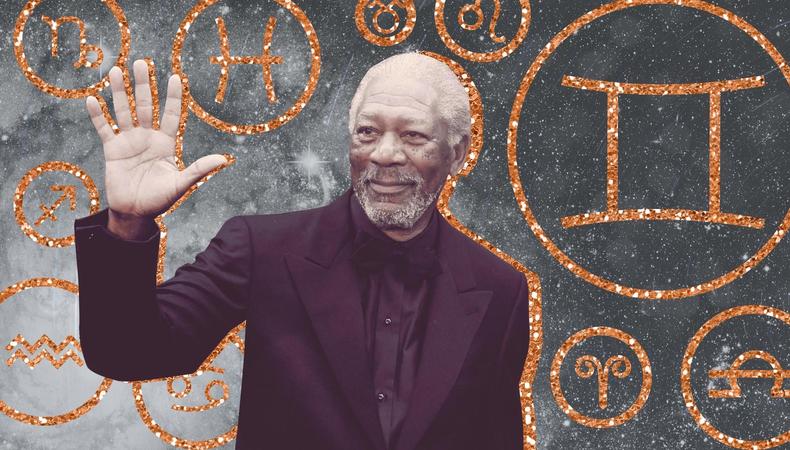 June is here and if you still feel like a lot is up in the air, join the rest of us! The cluster of planets in hard-working and excellence-seeking Capricorn are still diving retrograde into our psyche, making sure we're choosing the right mountain to climb when these earthy juggernauts turn direct in the fall. So if your progress feels slowed, take it as a cue to get quiet, self-reflect, and really ask yourself if you could only excel at one thing what's your top priority?
It doesn't mean multitasking is out (hello Sun and Mercury in Gemini), but there's an evolutionary intent for all of us to get really clear on our mission in the world and become the right person for it. The Sun shines in social Gemini most of the month, alighting our mental circuity and amplifying our need to connect with people and ideas until shifting at the Summer Solstice on June 21 into the sensitive and sentimental sign of Cancer. Relationship-planet Venus changes her love song from sensual, slow-moving Taurus into curious and flirty Gemini on June 8 although Mars will remain in tender Cancer the whole month, promising that what we ensnare with charm will want a deep, emotional counterbalance. Security may prove a little elusive, but we're figuring out the internal game we must commit to in order to stay sane and focused.
Communication-planet Mercury also joins the watery realm of Cancer on June 4, further defining the month by this personal and familiar-seeking energy. Chats and seemingly frivolous connections may go deeper than we anticipated as we're seeking not only our own roots but the right tribe to connect with.
For the full skinny, read your Sun and Rising sign.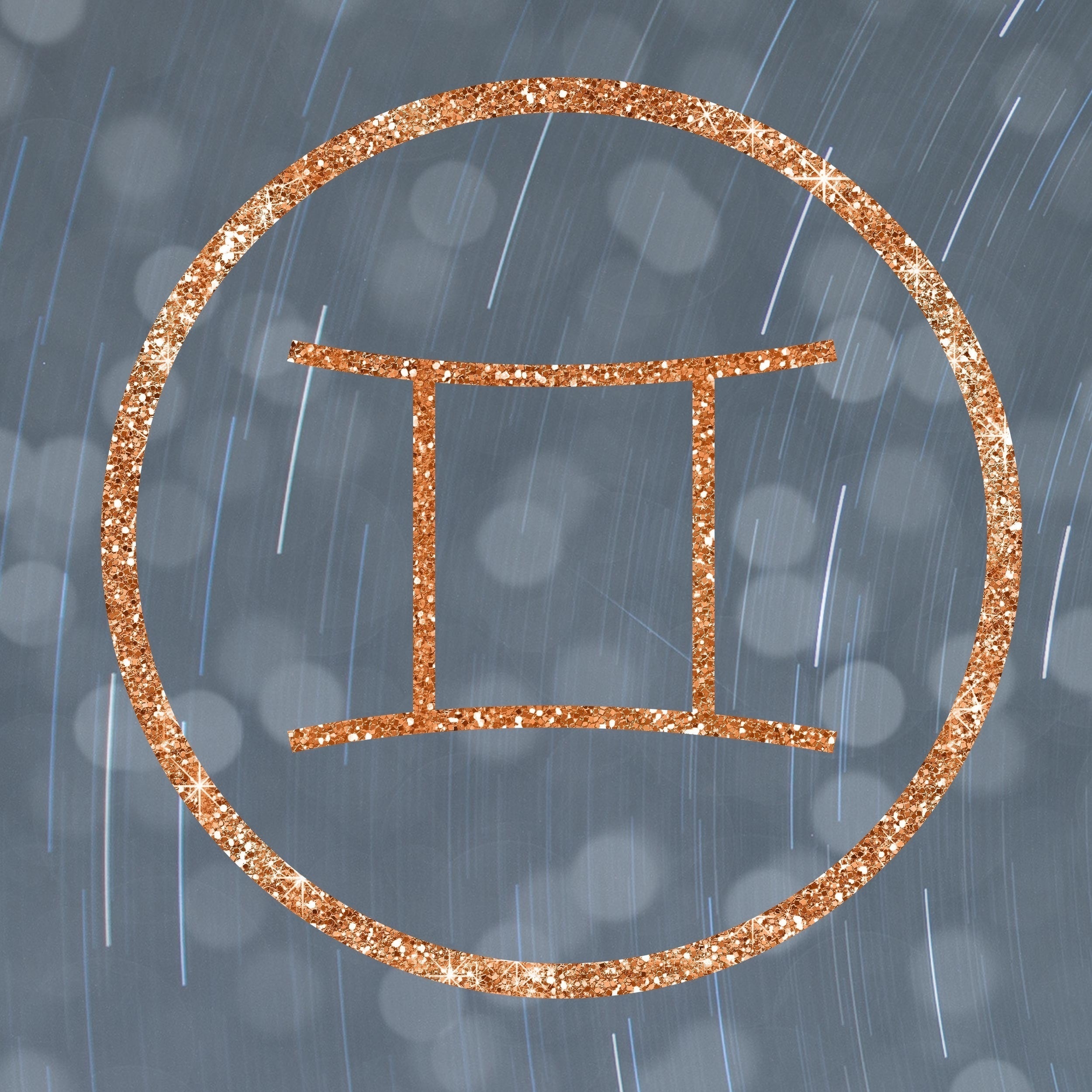 Happy Birthday-ish, Gemini! The Sun has made it full circle around the Zodiac and hopefully given you a chance to catch your breath and absorb your journey the past year in all its glory and learning experiences. You get to celebrate this month not only with the vitalizing Sun in your sign, but communicative Mercury turning up your brain power and challenging you to stay attuned with all sorts of up-to-the-minute demands on your time and attention. It's a time of initiation, especially when it comes to learning a new skill, sharing your point of view, and coming out in bold fashion.

You're setting a purposeful tone for the year ahead, which promises to be aided and abetted by the presence of Pluto and Saturn in that 8th House of Sex, Death, and Other People's money, or in a word: transformation. You've probably had to experience some mini-deaths as way to build your ability to keep on keeping on, in spite of what may have appeared like setbacks. For Gemini and Gemini rising, getting to the top of your mountain will take building bridges of trust with other souls which means confronting one's own vulnerabilities, especially as it has to do with relationships. Self-reliance may be overrated so pay attention to where you can powerfully and authentically engage with others as a way to learn more about yourself. Don't be surprised if your intuition is in overdrive, too! The most potent day to set intentions for the year ahead is on the New Moon of June 3, which is in your sign and opposing expansive Jupiter. It shouldn't be too hard to think big.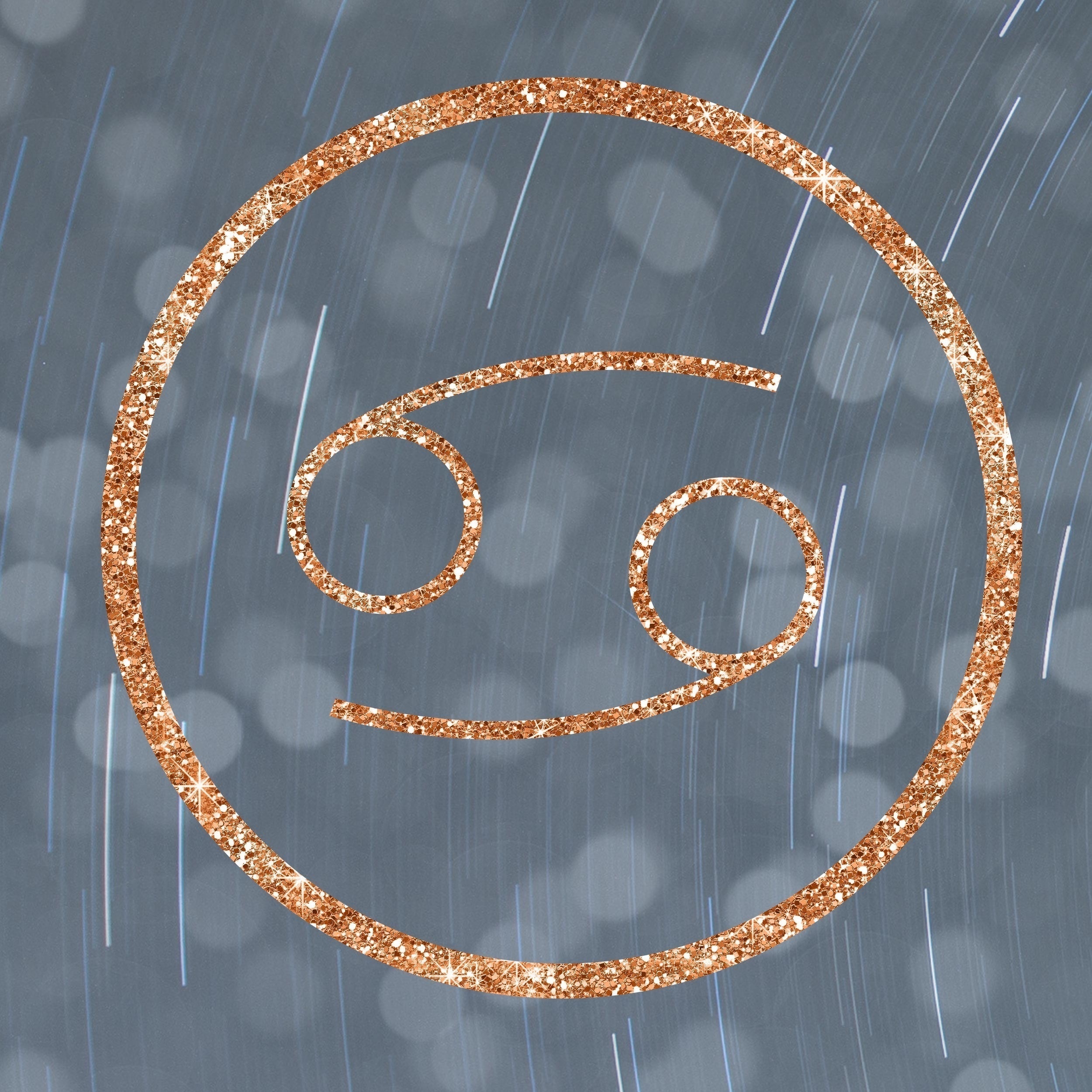 Your biggest planetary ally is Mars this month as this assertive, go-after-what-it-wants energy is adding a flair for the bold. You'll need this can-do spirit as you've got Saturn and Pluto "opposing" you from across the sky and demanding that you show up for a battle of wills. It's more about working smarter than harder, which means selecting the right partners and working diplomatically with others to create balanced and reliable relationships (Pluto-Saturn in the 7th House). You seem to be more willing to put yourself out there this month, so take advantage of that Martian spirit to try new things in both work pursuits and relationships.

Finding powerful allies you can trust is in the cards and they're coming down the funnel whether you can see them yet or not. In the few weeks before your birthday, make sure to take a little R&R time as your Sun is transiting the final 12th House (spiritual cleansing, consciousness, endings) which can sometimes, even in spite of that hard-charging Mars, need more rest than usual. When the Sun shifts in your sign for the Summer Solstice on June 21, you'll be feeling even more like yourself and even better if you took necessary rest. With Jupiter in your 6th House of Health, as well as the Full Moon of June 17, you're getting even more signs to engage in some more self-care. Because you're under the tremendous pressure of that Pluto-Saturn combination, you need to be conscious about carving out personal time and engaging in classic Cancer self-care like nesting, cooking, napping, and noodling.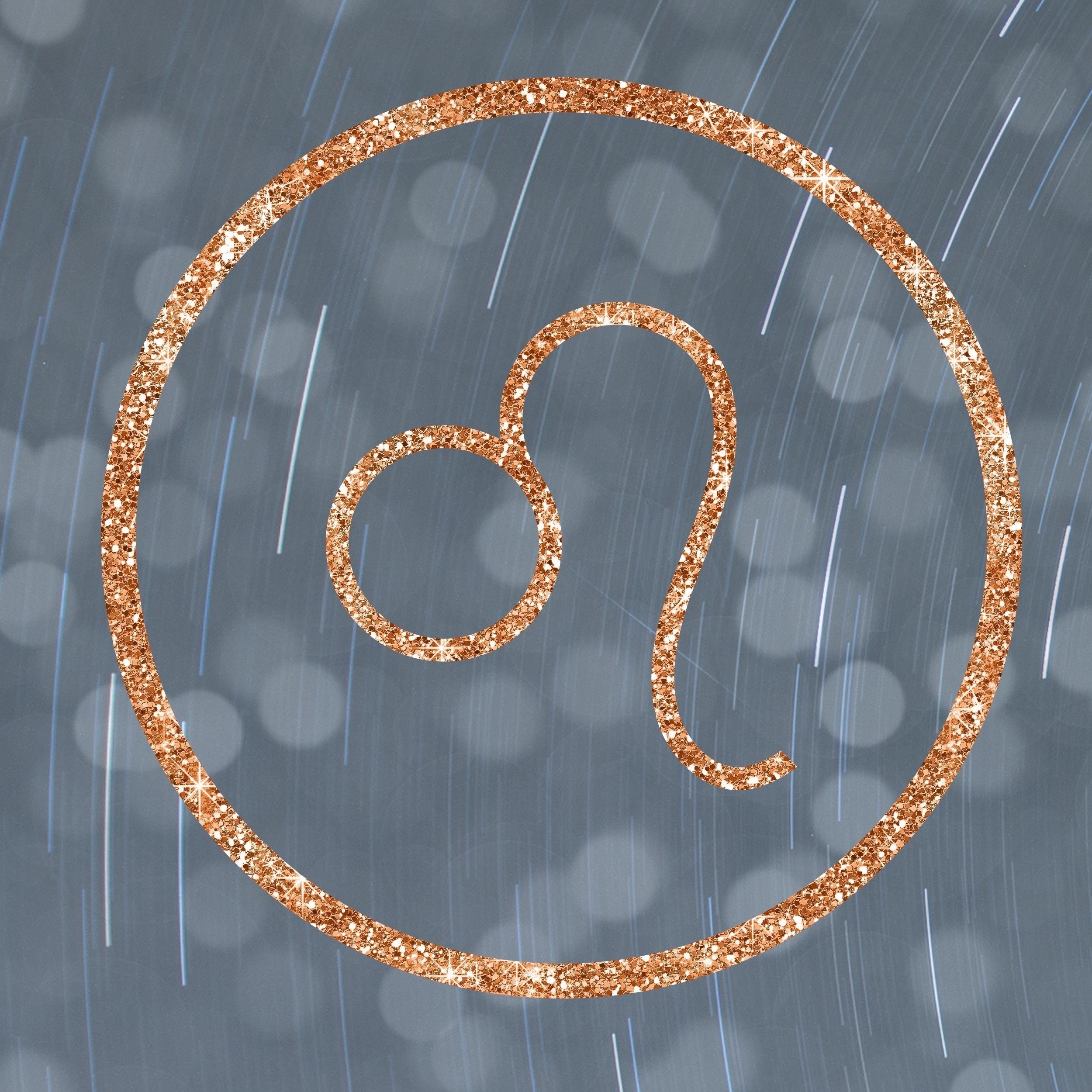 Jupiter, although retrograde, is sending you powerful beams of support to your creative 5th House, helping you cook up self-expressive magic and go for the gold. You may be stalling or just collecting your confidence as not only Jupiter, but Saturn and Pluto roil in retrograde, adding a pregnant pause to your next big move. With Pluto and Saturn in that 6th House of Health, Self-Care, and Nourishing Routines, you're being challenged to take the next step in making yourself the best vehicle for greatness. If you want to shine as brightly as we know you can, you need discipline when it comes to committing to the right regiment whether that means your physical health or adopting the right coursework or mentors so you're confident in what you have to share. This is a time to put in the work behind the scenes, even if it's not glamorous. You're in need of implementing systems in your life so that creativity can be shared to a point that it looks effortless, although you'll know that it came from a firm determination to be the best.

Meanwhile, the Sun in Gemini in your House of Friends until June 21 is making for a social and communicative month where connecting with people in your field is paramount. Say yes to invitations that resonate and excite you. You're just getting started after all with that electric Uranus energy in your 10th House of Career which means your career trajectory could really turn on a dime. The person that's been working hard for 10 years can truly become the overnight success. From a more spiritual perspective, Uranus in the 10th House is asking that you seek less for approval and focus more on offering your community or world at large what you see as your most unique, individual gifts no matter if others are ready for your message or not.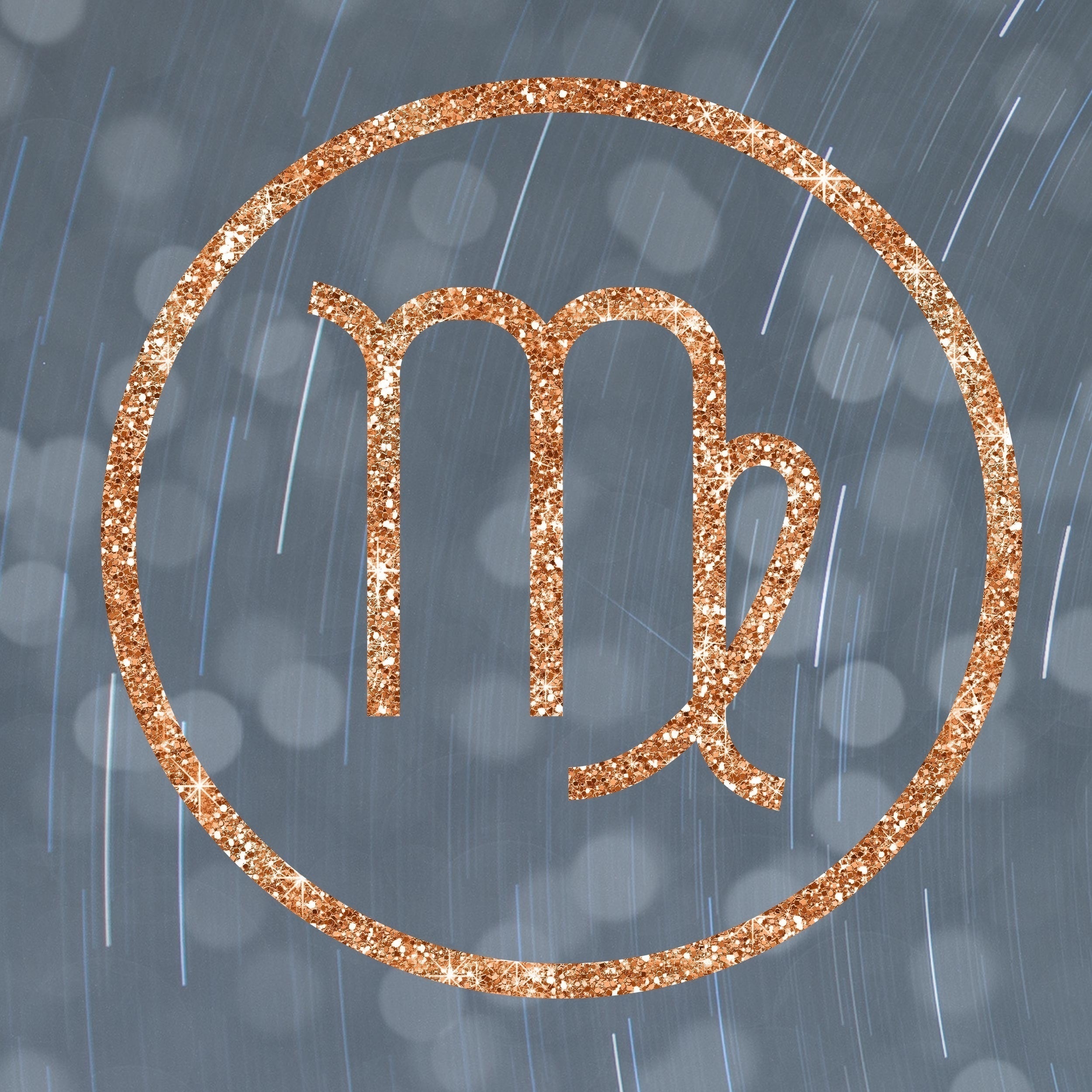 With the Sun in Gemini, it's your Mercurial wit that's highlighted this month and in no less than your 10th House of Career. Magnetic Venus joins this status-loving house on June 8, promising that you'll be in the limelight in one way or another. Surprise invitations to guest host a podcast or do a public reading is in the stars, so you can forget about slinking into anonymity. Where the great pinch of Pluto and Saturn in Capricorn is affecting you is your 9th House of Long Journey's Over Water. While literal travel may not be what you need, it is a time to really dig into your belief system and question everything you were taught and yes, sometimes traveling to foreign lands and getting acquainted with other cultures and belief systems can help correct what could be a limited world view. Where Pluto is, there is a wound but also great potential for transformation and power.

You may also be considering returning to school. The common denominator here is broadening your horizons. The only way you can do it wrong is to take the easy path and stick with what's familiar for the sake of comfort. Challenge yourself, Virgo! This month you're showing off your brains and charm and could attract just the right amount of attention to refresh your belief in your power to change the world with your words (your own or a very good script writer's!). Keep stepping up to the plate and reading, speaking, writing, and acting the words that inspire you. And if you're not inspired, throw yourself in new situations that have you relying on faith over perfectionism.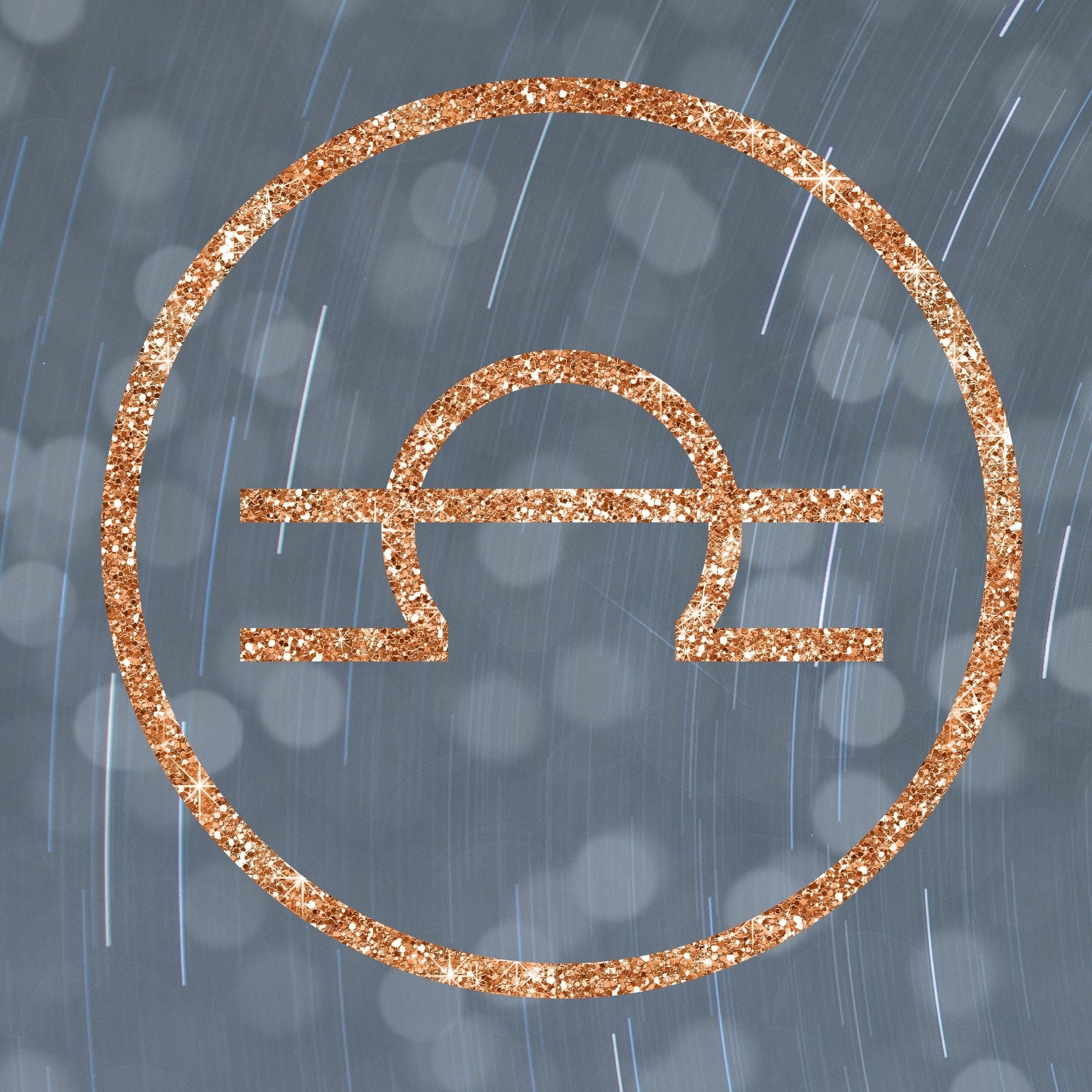 Get ready to flex a little muscle as warrior Mars makes his way through your 10th House of Career. While it's never a bad time to stretch your comfort zone, this month is especially ripe for continuing to stretch in the area of career. The opportunities to take charge will present themselves and it's up to you to say yes to these impromptu tests of courage. This is a lot about following your heart and putting the work that is personal to you out into the world. Don't shy away from promoting yourself. It can be hard to show your heart to the world and share your passion, especially if Libras don't get that guarantee that everyone will be pleased! Even so, keep making the effort to share. An explosively passionate day when Pluto opposes Mars arrives on June 19 and you're ready to make a stand.

It also appears that you may be hungry for a stimulating trip, perhaps one a little more off the beaten path or one which offers a delightful educational opportunity. You're brimming with excitement and with all the demanding work that's been pulling you at the roots (Pluto and Saturn in your 4th House of Home and Family) you deserve a getaway! An amour may want to join you, especially when Venus moves into curious Gemini in that 9th House of Adventure on June 8. The weekend of June 15 is also quite lovely for celebrating, with that Full Moon energy joining jolly Jupiter and culminating in that social 3rd House. If you don't get away, hosting a gathering at yours is another lovely expression of this energy. Tune into your month ahead on the New Moon of June 3—you'll likely know the plan you want to polish, especially if you give yourself the rare gift of a little alone time.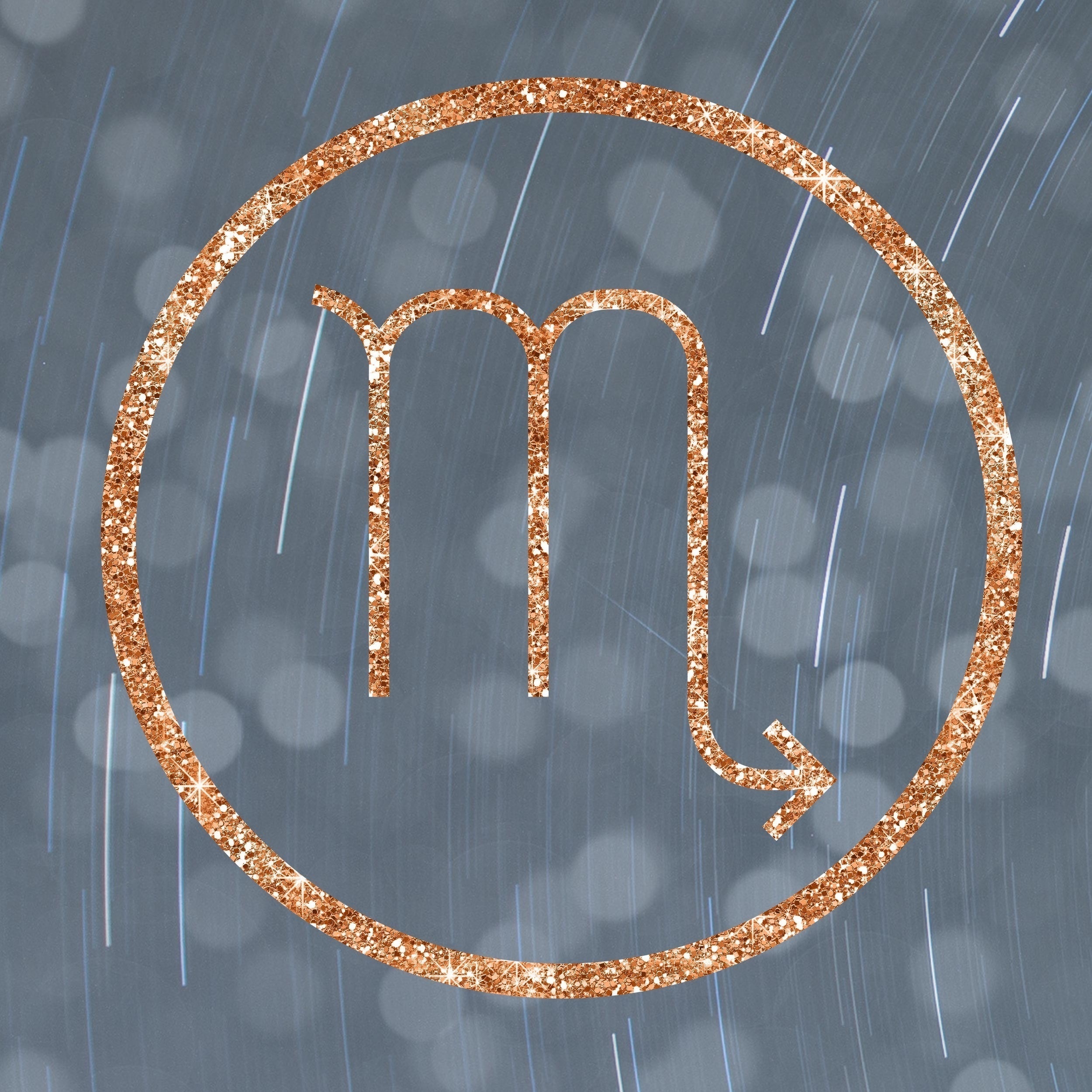 You've been enjoying the lovely energy of Venus across from your sign, highlighting your undercelebrated charm. Breathe in the pheromonal air through June 8. You're one of the signs most affected by Uranus's move into the sign of Taurus as this is moving into direct opposition with your Sun, meaning you have to be willing to change on a dime. In a lot of ways, this transit is making you more social and connected to the wider world. Uranus is the rebellious, free-thinking planet of upheaval and progression, so the need to integrate these qualities into your identity and your life is now and in the coming several years. The energy of Uranus can be quite sudden, but an undercurrent of wanderlust or a need for more stimulation and change is simmering beneath you. Look to partners—be in business relationships or a romantic partner—to be the catalyst for your wake-up call. Uranus is vitalizing your 7th House of One-On-One Relationships.

You're in a good space for negotiating contracts and getting what you deserve in any sort of pending financial transaction, especially after Venus joins the Sun and Mercury all in your 8th House of Sex, Death and Other People's Money and trigger lucky Jupiter in your 2nd House of Income. It's best to sign on the dotted line before July when Mercury goes retrograde and makes terms a little less clear. With Jupiter in that 2nd House of Money, don't underestimate your earning power or your ability to make a deal. The Jupiter Mercury opposition at month's beginning is sending you waves of optimism and earning opportunities. Saying no could be as powerful as saying yes, so really tune into what feels like actual progress. There's a lot around communication to be learned this month and some of it has to do with choosing your battles wisely. As you choose to take in the bigger picture and see life as more of an adventure, those "looming" conversations are less of a big deal and you realize you can get straight to the point without creating more drama than is necessary. This will take some discipline on your part, but you're learning being happy is oftentimes more important than being right.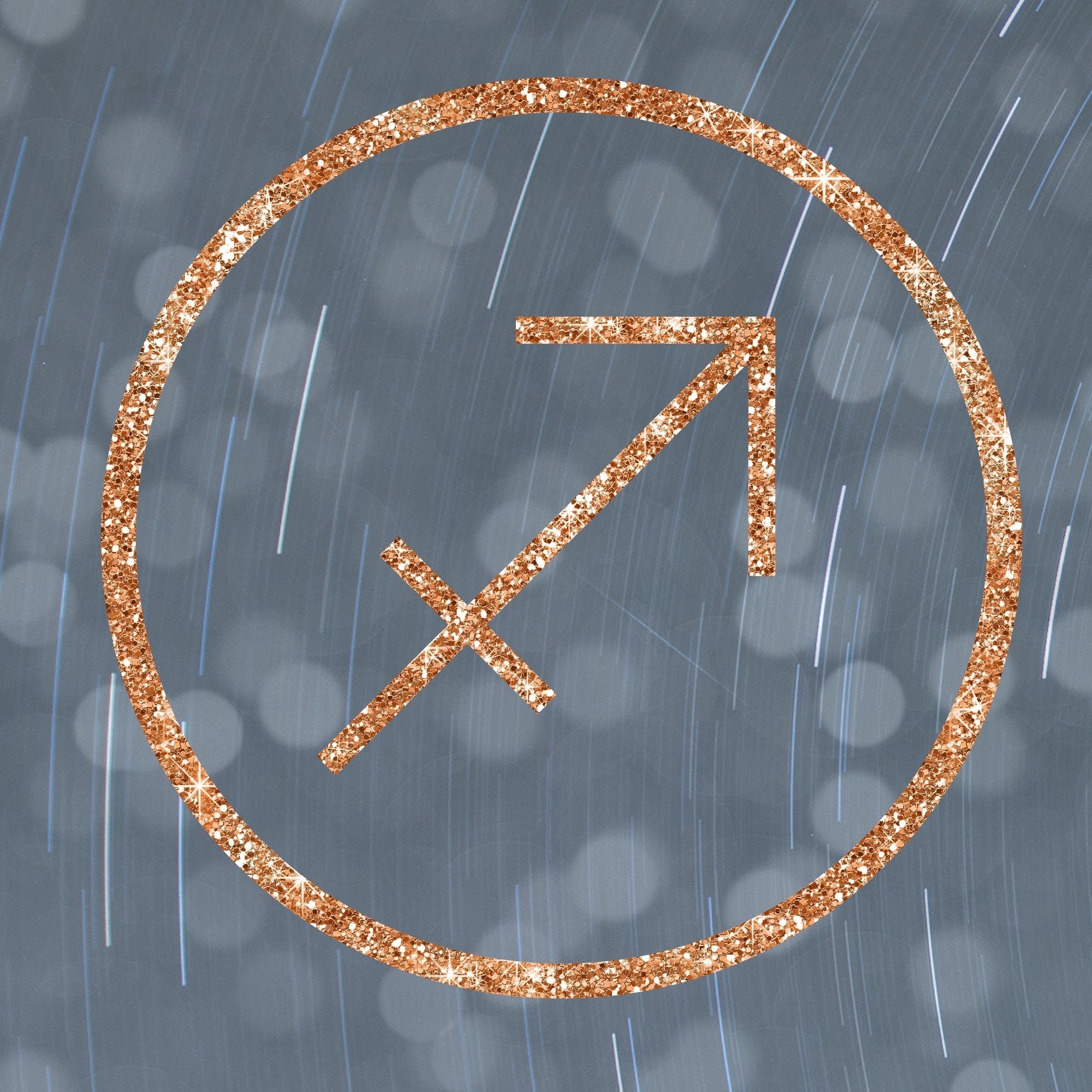 The Sun and Mercury have been setting off fireworks in your relationship sector, no doubt keeping you busy and certainly reminding you of how much you do like other people, especially the ones that enjoy your bawdy sense of humor! The admiration amplifies after June 8 when Venus joins the relationship party in the 7th House. If coupled, your other half may be oozing extra charm or somehow more available to you this month. Don't sleep through it! Jupiter, that benighted planet of opportunity, is retracing its steps, perhaps circling things back to you or at the very least giving you some time to more carefully aim your golden-tipped arrows. Jupiter returns to its normal flight pattern on Aug. 11 after which the deep dive into your greatest goals bring up some tangible gems.

This is also a time to reflect and review one's level of confidence. Overconfidence as much as underconfidence can get in the way. You're getting to that Goldilocks zone where you know you're as special as everyone else, although you may choose to do things bigger. It's inner security and self-acceptance that's most important and you know better than to have to puff your chest to try to measure up or outdo anyone else. The plans you have been or are thinking about initiating may seem far-fetched to others but you know not to shoot for anything less than the Moon. That said, you do have sober-minded Pluto and Saturn in your 2nd House of Income—forcing focus to your money sector and asking that you don't underestimate your ability and desire to leave a legacy.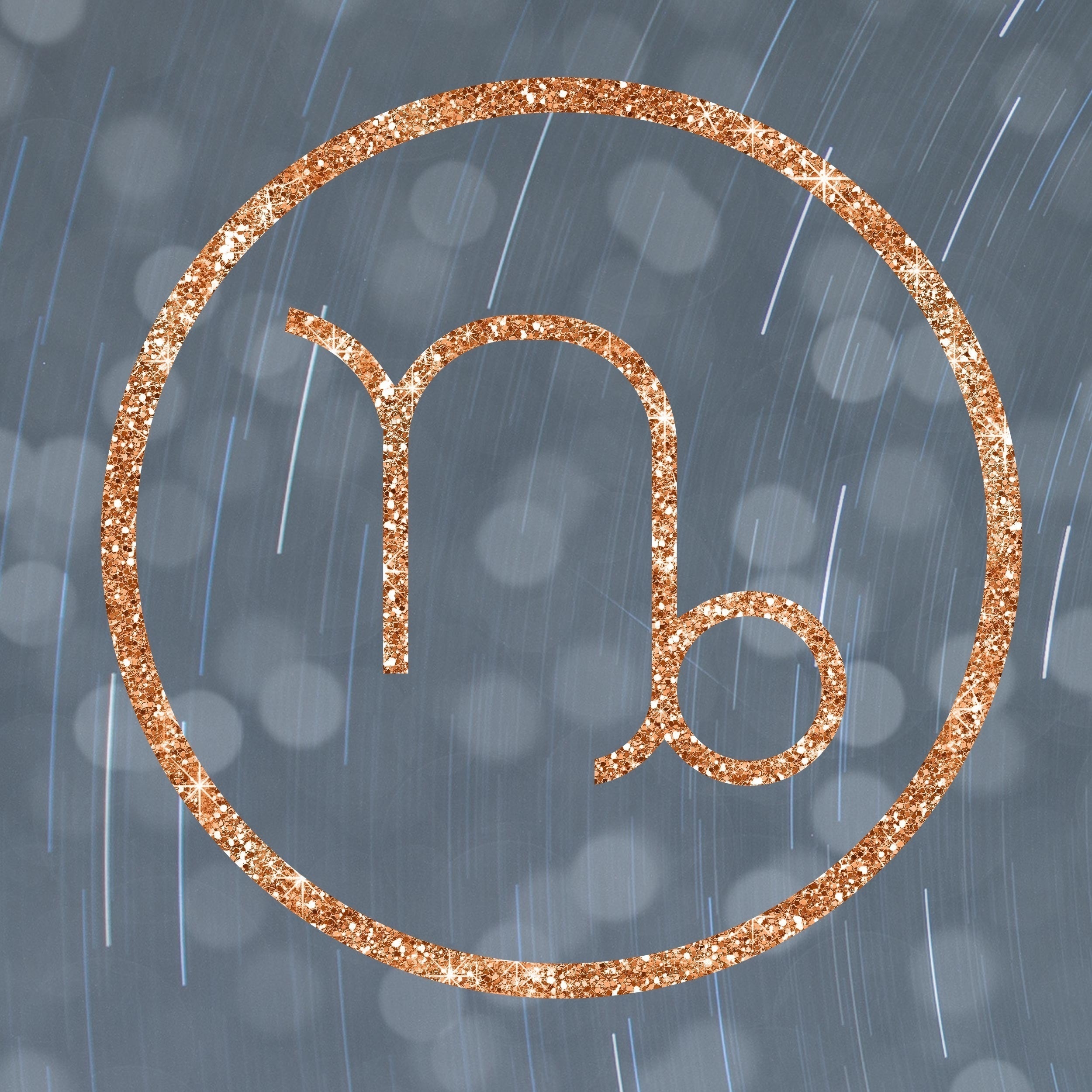 Venus closes up her flirty cycle in your 5th House of Love Affairs and Creativity on June 8 and adds one more planet to your already packed 6th House of Health and Service. Everyone has been busy and distracted following all manner of shiny objects, but your particular form of busyness may be about picking up new skills to increase your income or even honing in on a mentor that opens new doors. You could also be in a position to teach others if you'd just recognize expertise in a subject! If someone asks and you're about to pretend you're not good enough, stop yourself and change the story. The New Moon in Gemini on June 3 is a perfect time to set an intention around these themes of work, self-care, and setting yourself up for success. Suitors could be giving you a bold offer as assertive Mars in caring Cancer fires up your 7Th House of Romantic Partnership this month. It's also the House of Open Enemies so if someone has beef with you, confrontation could be imminent.

Remember that the planetary masters of personal power and self-containment, Pluto and Saturn, are in your 1st House of Self-Expression, reminding you that you can hear criticism without getting your underwear in a twist. It doesn't mean you have to agree with it, but this new "mature" vibe you're putting out sets a good tone for entering into more negotiation, and less confrontation. Also, this is a time when you're being groomed for leadership whether the position has opened or not. Be the kind of person people would like to work for (or with), and the position will come. Suffice to say you are ready to step it up a huge notch with these power players in your initiating 1st House. It should be mentioned that Pluto until Oct. 30 and Saturn until Sept. 18 are retrograde, forcing a kind of review of the way you've handled or mishandled authority over yourself. If there are vestiges of childishness in that too aloof, too stern, secretly self-doubting Capricorn style, time to let that shit go and just step into your naturally wise, grounded and principled Capricorn abilities. You'll thank yourself later.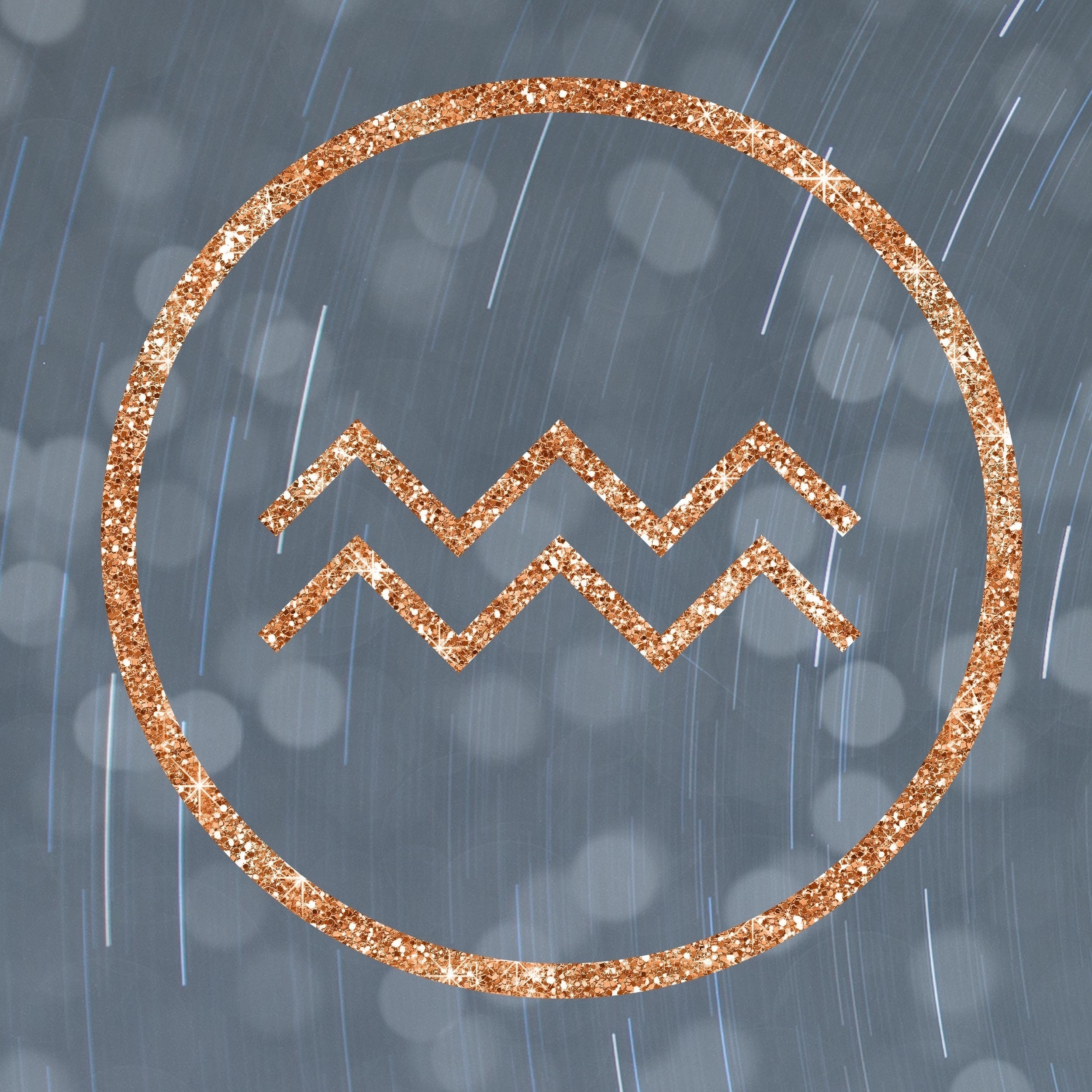 You've been stretching your imagination when it comes to all things related to home, as planet of shock-and-awe Uranus has coupled with alluring, pleasure-seeking Venus in your 4th House of Home, Family, and Roots. Exciting developments or sudden changes may land on your doorstep. You're in the mood to flex your individuality muscle when it comes to your domestic style. Uranus is also due to square your Sun, so there's a real need for Aquarians to shake off the old and stay open and adaptable to the Universe-decreed marching orders. You're not one of the signs that's known to be too attached to your comfort zone, but that is certainly being tested. You'll have to check for the exact degree of your Sun to see when that change-inducing square is at its peak.

You're also getting tons of pleasant planetary action in your 5th House of Fun with variety-is-the-spice-of-life Gemini energy lighting up this risk-taking house. You're on a collision course with your new "tribe," according to royal Jupiter in your 11th House of Networking, hooking a big "Ask Me, I'm Available to Join You" sign around your neck. You could even be asked to be the figurehead of a community that likes your fresh style and perfectly offbeat delivery. If you're saying to yourself, "wow, I never saw that coming," you're on the right track! Set goals around love, community, and creativity on the New Moon of June 3 and plan to celebrate on the culminating Full Moon in Sagittarius and your 11th House of New Friends around June 17.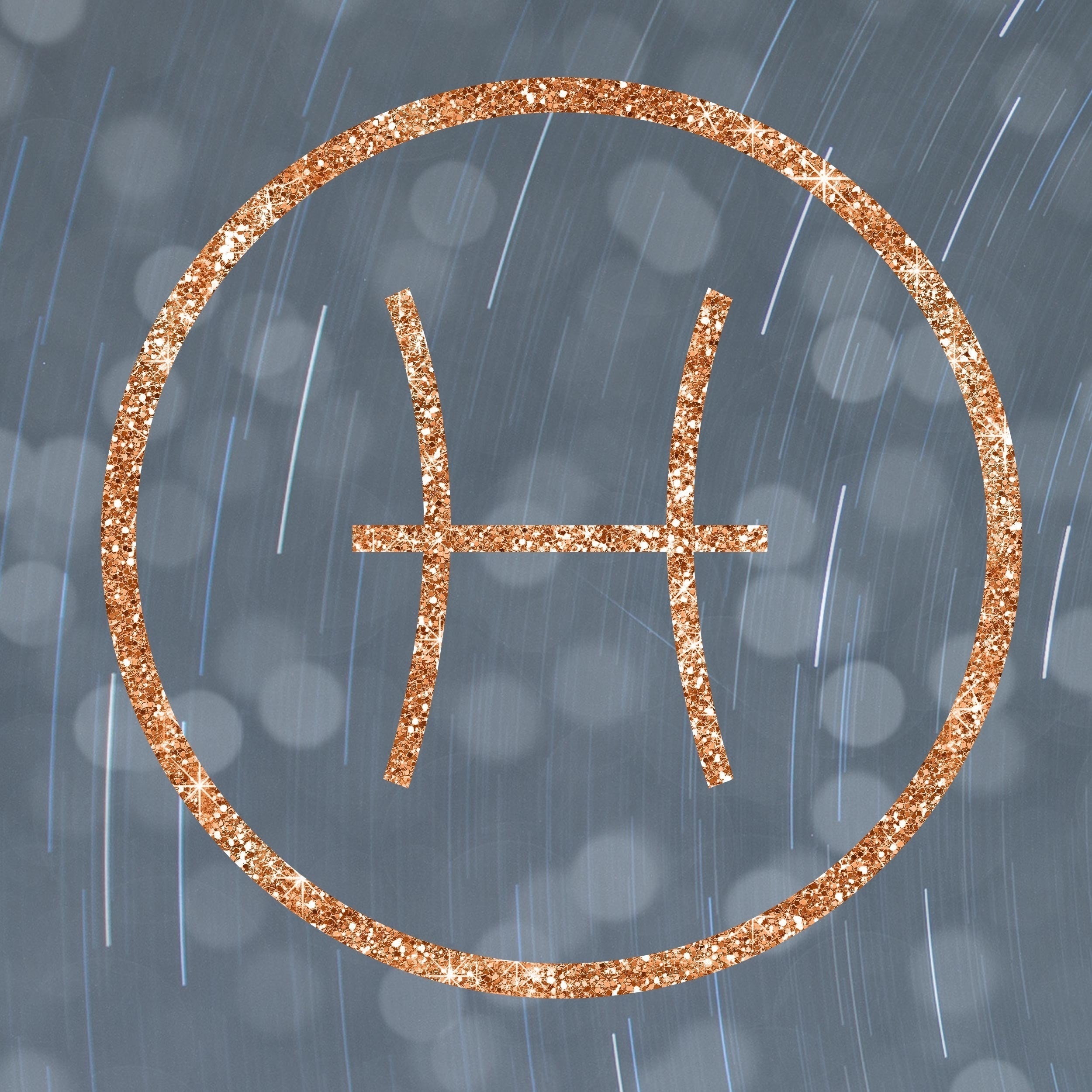 Your 4th House of Home and Family has been lit up by the Sun, Mercury, and soon Venus, aiding and abetting your sense that something has got to change in your home base and also turning you into a bit of a homebody. Gemini is the sign of curiosity and quick decisions, so you may be rearranging your décor to keep yourself from getting bored. There could also be a lot of action happening with impromptu visitors and lively chats that linger into the wee morning hours. If you feel like your home has become Grand Central Station, take the first week of June to slow down and pamper yourself while Venus cruises through sensual Taurus and joins the Moon on June 1 for especially chill vibes.

Where the major pull of your attention is (or rather should be) in your 11th House of Networking. Your long-term goals are changing and you need all the help you can get in the form of community. And not just any community but people that want to do what you want to or at least in a related field that can support this huge sea change you're making with your income. If it doesn't feel easy, you're on the right track. Wherever Pluto and Saturn are in our chart, we're having to pull up some old weeds and commit to a long-term plan that is reflective of the mountain we want to climb. Lots of ideas could be coming to you around working from home, or at least supplementing your income being some kind of armchair expert with a Skype connection or hosting educational gatherings in your space. June 3 is a great time to seed intentions around those themes and a culminating event is likely to bloom on the glorious Sagittarius Full Moon of June 17. Believe in the boldness of your ideas!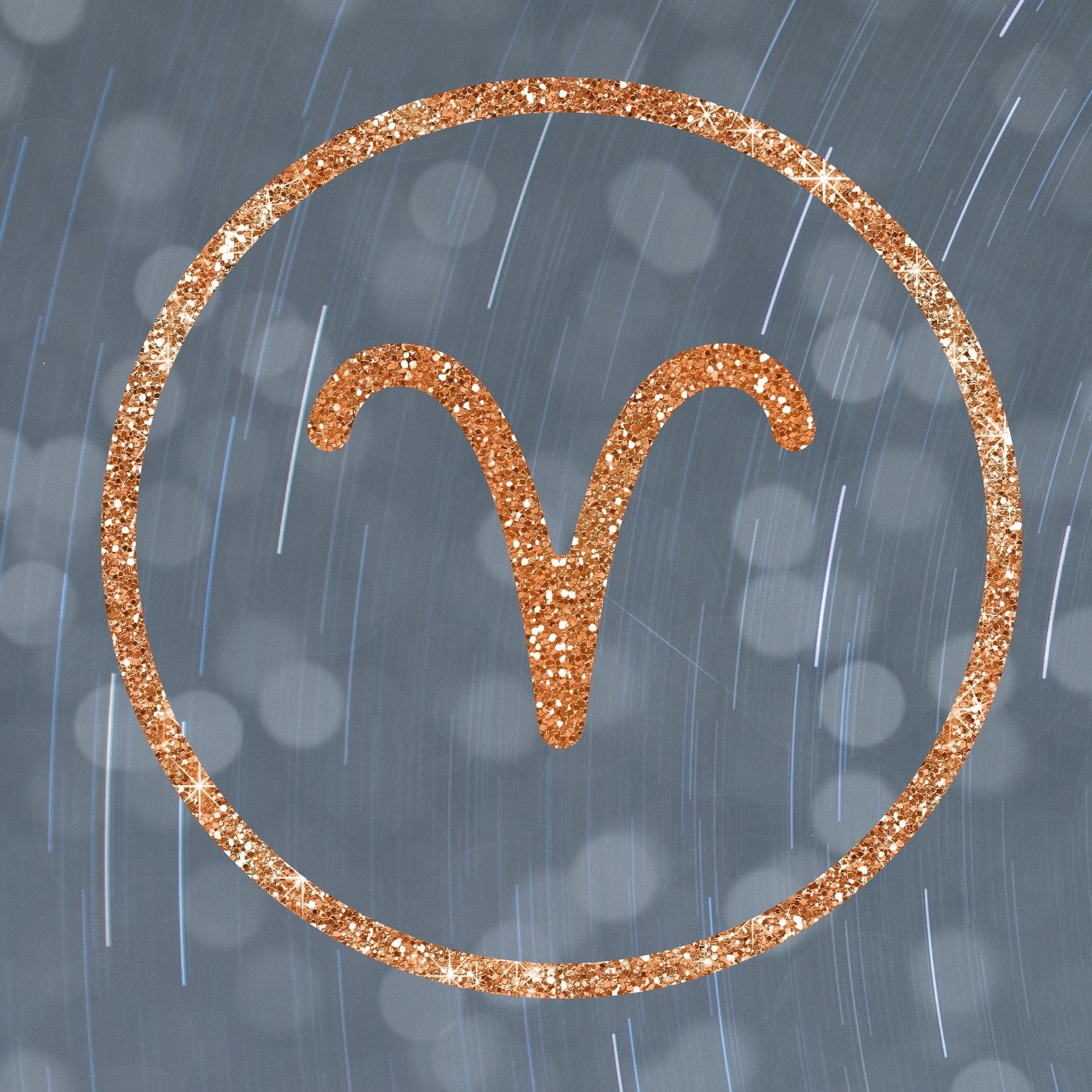 Your 2nd House of Income is being vitalized by change-maker Uranus fresh in the sign of Taurus. If you're feeling like something is on the horizon as far as your financial bread and butter, the planets would agree. Making money doing something you believe in, that truly reflects who you've become will help smooth this transition. Uranus tells us to expect the unexpected, so much that it sounds like there's no way of knowing what wants to fly in and if it leaves you scratching your head, you're on the right path. You're a natural leader, and I suspect there are plentiful opportunities to flex that muscle, especially in that 10th House territory of career. It's as if you've graduated from being an apprentice, or acting like one, and now it's time to buy the company or do the movie yourself.

Jupiter continues to light up your 9th House of Travel and broadening your horizons, so if there is a field of study that's guaranteed to get you to the next level, it could be the time. You're likely busy at home with robust Mars in homey Cancer blazing through your intimate 4th House of Home and Family. Perhaps while you're re-potting plants or learning to make gazpacho, the light bulb moment will come to you. In the meantime, don't underestimate yourself to be a major player in the world, even if it is behind the scenes pulling the strings to share better content with the world. Power days where you feel like you're getting somewhere happen the last week of the month, especially from June 24–26 when the Moon moves into Aries. Mercury also moves into friendly fire Leo that week, so it looks like you're preparing the first few weeks and the rockets might start flying if you exercise a little patience.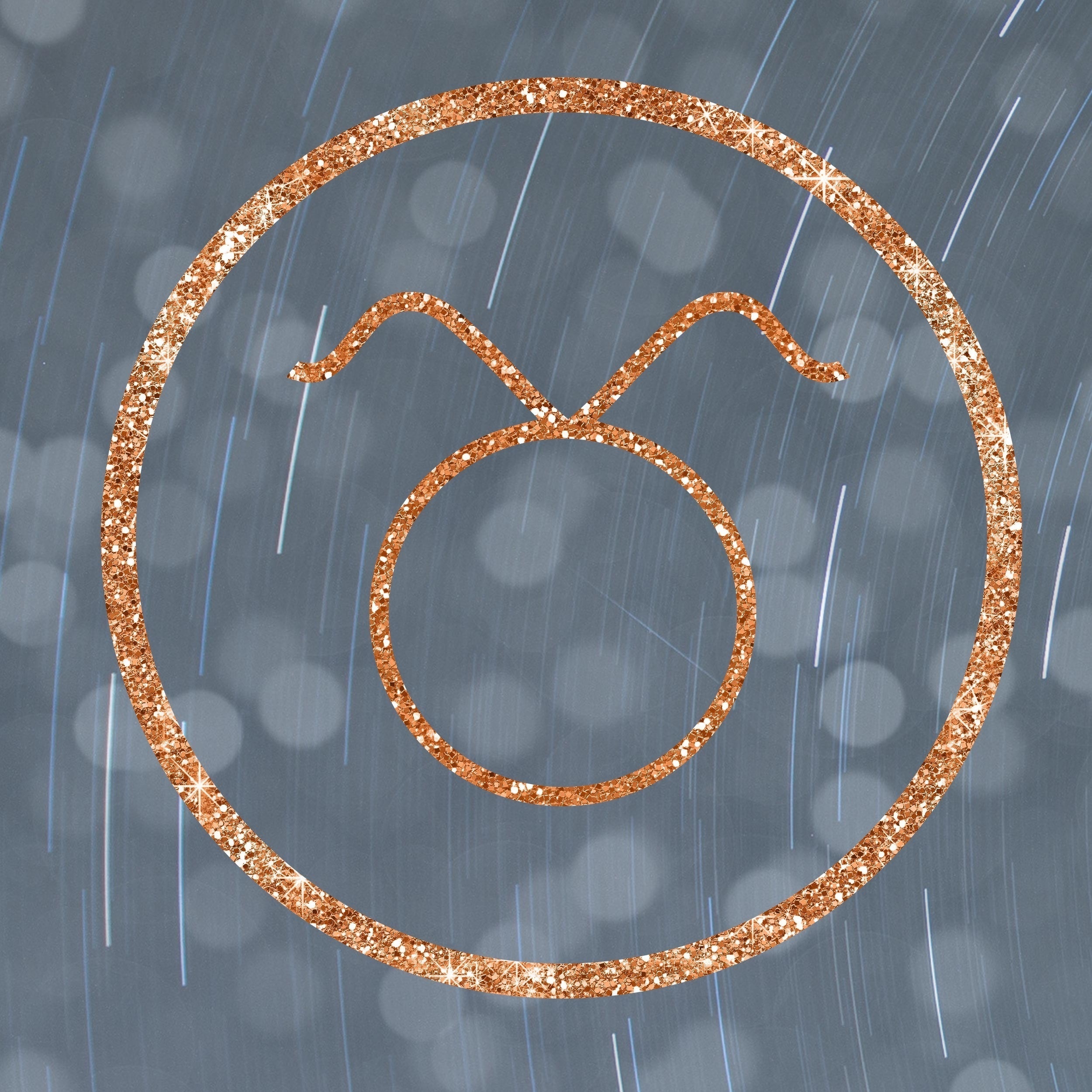 Enjoy the sultry vibes of Venus in your sign and expressive 1st House until June 8, after which she joins the Sun and Mercury in your 2nd House of Security. You may be following some confusing, if exciting financial leads which should become more clear as the month progresses. Having the courage to speak to people and actually get them on board with your radical new persona is your greatest work this month. Because Uranus is in your sign (approaching your Sun if not already there, depending on what degree of Taurus you are), you've really adopted a new way of being in the world. There seems to be some call to blare your trumpet and take a sharp deviation from old expectations coming from yourself or others.

Your values are undergoing some repair and what used to stimulate you may have lost its luster. This is good news! You're seeing the world through a more panoramic lens and realizing you're a change agent! Moving money around, investigating leads and even getting some financial backing may be part of this process. You're in a stage of discovery, and with so many retrograde planets, know that every closed door is just leading to an open one. Socializing (Mars is Cancer in your 3rd House) may actually be a fun way to spread your ideas and synchronicity may bring in some helpful people that lend a generous ear, and maybe more than that! Set financial goals on the New Moon of June 3 and remember you'll get a lot further with sugar than vinegar, especially with that Mars in sweet Cancer and the Sun joining in your 3rd House of Communication.
See what else June has in store for you with Backstage's casting calls!
The views expressed in this article are solely that of the individual(s) providing them,
and do not necessarily reflect the opinions of Backstage or its staff.