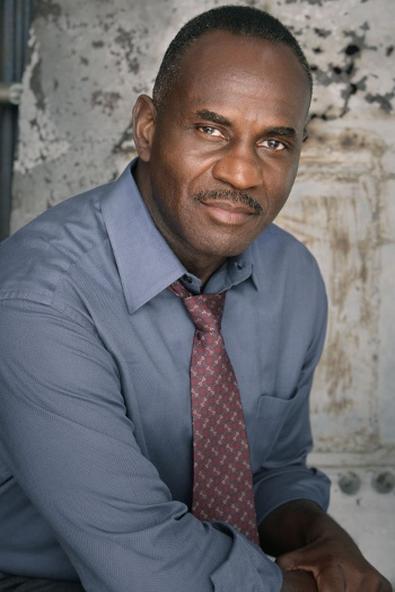 Co-founder of JuVee Productions—alongside his wife, Oscar nominee Viola Davis—Julius Tennon is determined to cast multi-ethnic actors to tell new stories.
How did JuVee happen?
We started JuVee about four and a half years ago. Necessity is the mother of invention and Viola [Davis, his wife] had gotten her first Oscar nomination in 2009. I'd been an actor over 35 years myself, but after Viola's career started making a change, she wasn't getting the type of roles that someone of her caliber deserved. So for me, because I felt my career winding down on the acting side, I felt the need to step in here and push the metal on this thing with Viola's career.
What are JuVee's main goals?
I think some of our bigger goals are to get some of the stories told that aren't being told in the mainstream. In particular, some minority stories and some of the documentary history—maybe about the Middle Passage, and things that people aren't that familiar with. They've heard of it, but they don't know a whole lot about it. We want to delve into areas and make an impact telling different types of stories.
What advice do you have for ethnic actors?
Just be true to the art. As an actor, the only thing you have is your craft, and that's the only thing you can bring into the room. Things that you don't feel like you want to audition for, that feel too specific or don't feel right…as an actor, if you see something stereotypical or something that's "not me," you have to be demonstrative and make a decision.
What does JuVee have coming up?
We have a really wonderful, diverse slate. We have this biographical narrative called "Vivian," about Vivian Carter. She was one of the founders of Vee-Jay Records, which was a black label that preceded Motown. They were the first label in the United States to bring the Beatles. They had their first two songs when they came to America. It's an amazing story.
Like this post? Check out more of our Inside Jobs here!