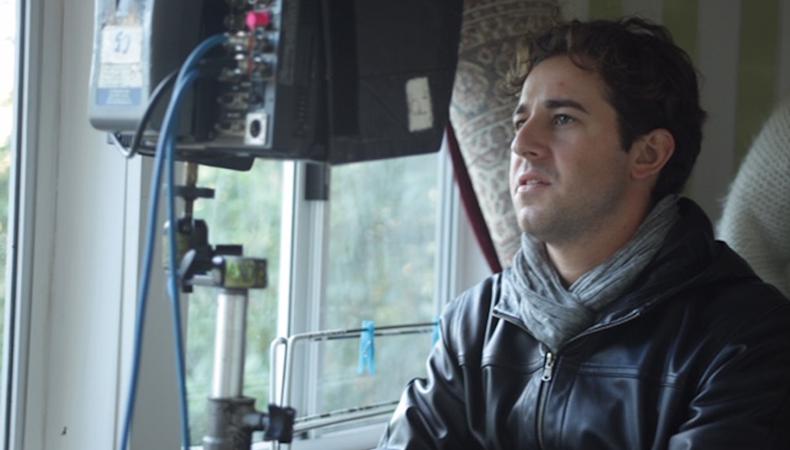 The following Career Dispatch essay was written by Australian filmmaker and producer Kane Guglielmi, whose directorial debut, indie feature "Cooped Up," is now available in the U.S. via Sony's Crackle Plus.
Despite the many poetic stories I've read about breakthrough talent, I'm here to share something perhaps a little less glamorous. Now, before I go on, there is a positive end to this. Just sit tight for a few.
There's been nothing romantic about my story. I wish I could tell you my parents were incredibly supportive, well-connected, or that I grew up in a fancy suburb and got a film school degree. But the truth is, my old man is an ex-con, I grew up in a neighborhood with a bad reputation, and I've never been to film school.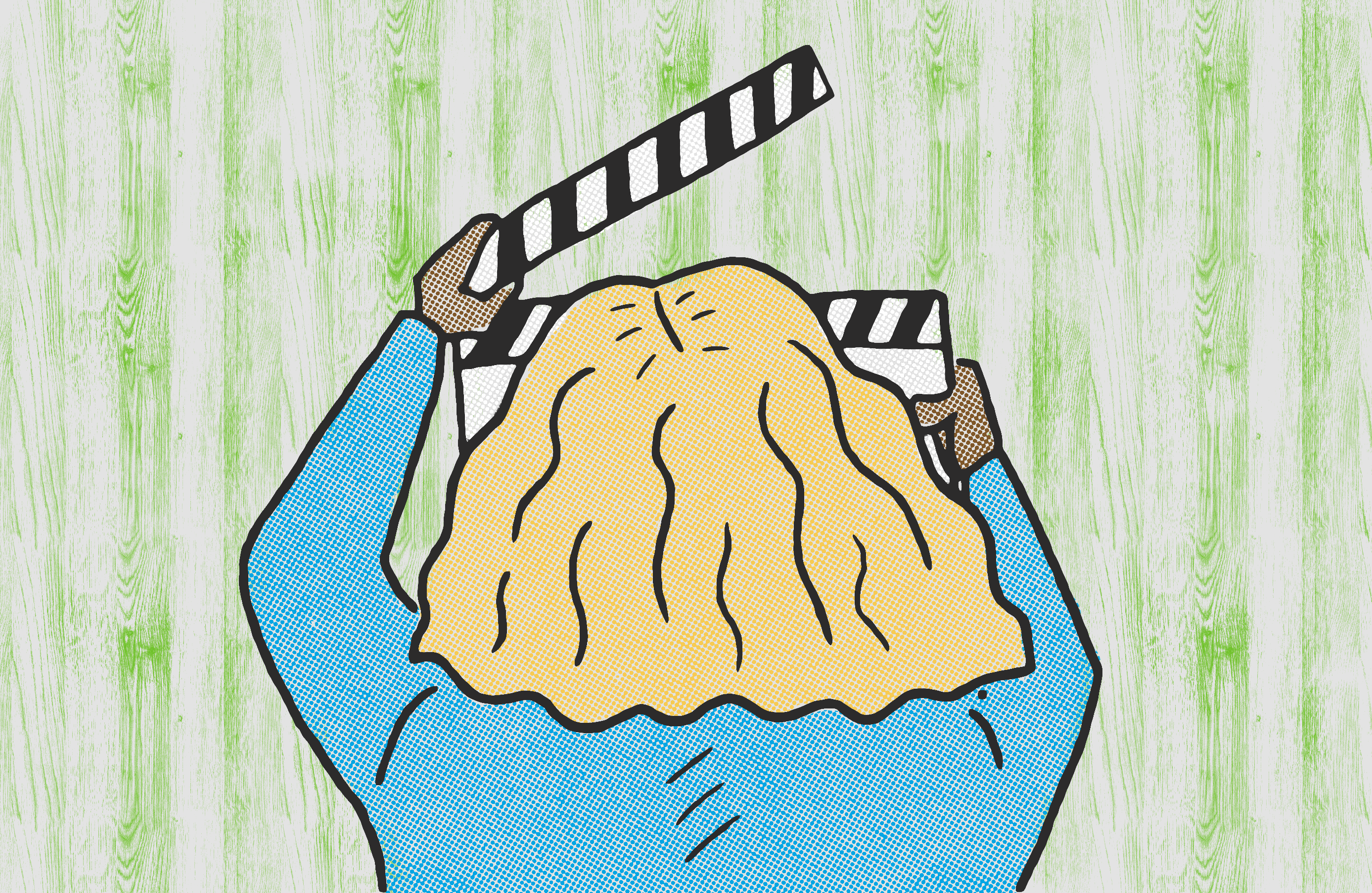 How to Make an Indie Film
With those formalities taken care of, my name is Kane Guglielmi, and I'm the opposite of an overnight success. I made a film in 2016 that now four years later has received some recent attention.
A lot of people are quick to assume my directorial debut "Cooped Up" is only a success due to timing. However, it was released in Australia in November 2016 and went on to break even upon domestic release. For a film comprised of just five onscreen characters, and filming happening in just one location over 10 days with one camera, we can all agree it did some solid business. Skip forward to today, and wow—there's a tremendous amount of unforeseen parallels to reality right now.
But, I'm not one to live in the past, and while I'm certainly pleased "Cooped Up"—a rom-com about a semi-professional wrestler who, after coming into contact with a deadly coronavirus, is quarantined to his family home—released in the U.S., which is a major success on its own, for me it's a crazy memory and experience.
But how did I get here? Merely a fluke? In 600 words we don't have the time. But I'll give it a try.
Let's start with persistence. Persistence is not something you can ever persist too much with. Persist, and keep persisting. Then persist a little more. And then maybe just a dash more persisting.
An actor friend told me many years ago that this game is a long distance run, not a sprint. About a week ago, my mentor, dear friend, and prolific producer Jordan Kerner corrected that statement by saying, "It's actually an iron man event." And he was right.
If I were to list the thousands upon thousands of emails that have electively been refused a reply over the past decade, maybe you'd want to high-five (with gloves, from a distance).
So don't be disheartened. I assure you there are plenty of incredibly friendly people in this industry who honestly "didn't see your email."
You know what, though? Opinion sways with fashion—and fashion changes fast.
Prior to the release of "Cooped Up," literally everyone rejected the film. After selling my house to fund it, you can imagine how disheartened I was. But when those very same people heard a theater full of laughter at the premiere, fashion changed. Days later those very same individuals licensed the film.
At that moment it dawned on me that the very people deciding our collective futures are often guided by average people like you and me. So next time someone says, "You're not the right fit," take a deep breath, smile, and know—fashion changes quickly.
Looking for remote work? Backstage has got you covered! Click here for auditions you can do from home!