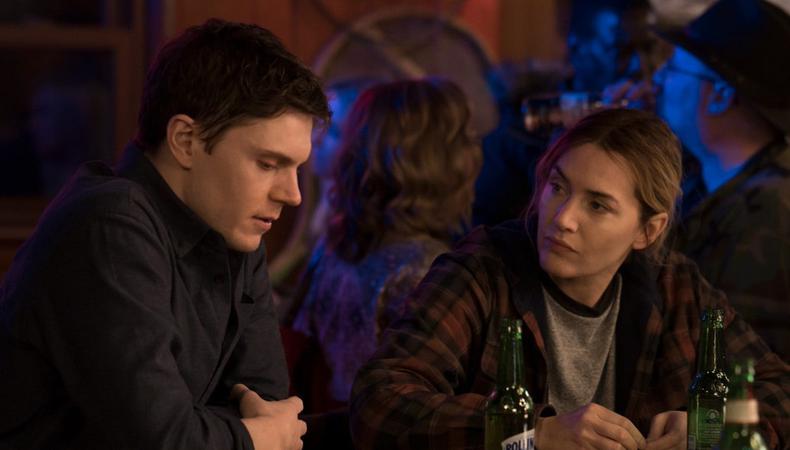 Kate Winslet can do it all. The Oscar- and Emmy-winning actor has played every role from the upper echelon aristocrat Rose in "Titanic" to the sometimes-unhinged Clementine in "Eternal Sunshine of the Spotless Mind." But her latest role, as troubled detective Mare Sheehan on HBO's limited series "Mare of Easttown," landed Winslet in a small town with a very normal small town life—which, obviously, included some old fashioned pub dwelling.
However, Winslet's Mare is never seen getting too sloshed throughout the seven episodes (despite the many Rolling Rocks she imbibes), which was a relief for Winslet. "One of the hardest things to act is drunk," she explained in a recent episode of Variety's Award Circuit podcast. "That heaviness of body, every movement becomes a tiny bit more definite and slightly slower. Yes, the words are slurry but the mind is desperately trying to articulate what it wants the mouth to say."
Winslet even admitted that, in the two times in her career when she's had to act drunk on-camera, she threw back a couple vodka shots before shooting. She did note, however, that she did so only because the scenes in question were the last of the day.
While Winslet made it through "Mare" without ever having to play wasted, her co-star Evan Peters was not so lucky. Speaking to the now-iconic Episode 3 bar scene, in which Mare's partner Colin Zabel (Peters) shares some insight into his life—while very drunk—Winslet revealed that he was nervous to play intoxicated. "He was terrified and kept saying, 'They're going to fire me, they're going to find someone else, they're going to cut the scene, do you have a good acting coach?' I just wasn't prepared to answer any of it," Winslet recalled. "I just kept saying 'Stop all that, you're doing it.' And he was nailing it."
Unfortunately for Peters, he could not follow Winslet's practice of drinking a bit before shooting, as the scene was filmed at 8:30 in the morning and there were several others to get through afterwards. So instead, he filled his shot glass with apple cider vinegar, which gave him that shuddering reaction. Winslet didn't hesitate to reveal that she plans on stealing the move in the future.
READ: Evan Peters on Acting Opposite Kate Winslet
And though Peters may have struggled in the moment, Winslet believes his performance was "gold." He's also now up for an Emmy Award, and chose this episode as his For Your Consideration offering. So safe to say, Peters is a better fake drunk than he initially thought.
Looking for remote work? Backstage has got you covered! Click here for auditions you can do from home!