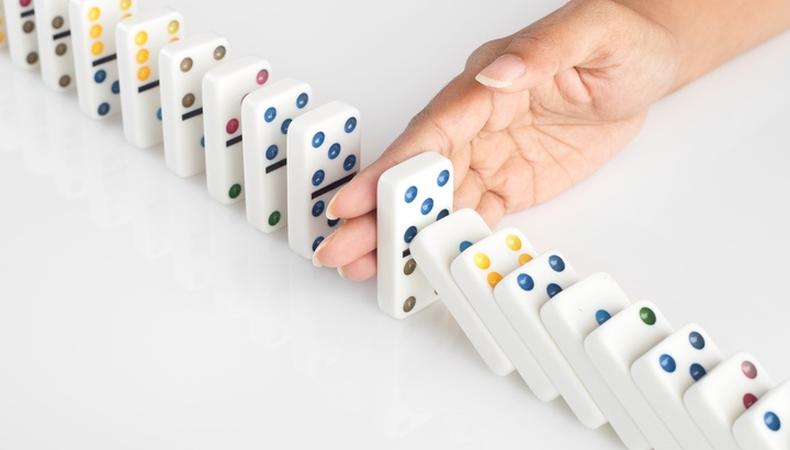 I was speaking with a coaching client recently who was worried about a conversation she'd had with her headshot photographer just before the shoot. We had previously spent an entire session finalizing her wardrobe to reflect the roles she wanted to suggest in her photos and decided on a hairstyle that best suited her brand, range of roles and professional image—from a natural, casual look for commercials to the sexy trophy wife to the fit action-adventure heroine to the professional woman—lawyer, doctor or politician—all images that would help her get called in to audition for specific featured, guest and co-starring prime-time roles. She knew the images she wanted to project.
But she had a problem: her highly acclaimed headshot photographer. At their first meeting, he said, "This is how I shoot and I'll decide what colors and outfits you'll wear. If the ones you bring—well, if I don't think they work for me, we'll choose something we have here… and my makeup artist will decide what hairstyle and makeup works for my lighting—we know how to make you look your best."
I found it disturbing that he was telling my client—a professional who knew her own look, brand and goals, who was knowledgeable about marketing herself and had prepared for the shoot—what he could do or how he could photograph her.
Coincidentally, the next day another client related how her new agent (this was in Chicago, not NY or L.A.) had told her what scenes to put on her demo reel. Unfortunately, the ones the agent selected made her look very frumpy, with no makeup and glaringly bad fluorescent lighting. "But that's your type, and the roles you'll probably get cast in are gritty urban dramas," the agent said.
"You mean my type is an unattractive, dowdy woman?" my client asked. "Sure, I can play blue collar police officers and firemen's wives— who are not necessarily unattractive, by the way! But I have a larger range, and you didn't select other scenes to show that."
READ: "Change Your Career by Changing Your Vocabulary"
She was very dispirited and depressed that her new agent thought she was only castable as a dowdy blue collar wife/mother/victim. Was it time for a different choice with her marketing tools? Or time for a different agent?
Time and again I hear these stories about a photographer, an agent, a hair stylist or even a casting director making suggestions that wouldn't necessarily help the actor book roles or be more successful but instead advising them with little or no real knowledge of the client.
Yes, taking advice from someone who knows your market, brand and range of roles is a good idea. But don't accept advice from someone who doesn't know you very well and is making decisions about your professional tools. You have to be discriminating about your career choices. Stand your ground.
Why? Because it's your career that will flourish or suffer if you take the wrong advice or get stampeded into a decision that you're not happy with. We've all met that hairdresser who wants to straighten your curly hair when it's actually your natural look, or the photographer who puts you in front of a window with bars that make it look like you're in prison, or a busy backdrop because it makes the photo more interesting—interesting for him, sure, but it draws attention away from you.
So plan ahead. Research your market. Know your niche and the specific roles you do best and then have the courage to follow through with your choices. Go for what you know is right and stop the process if you've made a mistake with anyone who doesn't "get" you. Reason with the photographer and be firm or fire him. Sit down with the agent and discuss your goals, your strengths and how you want to present yourself to the industry. If they don't understand, walk away and find someone better. You (and your career!) won't regret it.
Ready to assert yourself and take your career to the next level? Check out our theater audition listings!
The views expressed in this article are solely that of the individual(s) providing them,
and do not necessarily reflect the opinions of Backstage or its staff.