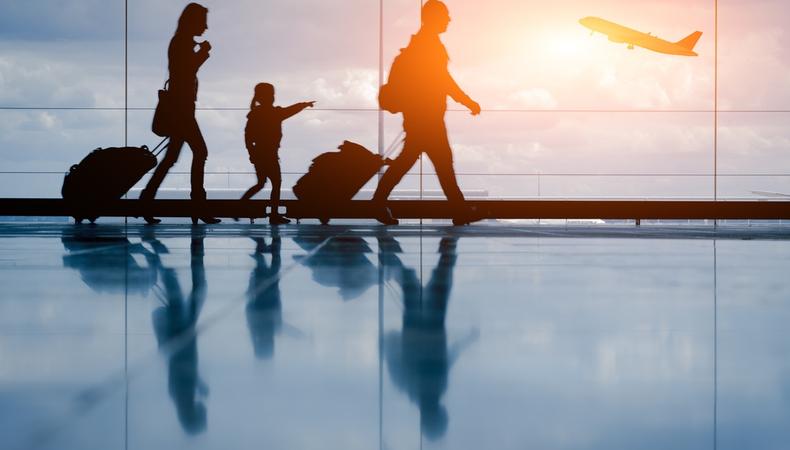 Congratulations! Your aspiring actor child has achieved success and works pretty consistently! But with all the new responsibilities (travel, on-set supervision, tutoring) come some additional challenges—like how your working actor's new schedule affects the rest of the family. Acting coach and Backstage Expert Denise Simon chimes in on ways to prevent resentment or frustration from bubbling over, and how to keep a healthy balance in everyone's lives!
Welcome to another episode of Backstage video series Set the Scene, providing advice from experts designed to help you succeed.
Backstage will be releasing new videos on a regular basis, so be sure to subscribe to the Backstage YouTube Channel.