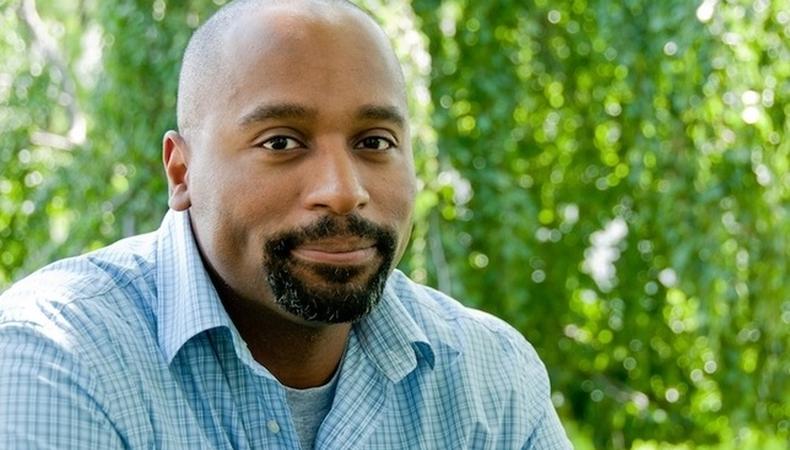 We were all students. We entered classrooms, worked with teachers or coaches, and, over time, learned skills and lessons that continue to affect our everyday practices. All of us can recall a teacher who was profoundly impactful on our lives. Most can remember vividly a particular lesson that, even today, we employ with astounding frequency.
At some point, we stopped being students. In some cases, graduation occurred. We flipped our tassels over to the other side of the mortarboard and decided that our classroom days were behind us. For others, life—kids, careers (or, just plain old, "work")—happened.
Although the pursuit of "a life of learning" may be cliché, we should not give up attempts to improve ourselves as well as our skills. It is worthwhile to become a student again—if only occasionally and at infrequent intervals.
If we mine our student memories, the influence of select teachers is undeniable. They taught us something radically new. They opened doors for us. They allowed us to become the person who we currently are. For example, when playwright Suzan-Lori Parks is called upon to talk about the person who most influenced her as a student, she consistently cites Mary McHenry, a professor at Mount Holyoke College who introduced her to dramatic writing.
Remembering that the most profound lessons were relayed over a few hours (perhaps a workshop) or weeks (a class) or in a few minutes (a brief conversation), we do not need to devote huge amounts of time to being students again. There are options for all of us regardless of what our schedules look like.
Here are a few of those options:
Community centers. Any person with kids knows that community centers are invaluable resources, especially after school, on weekends, and during the summer. In addition to classes aimed toward children, these centers usually feature inexpensive classes targeted at adults. It is not uncommon to find small group seminars and workshops on an array of topics, including acting classes and playwriting workshops. Typically, these classes are scheduled with the assumption that registrants have 9-5 jobs. As a result, they fit nicely into most schedules.
Academic theater conferences. Conferences can be intimidating: lots of strangers filling space, wearing name badges. The venues (often a large hotel meeting space) often seem to lack the warmth and collegiality of…well…the theater. However, if you dig a bit deeper, you will discover that these conferences frequently offer workshops with prominent artists on an array of topics that promise to expand your abilities. Usually, these workshops are only 2-3 hours over one or two days. Reasonably priced and not requiring a significant investment of time, they are worth considering. There are lots of conferences. A good starting point is the Association for Theatre in Higher Education, one of the largest organizations of this type, which offers a series of workshops every summer at its annual conference.
Colleges and universities. Of course, you can register for a class—since most universities offer continuing educational programs. In addition, universities often host guest artists who lead workshop open to the university community and sometimes to the public. This year, Rhodessa Jones, the XXX, is in residence at the University of Wisconsin-Madison and, already has offered numerous free workshops to the Madison community. If you can't participate in a workshop, you can always attend public lectures. To learn about events and opportunities, simply visit university websites and check their events calendars.
Community theaters. For some reason, community theaters have a bad rap. I'm not sure why. They exist because people nearby love theater and want to create opportunities for arts-minded folks to come together and collaborate. They serve as training grounds and, at their best, help new and emerging artists to develop their skills. Many offer rigorous training programs, which might be considered "guerrilla MFAs," that offer extraordinarily valuable lessons (but not a degree) without a hefty tuition.
Harvey Young is a professor of theater at Northwestern University. His most recent books include "Reimagining A Raisin in the Sun: Four New Plays" and "The Cambridge Companion to African American Theater."