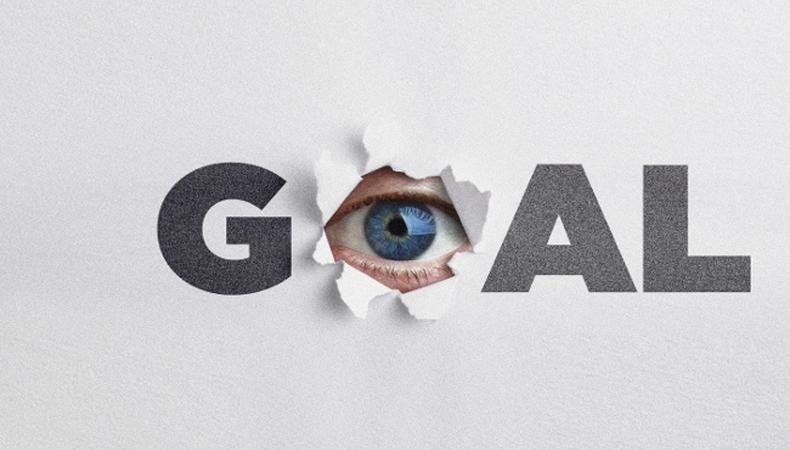 Miss this great advice from our Backstage Experts? These five tips are sure to get you moving on the road to success.
BE A STORYTELLER.
"The practice of actors communicating with a live audience is the core of our art and the essence of our human connection. It is the campfire, the tribal sharing, the ancient ritual of storytelling—live, immediate for that moment, and then forever gone. There is nothing quite like it, and for those of us whose roots are in the theater, it's the origin of our creative expression." —RISA BRAMON GARCIA AND STEVE BRAUN
WRITE DOWN YOUR GOALS.
"A goal that is not written down and seen every day is useless. Writing it down makes it explicit. Placing the written-down goal in a place where you have to see it every day keeps it in the forefront of your mind as you go through your day." —DOUGLAS TAUREL
EMBRACE NONUNION GIGS.
"Nonunion commercials won't pay you residuals or take out deductions for health, welfare, and pension funds, but if you learn how to book and develop your own style, then, when you do join the union, you'll be more successful competing with the already working union actors." —GWYN GILLISS
KEEP MOVING FORWARD.
"Our lives are ongoing, but we live a moment as if it's the only opportunity we'll ever have. It's not. You'll have another chance to audition. And find love. And succeed. And catch the missed bus. You'll have another chance to book a job and get an agent and be cast in a film." —ANTHONY MEINDL
BE NATURAL.
"Unless the director specifies otherwise, keep your performance very natural. A number of commercial directors are now going with less theatrical performances. By being natural, your performance will be more believable." —MAE ROSS
Like this advice? Check out more from our Backstage Experts!