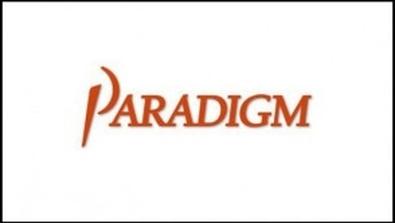 Ken Stovitz has left Will Smith's Sony-based production company for a senior role at Paradigm.
Stovitz, a veteran of CAA, will start at Paradigm's Beverly Hills office March 4 as senior agent. He'll also sit on the agency's management committee, which oversees its day-to-day operations.
"Ken Stovitz is an invaluable addition to our senior management team," Sam Gores, Paradigm's CEO, said in a statement. "He is a savvy executive, has incredible taste, an excellent reputation and we share a vision for the agency's future, which he will be a key architect in building."
During Stovitz's tenure at Overbrook Entertainment, where he was a co-partner, the company produced seven films including "The Karate Kid," "Seven Pounds," "Hancock," and the soon-to-be released "After Earth," according to a release. The company also produced the TNT series "Hawthorne" and is developing a talk show for Queen Latifah.
It was an amicable departure and Stovitz comes over representing Jada Pinkett Smith and Jaden Smith.
"I have been so fortunate to be a part of Overbrook," Stovitz stated. "Together we made films, television, and music that we are proud bears our name."
He also thanked Gores for the new opportunity. "The creators of entertainment art will have a much stronger say in their destiny and I am very excited to get started."
Stovitz's move is the second high-profile departure from Smith's company in the last six months. Franklin Leonard, who founded the script hosting website Black List, exited Overbrook last September.