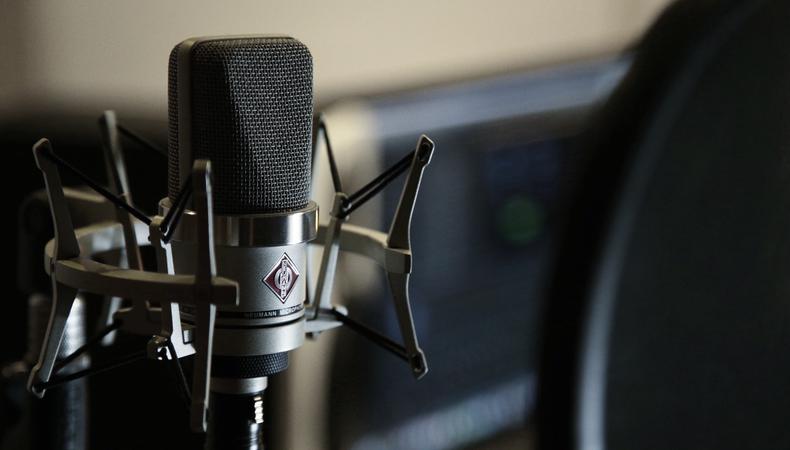 With more artists working from home, the world of voiceover is booming and doesn't show signs of slowing anytime soon. Regardless of what type of project you're voicing, whether it be animation, promos, commercials, or longer formats such as documentaries and audiobooks, some rules apply across the board.
Here are three tips to help you create a successful voiceover experience and develop a positive, lasting impression with those who matter most: your clients and audience!
1. Who am I speaking to?
Before beginning any VO session, whether it be a commercial audition or feature-length documentary, discern who your audience is first and foremost. This information is the keystone in determining the type of sound you'll ultimately want to deliver and lays the foundation on which the rest of your characters and delivery are built.
Since this first step is so critical, create a vivid mental image of one person you think best represents your audience, then speak as if you are just talking to them. Often, this is a close friend or family member you have a deeper emotional attachment to. Occasionally, you can create a stranger you don't know to tell your story to, though it's still imperative that they're someone you can feel an emotional connection or sensitivity to.
Once that keystone person is determined, get to work visualizing them in as much detail as possible. Close your eyes and imagine what their voice sounds like speaking back to you, or how they might listen to what you're about to say. Do they have any quirks or sensitivities to what you'll deliver? Any details, imaginary or not, will help bring them alive in your mind's eye and elevate your reading. Another trick is to cut out pictures from magazines, or from old family holiday cards, then tape those to your mic stand to refer back to as often as needed—especially if you get off track.
For a long-form project, like an audiobook or documentary, this exercise is essential before every session to not only help keep various characters organized but to realign with the tone of the project as a whole. Once the audience's face is firmly cemented, you might find more freedom to be fluid and malleable as you make your way through the piece.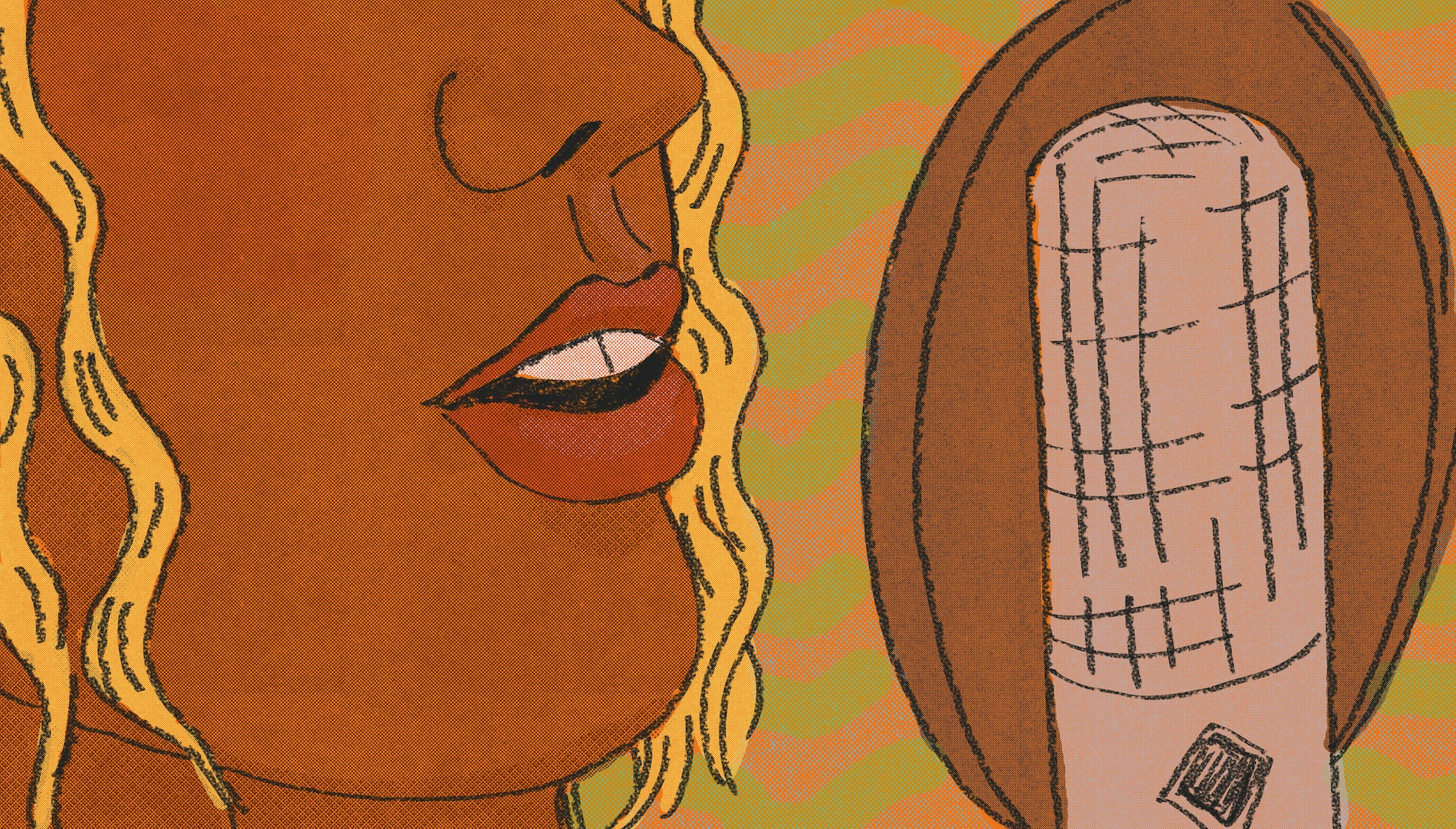 How to Become a Voice Actor
2. Which voice am I using?
As actors, we're usually familiar with archetypes and how to incorporate them into the characters we build. Voiceover is no exception and benefits from the same preparation. Even in a narrated project, such as a feature-length documentary, having the slightest vocal hint of a victim or a hero, a saint or a sinner, for example, can flavor our delivery enough to leave the audience intrigued and more connected. Be mindful that different archetypal voices can even influence pacing in some cases, and therefore might work best in subtle ways with specific sections of the script.
Once you've chosen some character variations, and you're in the privacy of your home, try them on for size! Move your body and let them work through you. Walk, jump, or even improv with that character before you begin. Then, when you're feeling it "click," launch into the work. Give yourself permission to play with them all in a read or two. No doubt you may not send this to the client, but it can be a great warm-up tool and help you connect to the script as a whole.
Various characters, in check with the overall tone of the script, can lift the words off the page in a colorful, non-distracting way and enliven the copy every time.
3. How can I serve the story?
Sometimes the best way to serve is to just say "yes!" Let me explain. We may not always agree with, or understand the feedback given to us, but it's ultimately our job to check our ego at the door and serve the story. Someone's response to your work may have absolutely nothing to do with you personally or your abilities as a talent. We actors can naturally feel sensitive about putting our best work out there only to hear it's not desirable. That's the business we know and, hopefully, love.
When hearing criticism in any manner, it's our job to pause, take a deep breath, and ask: How can I serve? How can I make this project better for the sake of the project, and not my own best interest? And then, stay open to the new direction afforded you. Whether you literally ask them these questions, or simply hold that intent internally, it's a sure-fire way to garner more respect and admiration from your client and probably leave them wanting to work with you again.
More importantly, however, it's a great way to be of service to humanity as a whole. Most people would agree that we could use more positivity and service in these tumultuous times, and since positivity is contagious, how about taking a stand in whatever way you can—especially if you're creating your own content. The results might just expand you for the better, and in ways you never thought possible!
Be open to change, ask questions, and listen for the answers.
The views expressed in this article are solely that of the individual(s) providing them,
and do not necessarily reflect the opinions of Backstage or its staff.