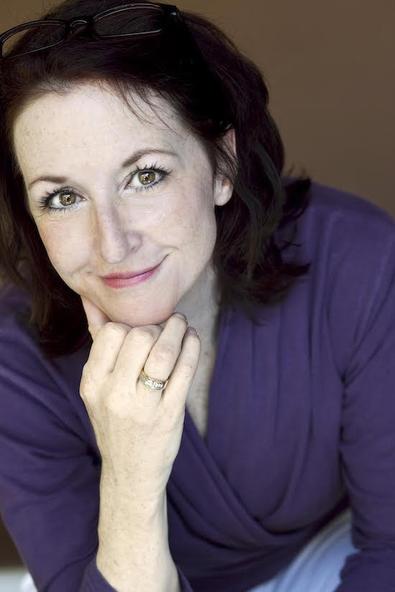 How many times have you heard, "You could be making millions doing voiceover"? While you may have an interesting voice and some natural ability, those two elements alone won't sustain you as a voice actor. You need commitment to build and maintain a professional career.
Here are five key steps to becoming a pro VO talent:
1. Invest in yourself. Just like any business, you must invest in yourself, both literally and figuratively. Expect to spend the most money on your career during the first five years if you hope to go the distance. You can't buy a career, but you can and should expect to pay for proper training, career coaching, professional demo production and direction, on-going promotion, as well as online casting options. It takes a great deal of tenacity to continue in any field, let alone this one. Commit.
2. Train. Study. Apply. Repeat. Since a bulk of your voiceover auditions will be done from your home, it's imperative you learn to self-direct. The best training will give you techniques, drills, and advice that will assist you in continually developing your self-direction skills. If you can't give yourself a command and execute fully on the following take or so, it's unlikely you'll be agile enough to deliver the goods when you're actually offered direction during a session. Additionally, there's a learning curve to mastering mic technique. You need to get on a mic as soon as possible. (Not a telephone, a microphone!) Group classes are certainly great—you get to network and play with others— but don't stop there. Be sure to get one-on-one coaching, even if it's over Skype! With continued practice, your ability to create on your feet will increase, and with it, your confidence and others' confidence in you.
3. Have your voiceover demos professionally produced. The best definition of a voiceover demo is: a professional demonstration of what you do best, and the sort of work you are attempting to secure more of. If the production values are subpar, then your aesthetic will be portrayed as unprofessional. Listen to multiple demos your potential demo producer has produced that are of voice talent in the same wheelhouse as you. Your demo producer should be instrumental in defining and exploiting your greatest attributes, and that begins with quality scripts, rather than "choosing" or writing your own copy. It will benefit you most to simply be the "talent" on these sessions. It's not likely you have enough industry insight of the forward trajectory of your career beyond completing your tracks. Expect to take an hour or so for every spot you record. Take your time. A professional voiceover demo that'll last you and be competitive enough to stand out is not produced in a just an hour or two. Considering you'd likely spend 20 minutes or more on a single audition, it stands to reason you'd give your demo far more time and attention. Lastly, avoid creating a "make-shift demo" to eliminate unnecessary backtracking, frustration, and damage to your reputation. It will only make you look bad. A demo should demonstrate the best of your abilities, not the best "for now."
4. Develop your ability to record quality auditions from home. There's a definite learning curve to recording, editing, and sending your auditions while delivering your best performances. Your goal is to be a professional voice talent, rather than a professional recording engineer, producer, or production studio—especially if you already have skills in these various areas. Stay in your lane. It's very easy to become sidetracked (and overwhelmed) purchasing and playing with various recording gear that may be far beyond your technical expertise or needs. Keep it simple; under-promise and over-deliver.
5. Go on a solid two- to three-year promotional blitzkrieg. Having talent and exceptional voiceover demos doesn't mean the world will come to you. You have to go to it. This is the core reason we must promote ourselves, and why you can't book a voiceover job without a proper demo. Certainly your talent agent has access to the voiceover work you're best suited to land, however, this is your career. It's your responsibility to own it and run it. You're your own manager and publicist. Dedicate at least three years to promoting yourself as a voice talent, just as you would any small business.
That's how you become a professional voice talent.
Like this advice? Check out more from our Backstage Experts!
The views expressed in this article are solely that of the individual(s) providing them,
and do not necessarily reflect the opinions of Backstage or its staff.