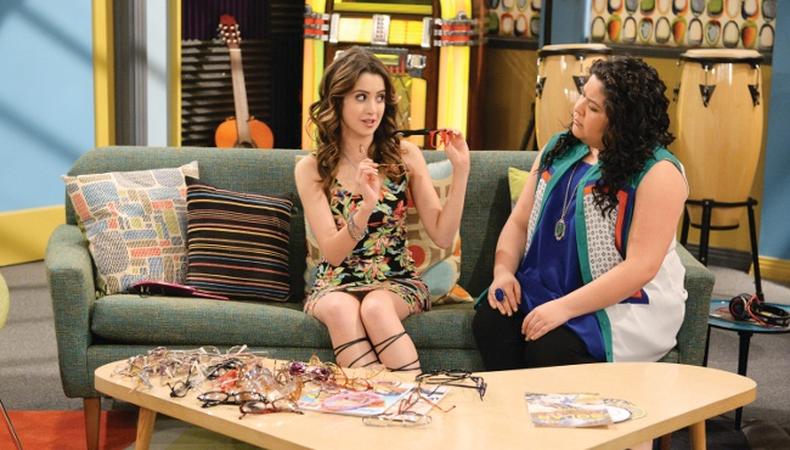 Carol Goldwasser has been casting kids in shows like "Austin & Ally" and "Hannah Montana" since 2006. She didn't start her casting career with children, but she likes finding the ones with something special and putting them onscreen.
How did you get into casting?
In my 20s, I worked as a musician for summer stock, auditions, rehearsals, and things like that. Through that, I got an interest in the casting process. I figured my musical skills wouldn't take me to the top. Eventually I got hired as a casting director in New York. Then I came out to Los Angeles, where there was more mobility and more opportunity.
What drew you to casting?
I think it was a little naive of me at the time, because I thought it was a creative career that had some stability. I laugh about that now because there's not that much stability. With the youth market, it's a little more stable than looking for your next job playing for summer stock auditions. It was a business reason that motivated my reason to change careers, but that's not what kept me.
What did?
I like it, especially working in the young market. Plus, I'm not making the same list as everyone else. Everyone wants Ryan Reynolds, 25–32, but I can discover someone by working hard. In a sense, it's not different from adult casting. You want to hire out with someone who is charming and likable, but I'm looking for someone who is a young, sophisticated actor and can land a joke.
What else do you look for?
I work mostly in comedy, so they need an understanding of comic delivery and timing. If they have the reading comprehension skills to understand where the joke is and deliver it, that's what the writer will respond to. I will work with kids, but at the end of the day, when that kid goes in to test and they're fortunate enough to get the job, I'm not going to be there, saying "No, read it the way we did in the audition." They have to be able to stand on their own. The kids who can self-direct are the ones who get hired.
What makes you so good at finding these kids?
It's not random. We read so many kids. The volume of people you read in the youth market is really large. So the gifted kids pop to the top [in person] and on tape. I could praise myself and say I can recognize talent. We look like geniuses because we read a million people to find that person. It's about having taste, but you also have to be willing to do the work and slog through many, many, many bad auditions.
Like this post? Check out more of our Inside Jobs!