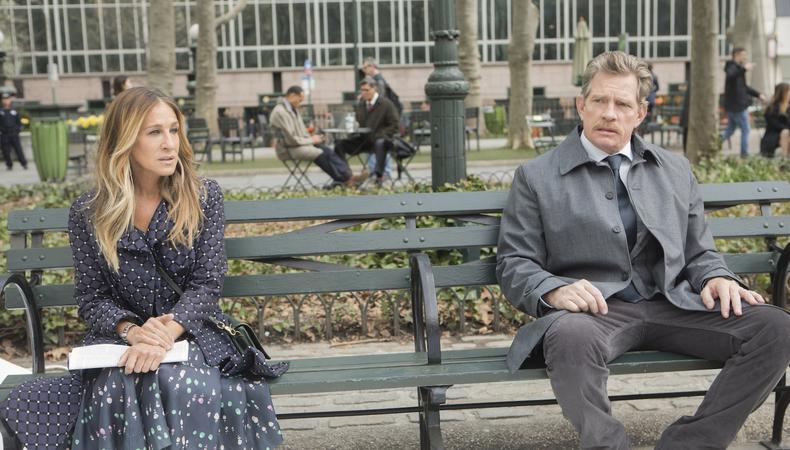 New York kids, get a role on a major network series this month with some help from today's roundup—HBO, Investigation Discovery, and Epix are all casting.
HBO'S "DIVORCE"
The HBO series "Divorce" is casting female talent, aged 14–15, to portray high school basketball players. Talent should have real experience playing basketball. Production will take place on Jan. 21 and possible additional dates throughout the season in the New York City area. Pay is $180 for eight hours of work. Apply here!
"EVIL LIVES HERE" EPISODE 411
Join an upcoming episode of the Investigation Discovery true-crime recreation series "Evil Lives Here." The production is currently seeking a young male actor, aged 13–16, to play the brother of one of the main characters, who tries to escape from his mother's abuse. There are also two roles available for male talent, aged 31–46, including the lead role of Lee. The episode will shoot the week of Jan. 14 in the NYC and New Jersey area. Pay is $120 or $210 per day depending on the role. Apply here!
"GODFATHER OF HARLEM"
The upcoming Epix series "Godfather of Harlem," starring Forest Whitaker and Giancarlo Esposito, is currently seeking kids, aged 6–10, to play the children of one of the principal characters in featured background work. Children with braces or wool allergies will not be accepted, and chosen actors must have a valid work permit and trust account set up. Filming will take place on Jan. 15 in NYC with a fitting date before shooting that is currently TBD. Pay is $170 per eight hours of work. Apply here!