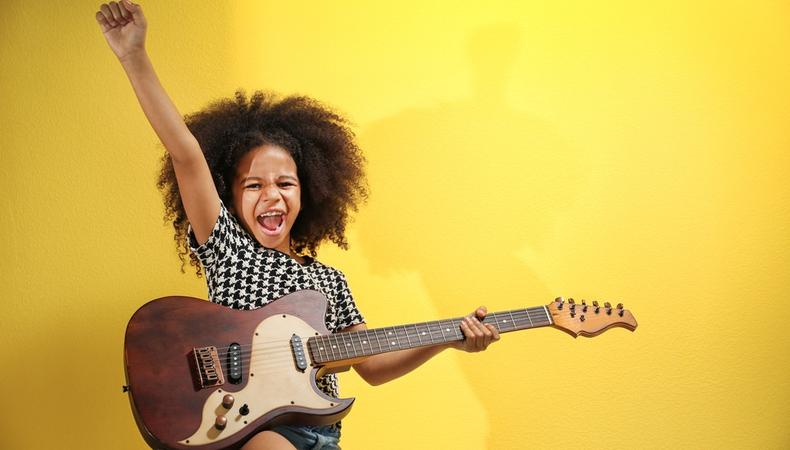 If you want to be the next big music star, get your start early and join the ensemble of the hit, long-running brand Kidz Bop or play an expressive role in a short horror film.
"KIDZ BOP U.S."
Kidz Bop is seeking singers and dancers. Kids, aged 9–14, who love to sing and dance are wanted to be part of the Kidz Bop U.S. ensemble. Rehearsals and performances will take place in Los Angeles. Pay is TBD. Apply here!
"MOTHER"
Join the cast of "Mother," a short horror film. Two children, aged 5–12, are wanted to play the son and daughter of the lead. Both must be able to convey intense emotion without words. There are also lead and supporting roles available for talent, aged 28–70, including the lead mother role, a role with heavy dialogue. The film will shoot this summer in San Antonio, Texas. Some pay will be provided. Apply here!