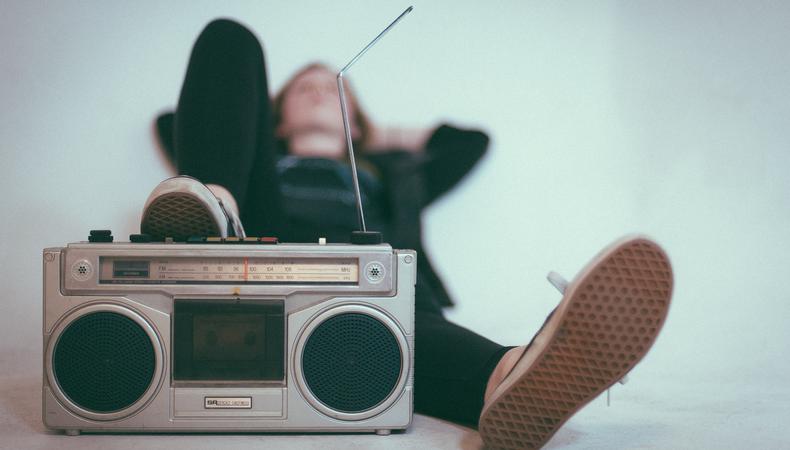 Let the music move you to apply for the great acting gigs available for kids today! The upcoming Netflix musical drama "Mixtape" is looking for soccer players for background roles. Plus, two student films are casting in Mexico and New York City.
"MIXTAPE"
Background actors are wanted for the 10-episode Netflix musical drama "Mixtape," starring Paul James, Jenna Dewan, Campbell Scott, and Madeleine Stowe. Talent, aged 9–10, is wanted to be soccer players. All children must have their own cleats and be able to play soccer. Filming will take place on April 15 in Chicago, Illinois. Pay is $150 for eight hours of work. Apply here!
"REMIND ME"
A short thesis film "Remind Me" is looking for talent to play lead roles. The film is about "the journey of reconciliation between a father and son, being out of place, and being enchanted by espies, the unknown, and the colorful background of Mexico City." White and multiracial male talent, aged 10–13, is wanted to play an insecure and rebellious young boy who was mostly brought up by his mother. The actor must be pre-voice change. White male talent, aged 45–52, is also wanted for another lead role. Filming will take place between July 26–Aug. 10 in Mexico City, Mexico. Pay, flights, accommodation costs, and local transportation fees will be provided. Apply here!
"THE SCARLETT QUEEN AND THE BLACK DRAGON"
"The Scarlett Queen and the Black Dragon," a short student film from the Fashion Insitute of Technology, is casting several roles. White and multiracial female talent, aged 15–20, is wanted to play the role of Ivy, the lead's socially awkward younger sister. There are also two roles for supporting actors, aged 20–35. Filming will take place between April 16–18 in NYC. Pay is $100 per day. Apply here!