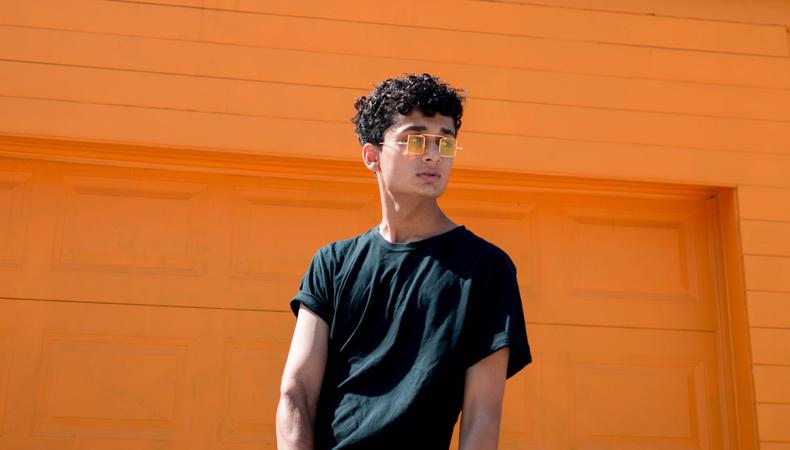 Don't miss any of the great opportunities for kids available throughout the country. "Mapache," a coming-of-age feature film, is casting its stars. Plus, a series of promos for a lodge and a tech toy photo shoot are looking for children to participate.
"MAPACHE"
Star in the upcoming feature "Mapache," a coming-of-age film about an American kid growing up in a Latino community. A young male actor, aged 7–14, is wanted to play the lead role of Milo, nicknamed "Mapache" after being in an accident that results in dark bruises around his eyes. The film will shoot in late 2019 in the Los Angeles area. Pay is $120 per day. Apply here!
GREAT WOLF LODGE 2019 PROMOS
Join a series of photo and video promos for Great Wolf Lodge. Child actors, preferably with theater experience, aged 2–15, and two actors, aged 24–45, are wanted to portray a family on vacation at the Lodge. All talent will be expected to be in bathing suits and be willing to go on rides and attractions if they are able. The shoot will take place on Jan. 10–11 at the Great Wolf Lodge outside of Atlanta, Georgia. Pay is $200 for a half day or $250 for a full day, dependent on role. Apply here!
TECH TOY LIFESTYLE PHOTOSHOOT
Sphero is seeking kids for a product lifestyle photoshoot. Children, aged 8–13, are wanted to be featured using the product. The shoot will take place on Dec. 11, 12, or 13 in L.A. Pay is $300. Apply here!