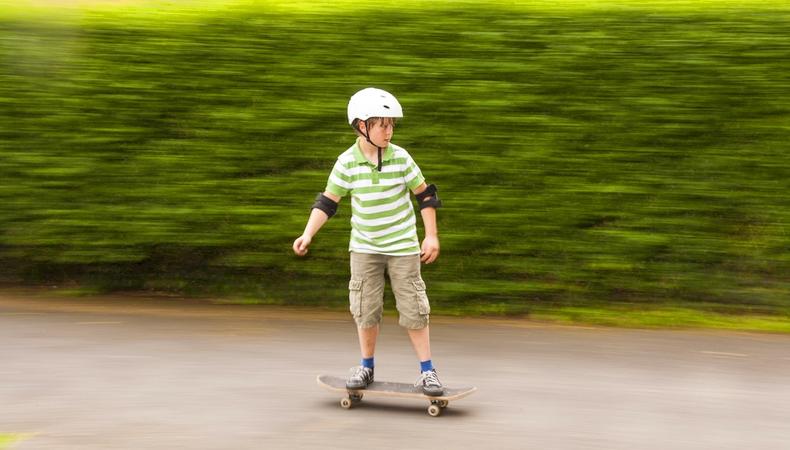 A commercial for Little Debbie Snack Cakes is casting child talent for background roles. Here's what you need to know!
The team seeks male and female performers ages 8–15 to portray skateboarders, as well as talent ages seven and up to dance in background roles—no professional dance experience is required; only an ability to "dance like no one is watching."
The spot will shoot the week of May 15 in Birmingham, Alabama. Those hired will be paid $500.
If you know a young performer who could be right for the gig, learn more or apply via the full listing here. You can also check out more job opportunities in Backstage's casting calls, which can be sorted by age!