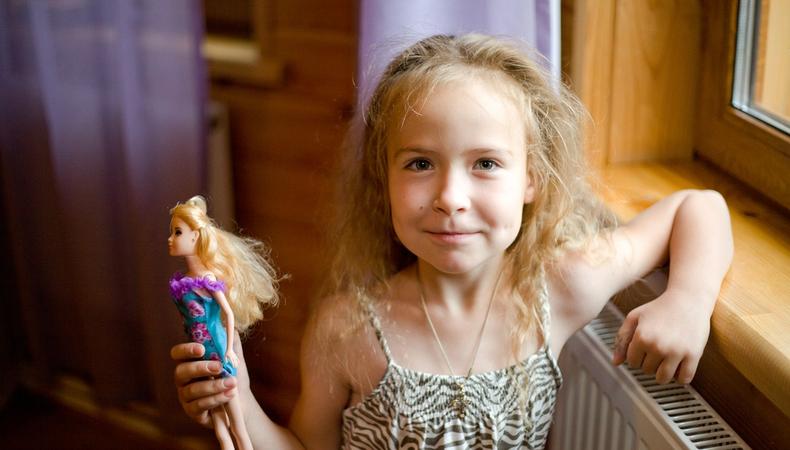 A Barbie-style commercial parody spot for a digital internet short is casting young talent for speaking roles.
Two child female actors are needed for the piece, which will shoot March 19 in New York City. Those hired will be paid $50 for the day.
Learn more or apply through the full listing here. And check out other jobs for kids and adults in Backstage's casting calls, which you can sort by age!
Visit our YouTube channel for advice child actors (and their parents!) should know!