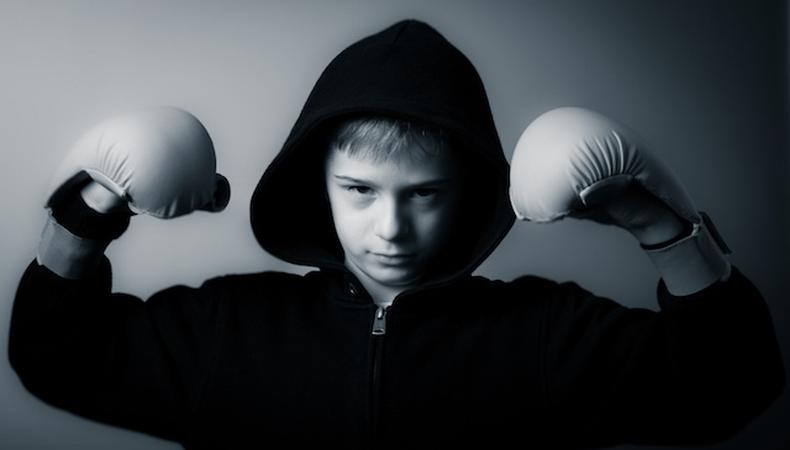 Writer-producer Joe Campanelli and director-producer Santino "Noir" Campanelli are looking for 14- and 15-year-old actors for their new collaborative feature film, "Bully."
Casting out of New York City, Philadelphia, and New Jersey, the film stars Danny Trejo and is described in the casting notice as "Rocky" meets "Superbad." Among the roles getting cast is Jimmy, the film's lead. He's a heavyset, Irish-blooded high school junior who's constantly bullied by the school's resident troublemakers, Miles and "his cronies," all of whom are also getting cast. After a particularly awful altercation, he crosses paths with a former professional boxer named "Action" Jackson (presumably played by Trejo), who then teaches Jimmy how to defend himself and get revenge.
Cast talent will be paid on SAG-AFTRA's scale for Ultra Low Budget features. "Bully" is scheduled to shoot Aug. 1–18 in Ocean County, New Jersey.
For more information on "Bully," check out the full casting notice here. And for more kid actor casting notices, check out the rest of our audition listings, which you can sort by age!
And before submitting yourself for this project, Backstage Expert Denise has some advice for you and your kid actor! Watch below.