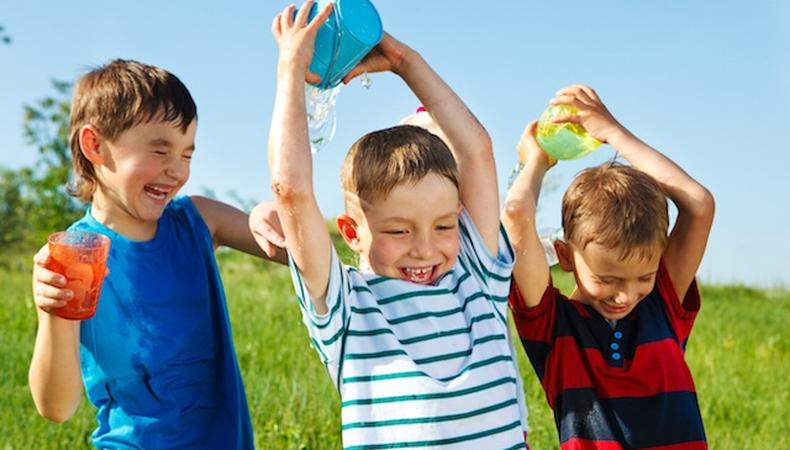 Young talent is needed for a voiceover role in a five-minute animated comedy, "Tyler and Co."
A male actor aged 8–13 is sought to voice Johnny "Lil G," a kid from a "fairly large Latino-like family who, while not abusive, doesn't seem to care much about where he is or what he does."
"Tyler and Co." depicts a misfit group of roommates who find themselves accidentally locked out of the house.
Recording will take place in December at a recording studio in Los Angeles.
You can see the full listing for "Tyler and Co." here. And be sure to check out all of Backstage's casting notcies, which can be sorted by age.
For expert advice for child actors, check out Backstage's YouTube channel!