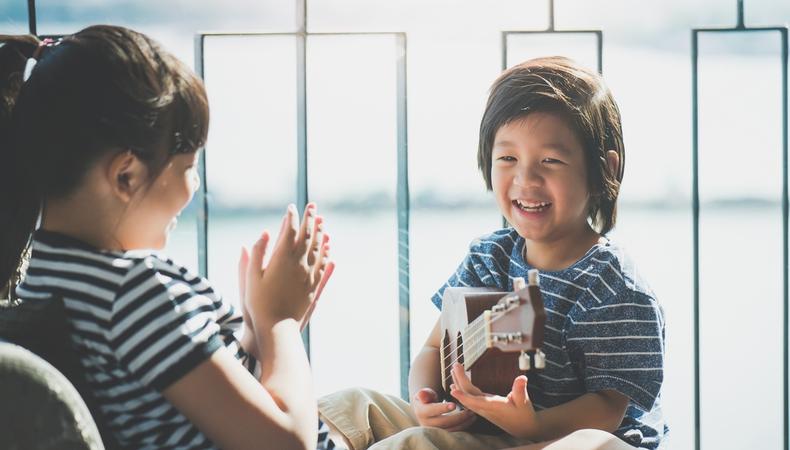 Old meets new in today's notices for kids! Populele, a "smart" ukulele which has a display on the bar making it easier to learn how to play the instrument, is casting for a crowdfunding campaign video.
The spot seeks a male actor aged 12–15 to depict Dave, a leading role, who will be playing the Populele. Production is slated for either Feb. 4 or 5 in New York City, and will pay $75 for the day, as well as provide meals.
Learn more about the Populele and its crowdfunding shoot here, and check out more jobs in Backstage casting, which you can sort by age!
Looking for tips to make your headshots stand out? Visit our YouTube channel!