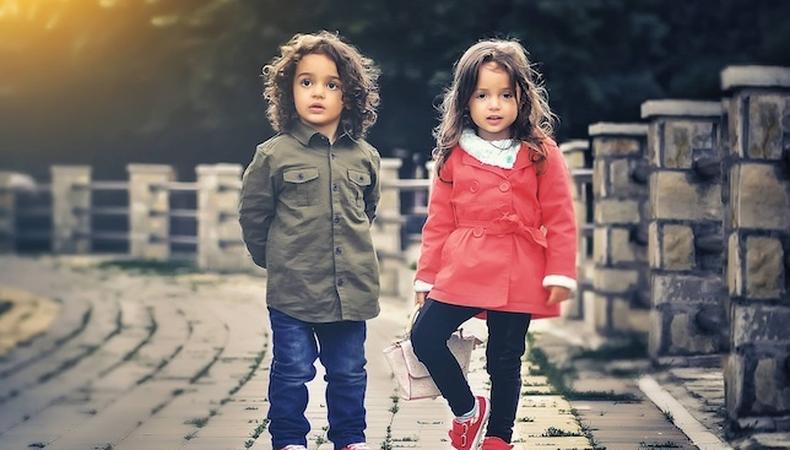 Attention metropolitan mothers: A mommy and me clothing line wants you and your child for a fun, heartfelt video!
Real mothers aged 25–45 are needed for an upcoming video featuring a children's clothing company. The production is looking for "urbane, fun–loving types who love fashion" to portray a hip and sophisticated mom who balances career, motherhood, and a social life.
Talent should be the parent of kids aged 4–11 who aren't camera–shy, who can convincingly engage with their mother on screen, and who are able to improvise.
The production will shoot mid-September at a studio in Brooklyn, New York. Pay is $750 per day per parent and child; meals will be provided.
Make it a family affair and apply directly at Backstage here!
Check out Backstage's kids auditions!