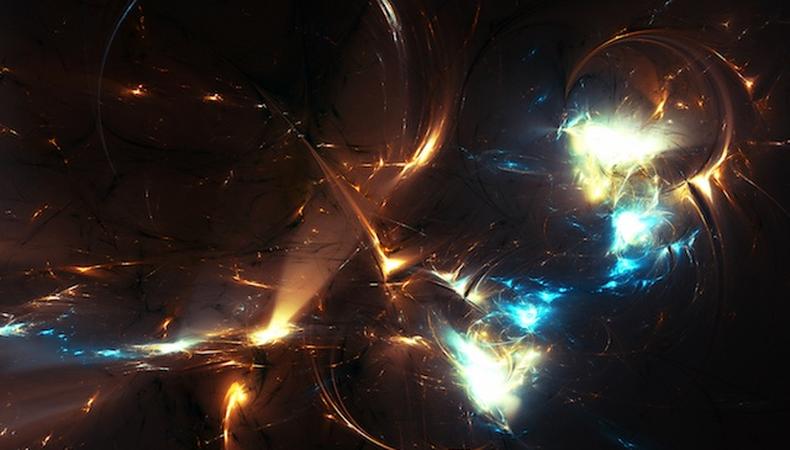 Are you a kid actor looking to go on "a mythical adventure that will change the world"? You're in luck! Co-operative Studios and casting director Torro Crossley are seeking talent for lead and supporting roles in their new fantasy feature film, "Land of Nod." The film follows a set of siblings who must go on the aforementioned adventure after their mother suddenly falls ill and is forced to reveal a secret that changes their lives.
Kid roles getting cast out of Orlando, Florida, are Maya, Matei, and Peter. Maya is a 13- to 15-year-old girl and Matei is a 12- to 13-year-old boy; both are Native American or otherwise ethnically ambiguous. Peter is a 12- to 13-year-old computer genius; the right actor can be Caucasian, Asian, or Middle Eastern.
According to the casting notice, which expires July 1, the film is scheduled to shoot in Florida this year and all roles offer pay.
For more information on "Land of Nod," check out its full casting notice here. And for more kid actor casting notices, check out the rest of our audition listings, which you can sort by age!
And for more advice geared toward kid actors, check out the handy video from Backstage Expert Denise Simon below!