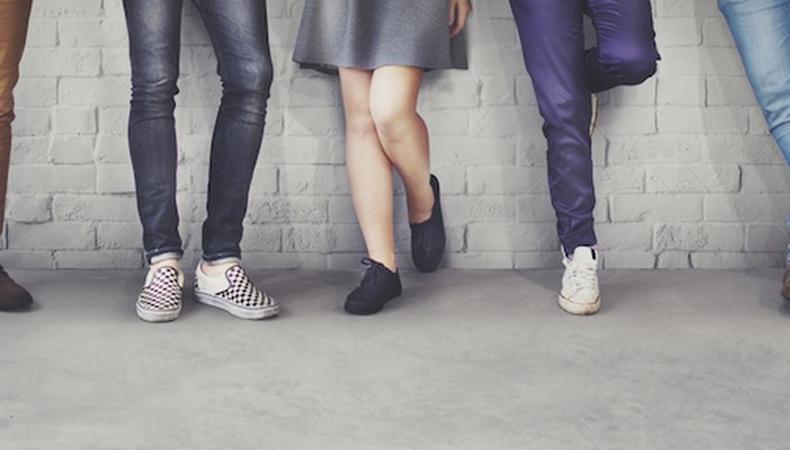 A few fantastic kids are wanted for the upcoming feature film "Kid Fantastic."
"Kid Fantastic" will follow three teenagers "dealing with the usual problems of middle school students, along with trying to navigate their way out of a sticky situation."
Young male and female talent, aged 12–16, are wanted for four supporting roles in the production, including Jordan, the group's comic relief, and Zoe, a confident and flirty young woman trying to find her place in the world.
The film will shoot in spring 2018 in Los Angeles. Pay rate is TBD.
Fit the bill? Then apply directly at Backstage here!
Check out Backstage's kids auditions!