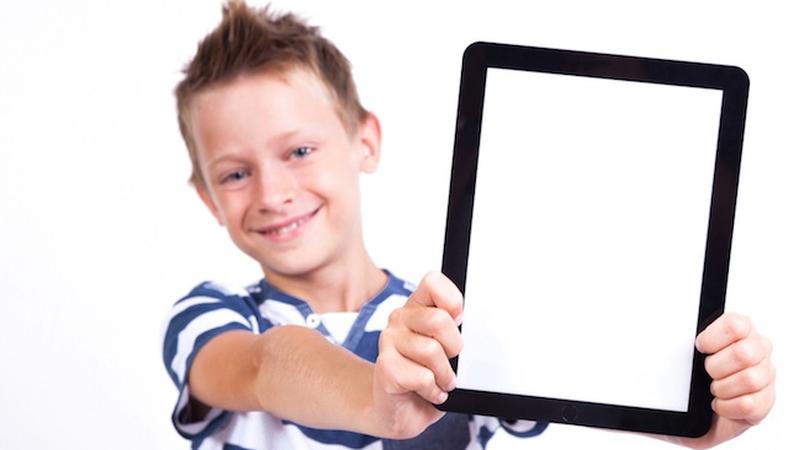 Now this sounds like a fun gig for the whole family! "Gimme the Code," an online Kickstarter commercial for a new educational, augmented reality iOS app for kids, is seeking talented boys and girls ages 3–13 to play with the app on an iPad and then sit for an interview about their experience. There's also the chance that the production will film at the child's residence—that's where you come in Mom and Dad! Parents of all ethnicities are also being cast to help their child actor learn how to use the app.
Interested youngsters are being cast out of Los Angeles, by Lip Man Productions and Brody Gusar, the app's founder. "Gimme the Code" is scheduled to shoot in the L.A. area May 7 and 8. The online video project pays between $50 and $120, depending on the hours spent filming.
For more information on "Gimme the Code," check out the full casting notice here. For more kid actor casting notices, visit the rest of our audition listings, which you can sort by age!
And before submitting for "Gimme the Code," take a peek below at acting coach and Backstage Expert Denise Simon's advice on whether or not child actors should be on social media.
Inspired by this post? Check out our audition listings!