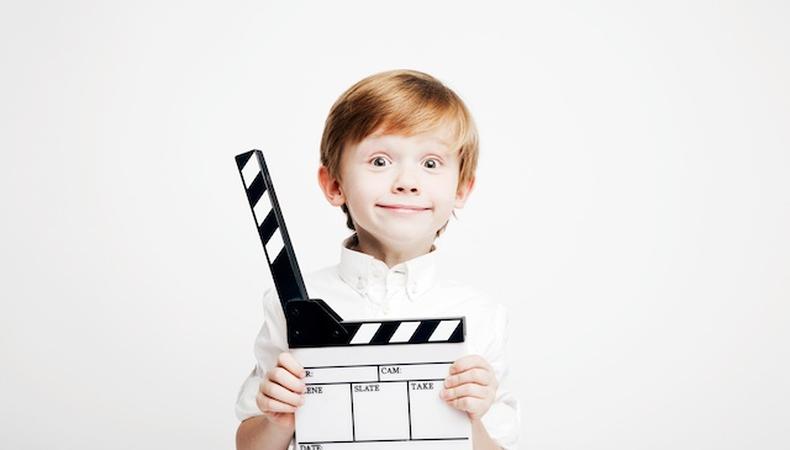 A young male actor is needed to play Batboy in an upcoming shoot in Macon, Georgia. The 10- to 12-year-old talent will be a featured background player on "Brockmire," Hank Azaria and Amanda Peet's IFC scripted series about a Major League Baseball announcer who, 10 years after having a public meltdown, decides to reclaim his life.
READ: "7 Questions With...Hank Azaria"
Azaria, who's attached to the project as executive producer, and Bill Marinella will cast. This gig pays $80 for the day.
For more information on "Brockmire," check out its full casting notice here. And for more kid actor casting notices, check out the rest of our audition listings, which you can sort by age! You can also find more information on Marinella Hume Casting in our Call Sheet.
And before submitting yourself for this project, Backstage Expert Denise has some advice for you and your kid actor! Watch below.