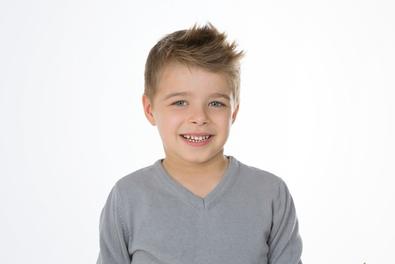 Are you a male Caucasian tween with blonde hair and blue eyes? This may be the job for you! Director Mike Mendez's new feature film "Don't Kill It" is casting a 12-year-old version of its Swedish action star, Dolph Lundgren ("The Expendables"). Filming in Mississippi this month, the film follows demon hunter Jebediah Woodley (Lundgren) and his reluctant partner in crime, FBI agent Evelyn Pierce, who are faced with an ancient demon that's unleashed on a quaint Alaskan town. This job pays $100 a day and is seeking submissions from the Canton, Miss., and Lexington, Miss., areas.
For more information, check out the full casting notice for "Don't Kill It" here.
For more cast notices for kid actors, visit the rest of our audition listings, which you can sort by age!