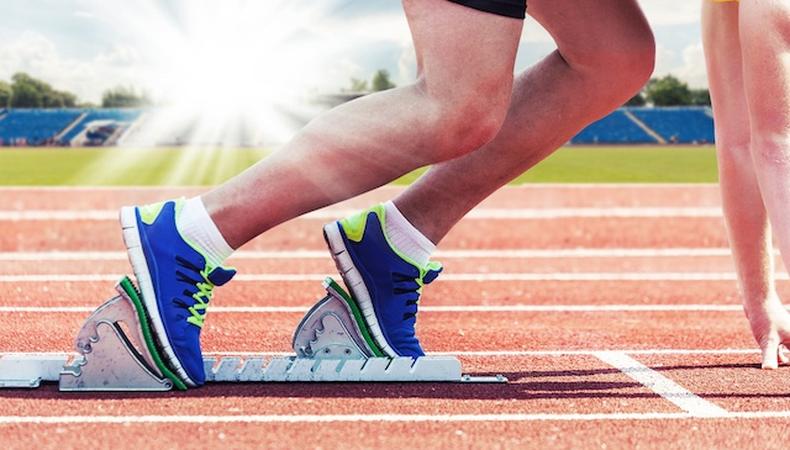 Director Santiago Pozo is seeking a Mexican-American boy actor to play J.D. Escondido Bravo, a leading role in his next feature film "The Run." The film follows a fallen Olympic track star who, while begrudgingly teaching high school track, finds a budding running prodigy in the 13-year-old J.D. But her plans for fame via his success are put on hold when J.D. decides to run from Tucson, Arizona, to Mexico City in Mexico in hopes of procuring a miracle cure for his ailing father. Reluctantly, she follows J.D. on the 1,200-mile chase.
The ideal candidate for J.D. will be a 10- to 14-year-old actor from the Albuquerque, New Mexico, area. He's described in the casting notice as scrawny and indigenous looking. A bi-lingual actor is preferred for this project.
For more information on "The Run," including pay and shooting schedule, check out the full casting notice here. And for more kid actor casting notices, check out the rest of our audition listings, which you can sort by age!
And before submitting yourself for this project, Backstage Expert Denise has some advice for you and your kid actor! Watch below.