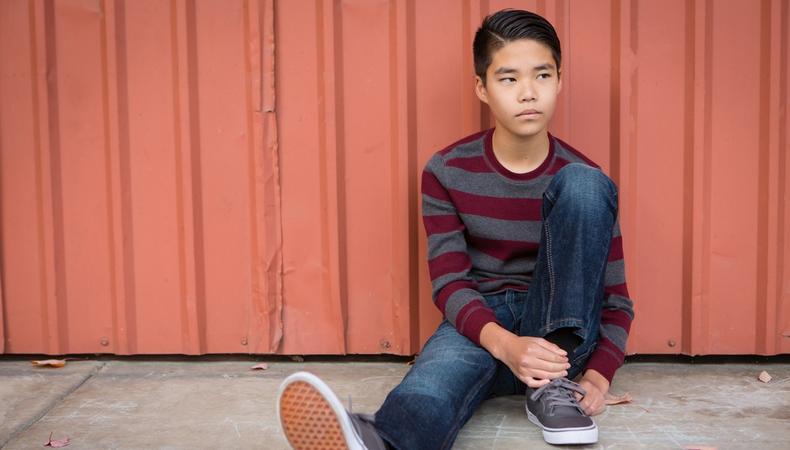 "Mid-Mad: Middle School Madness," a new media television pilot for an online company, is casting two child actors for leading roles.
The project will depict "six 11- to 12-year-olds as they navigate the perils and pitfalls of middle school," and will shoot mid-July to mid-August in the Los Angeles area.
The team seeks a female actor aged 11–12 to portray the "compassionate, smart, and a little bookish" Sylvia, as well as a male actor of the same age range for the role of Milton, "a typical sixth grader who loves to play video games, cook, and play sports."
Ready to learn more about "Mid-Mad: Middle School Madness"? Check out the full listing here. You can also browse gigs for both kids and adults in Backstage's casting calls, which can be sorted by age!