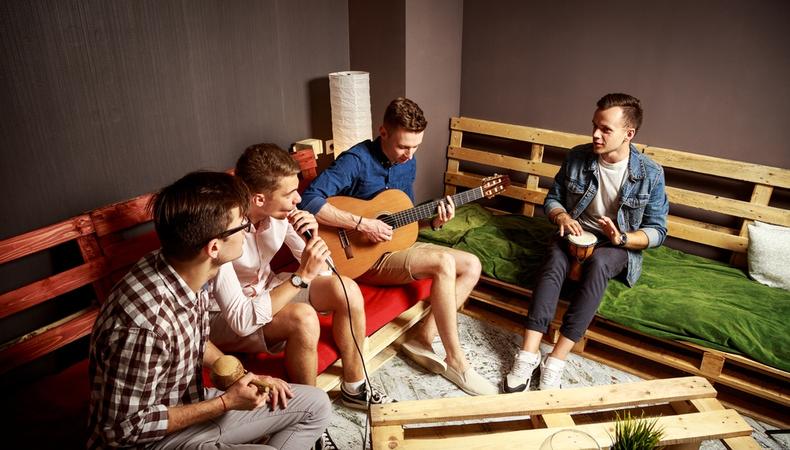 MTV seeks teenagers ages 15–19 who are pursuing careers in acting, dance, singing, modeling, or rapping for a docuseries.
The project is "looking to find three to four teens who know each other and are pursuing careers in the arts" in Chicago, Illinois; Houston, Texas; or Dallas, Texas.
Shooting will take place in Los Angeles at to-be-determined dates. Contracts and pay will be negotiable.
If this sounds like you or a teen talent you know, see the full listing here. You can also check out other gigs for young performers in Backstage's casting calls, which can be sorted by age!
Visit Backstage's YouTube channel for expert industry insight tailored to young actors!