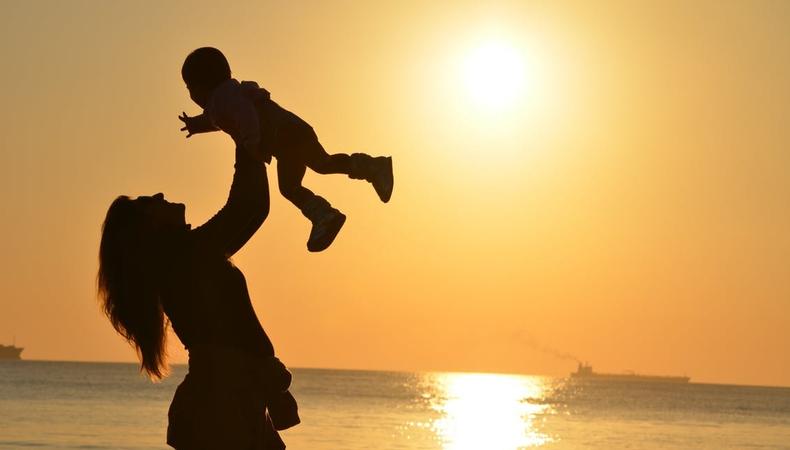 You may want to bring tissues for today's casting notices for kids. Two young talents are needed for "Lullaby," a music video to accompany a song "about a mother and her love for her child" that will see "the child grow up and start his own family."
A male actor aged 7–10 is sought for a supporting role. Additionally, the team is casting a baby, male or female, up to one year old.
The piece will shoot June 3 and June 4 at a to-be-determined location. Talent, however, is sought from the Edgewood and Baltimore areas of Maryland, as well as from Woodbridge, Virginia.
Compensation will be $80/day, with each day requiring an approximate 2–3 hours of shooting.
Do you know child talent right for this gig? Learn more here. You can also see tons more jobs for kids in Backstage's casting calls!