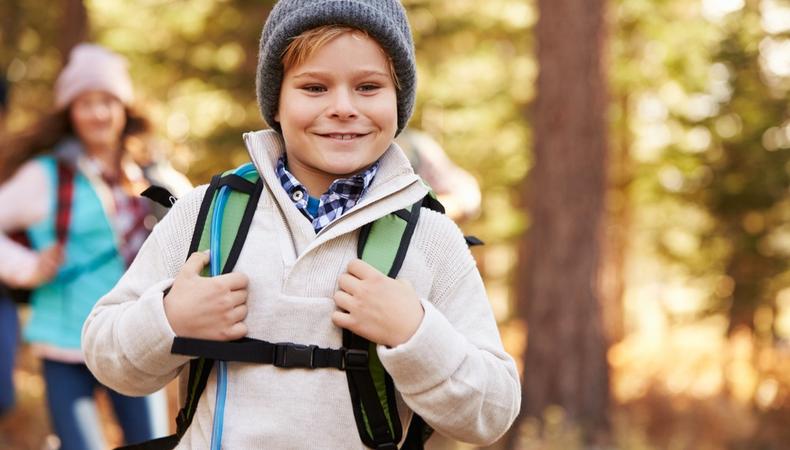 Show what you know as the younger version of an adult character on "Hollywood Weapons: Fact or Fiction."
"Hollywood Weapons: Fact or Fiction," a TV program that puts scenes from TV shows and movies to the test in the real world, is currently casting a child actor to represent an adult character in a flashback sequence.
Male talent, aged 8–12, is sought to portray the younger version of Larry, a smart and socially awkward guy who knows a lot about how things work.
The production will shoot Jan. 20 in North Hollywood, California, and will pay $500 for the one day of filming.
Fit the bill? Then apply directly for this role at Backstage here!
Check out Backstage's kids auditions!