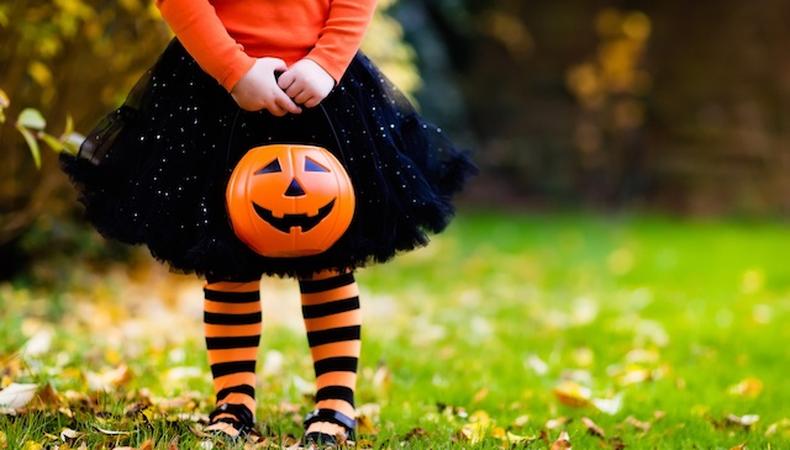 One young actor is needed for the leading role in Real Friends' upcoming music video for their song, "Mess." The piece will depict "Halloween in the suburbs as we follow around Adam, as he trick or treats, wondering if he is too old to be acting like a little kid still."
A male actor, aged 12–15, is sought to portray Adam, a suburban kid who is "a little bit dorky, but has a heart of gold." Several supporting roles are being cast, including a group of trick-o-treaters aged 5–9.
The paid gig will shoot Sept. 24–25 in the Philadelphia, Pennsylvania area.
For more information on "Mess," you can see the full listing here. And be sure to check out all of Backstage's casting notices, which can be sorted by age!
For acting advice, head over to Backstage's YouTube channel!