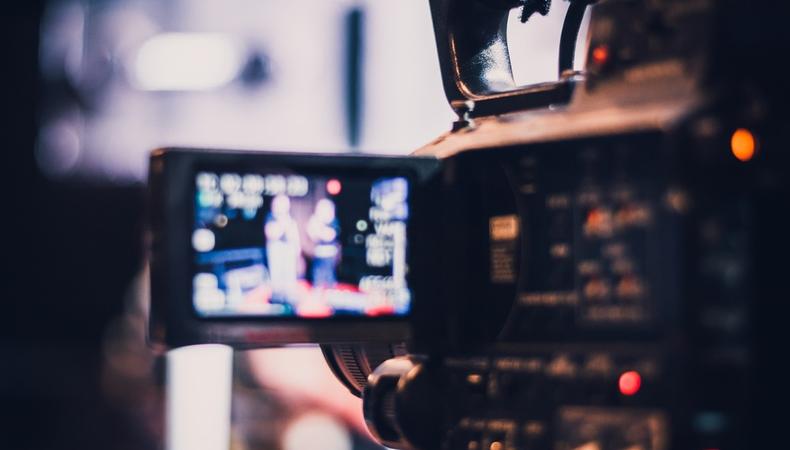 Moms and daughters, a glamorous gig is available for you!
Glamour Magazine is currently looking for a real mother and daughter to participate in a video about dating. A single mother, aged 28–39, with a daughter, aged 7–9, are sought for the production.
The shoot will take place the last week of March in New York City. Some pay will be provided.
Fit the bill? Then apply directly at Backstage here!
Check out Backstage's kids auditions!