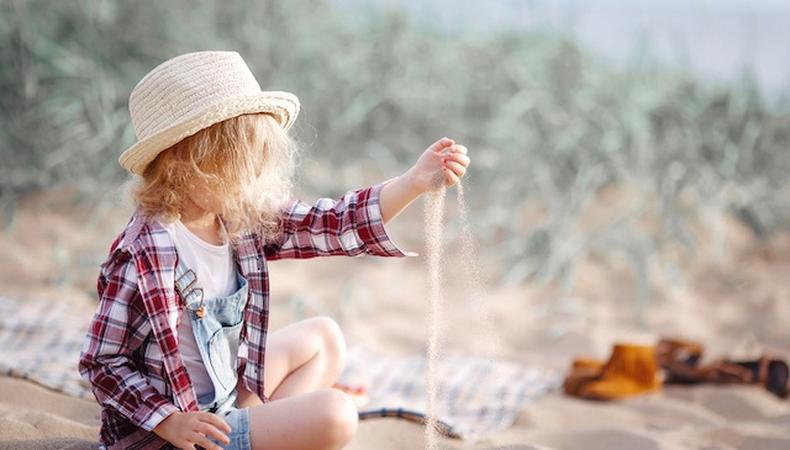 Are you a Miami, Florida–area actor looking to be a part of a new comedic television series? "In Sanity, Florida," a dramedy set in a coastal beach village full of crazy characters and antics, is holding an open casting call in West Palm Beach, Florida, on June 16 for extras and background talent to play town dwellers for an August 2016 shoot. Casting director Shawn Morell is seeking male and female actors ages 8–70, so this could be a fun family affair!
The new television production from See~Worthy Films, LLC, is a narrative told through the eyes of a young woman whose love for her ailed grandmother and her kitschy hometown keeps her from leaving and living the life she wants.
For more information on "In Sanity, Florida," check out its full casting notice here. And for more kid actor casting notices, check out the rest of our audition listings, which you can sort by age!
Want some audition tips? Watch below.