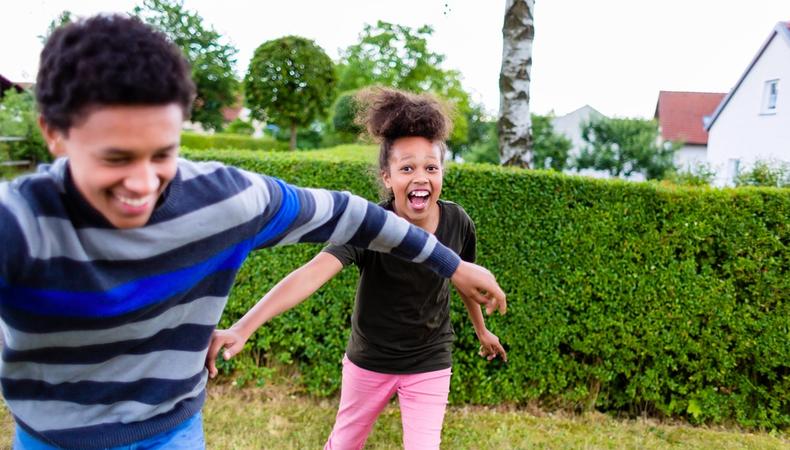 Today's opportunities for kids include an upcoming audition for two supporting roles in "On the Run." The sci-fi horror series will be set in a middle class suburb and follow a successful writer as he finds himself in the midst of an alien attack.
A male actor aged 10–18 is needed to portray Garrison, "a handsome, energetic boy who is smart, loves tech gadgets, movies, and (like his father) baseball." A female actor aged 7–13 will portray Garrison's younger sister Kasey, "a cute, naturally intuitive and quiet, bright young girl who has always taken a backseat to her older brother's charisma."
By-appointment auditions will be held in Los Angeles on May 12. Rehearsal and shooting are slated for June, also in L.A. Principals will be paid $125/day.
To learn more about "On the Run," check out the full listing here. You can also browse more gigs for actors of all ages in Backstage's casting calls!