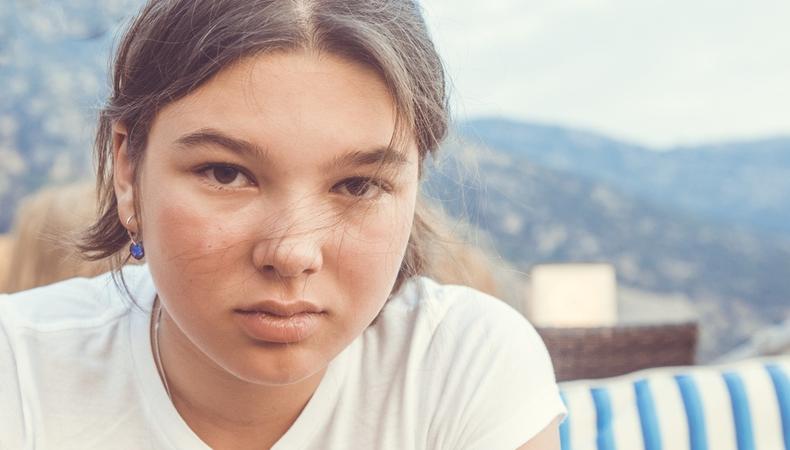 In the season of charitable giving, here's a job opportunity that allows you to act in a major series while also bringing awareness to a major global issue.
"Can You See Me" is looking to cast talent for its upcoming "Mexico" part. The series of three short films, sponsored by A21, a leading charity in the fight against human trafficking and modern slavery, is based on multiple real-life accounts of victims that have been rescued and serves as a national hotline where people can call in to report suspicious activity.
A young male actor and a young female actor of Hispanic or Latino descent, both aged 15–18, are wanted to play the lead roles in the film. Both actors must have a passport to travel (with a guardian) to Tijuana, Mexico for two days, followed by two days in the San Diego, California area.
There also additional supporting roles for male talent, aged 30–45, and background roles for talent, aged 20–40, to portray workers on a fruit and vegetable farm near San Diego, California.
"Can You See Me: Mexico" will shoot Dec. 8–11 in Tijuana, Mexico and San Diego, California. Lead and supporting actors will be paid $125 per day and background will be paid $75 per day.
Be a part of something bigger than yourself by applying directly at Backstage here!
Check out Backstage's kids auditions!