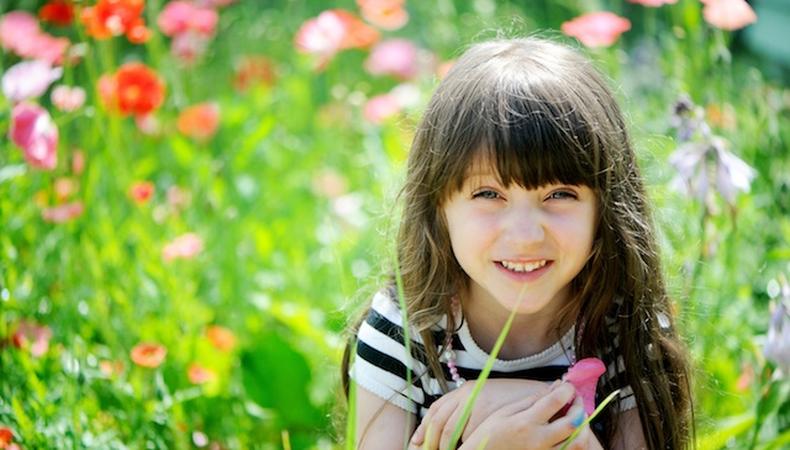 Two young actresses are sought for "The Final Solution Girls," an upcoming short comedy film, "about two girls and their mom defying Nazis and destroying the evil Nazi Fuhrer."
The project, from Glenn Spetgang productions, seeks two female actors, aged 7–12, to portray the leading roles of Maria and Frau, Jewish girls in Nazi Germany.
Shooting is slated for this fall in Tampa, Florida.
To learn more about "The Final Solution Girls," you can see the full listing here. And be sure to check out all of Backstage's audition notices, which can be sorted by age!
For acting advice, check out Backstage's YouTube channel!