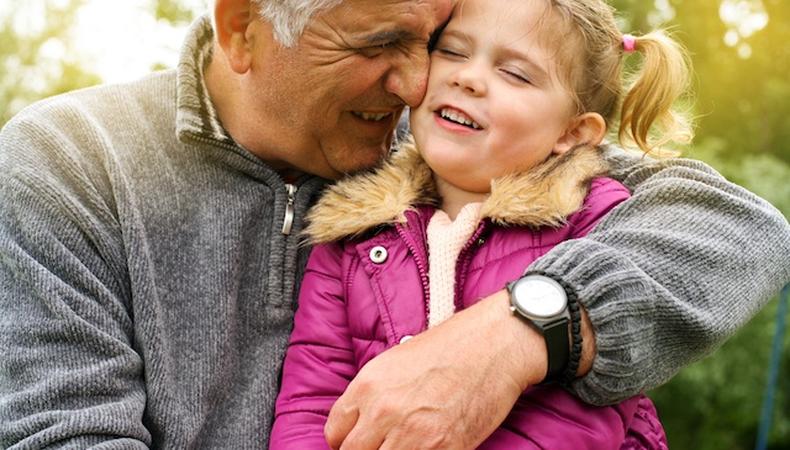 Here's a chance to flex those dramatic muscles! "Out of Tune," a short student film about a former musician and grandfather suffering from Alzheimer's is casting one young actor for a supporting role.
The project seeks a female talent aged 8–12 to portray Monica, the protagonist's granddaughter who "brings a lot of energy and emotion to the scene, always with positive vibes." Shooting is slated for Dec. 2–4 in South Florida.
For more information on "Out of Tune," you can see the full listing here. And be sure to check out all the audition notices in Backstage casting, which can be sorted by age!
For advice on auditioning and more, head over to Backstage's YouTube channel!