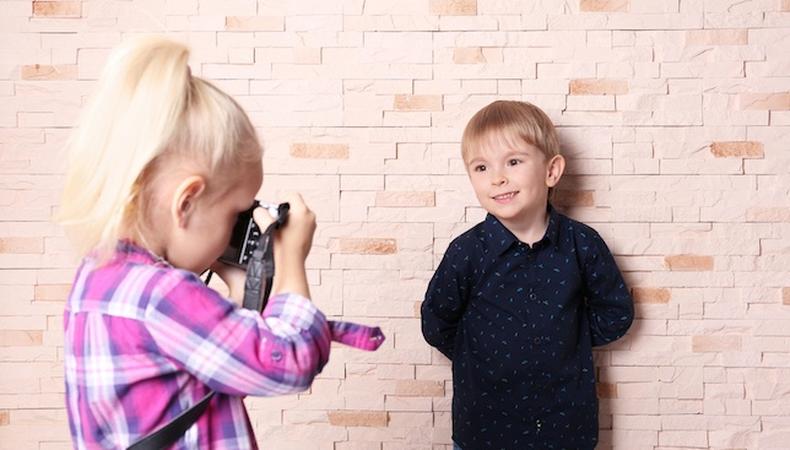 Get ready for your close-up and make your debut in a commercial shooting soon in Massachusetts!
A TV commercial is currently seeking young talent, aged 5–7. Talent should have basic reading and spelling skills.
The commercial will shoot in Massachusetts, dates TBD. The project will pay $925.
Fit the bill? Then apply directly at Backstage here!
Check out Backstage's kids auditions!