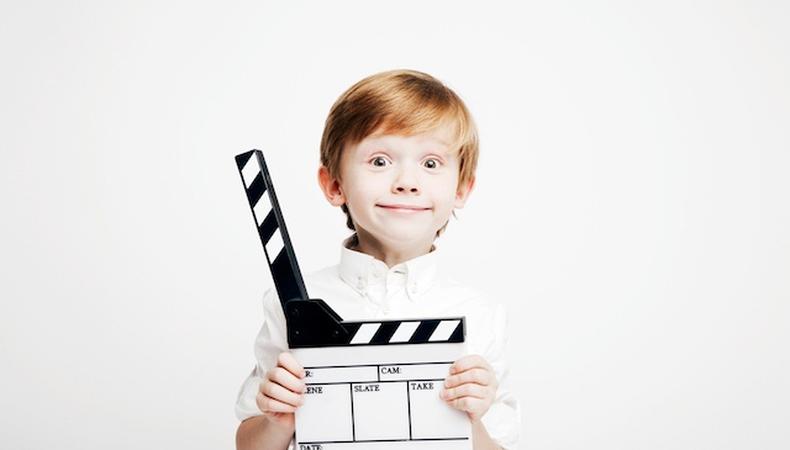 This short film from Random Bench Productions is seeking two child actors to play Alex, a tall and lanky 13- to 16-year-old who is "yearning for excitement and eager to earn his father's respect," and his younger sister Lauren, who's described in the casting notice as mischievous and playful—"the spark of joy of this family."
"A Son" follows Alex as he joins his father on a civilian-led patrol of the U.S./Mexican border by his Arizona home. Coordinators Fiona Godivier, Adrian Salpeter, Elizabeth Levine, Rebecca Dayan, and Mark Booker are also casting a supporting role—a male aged 15–20 to play an illegal immigrant—and extras aged 15–60.
The film is scheduled to shoot for three days between May 20 and May 26 in the Los Angeles area. Talent will be payed $100 per day plus meals and gas. Coordinators are requesting talent from the L.A. area.
For more information on "A Son," check out the full casting notice here. For more kid actor casting notices, visit the rest of our audition listings, which you can sort by age!
And before submitting yourself for "A Son," take a peek at acting coach and Backstage Expert Denise Simon's advice on whether or not child actors should be on social media below.