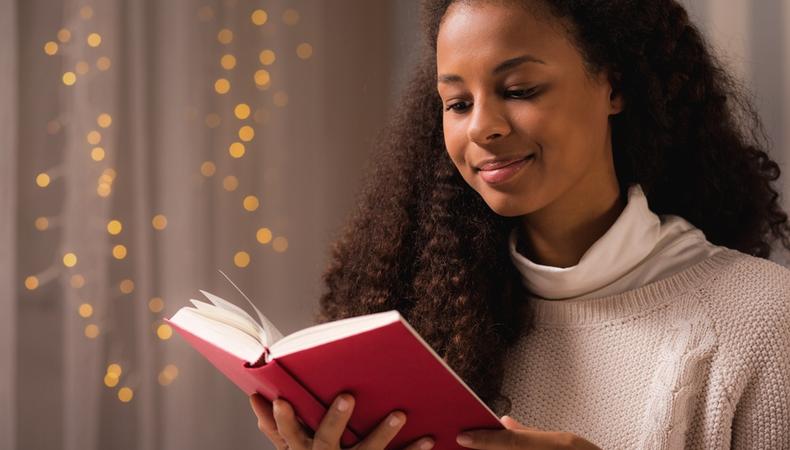 Today's notices for kids offer a two-for-one musical opportunity! "Who Am I: A Christmas Lullaby" is casting young talent for several roles in both a stage and on-screen production.
The original musical, "about a vivacious group of foster care children," will hold auditions by appointment April 22 in Rahway, New Jersey. Rehearsals will begin late August, with a run for the stage production slated for mid or late December, also in Rahway. The short film adaptation, meanwhile, is set to shoot this fall.
Compensation will be determined upon an actor's experience as well as production budget.
Learn more about "Who Am I: A Christmas Lullaby" here, and see more notices for child (and adult!) actors in Backstage's casting calls!
And visit Backstage's YouTube channel for expert advice to nail any audition!