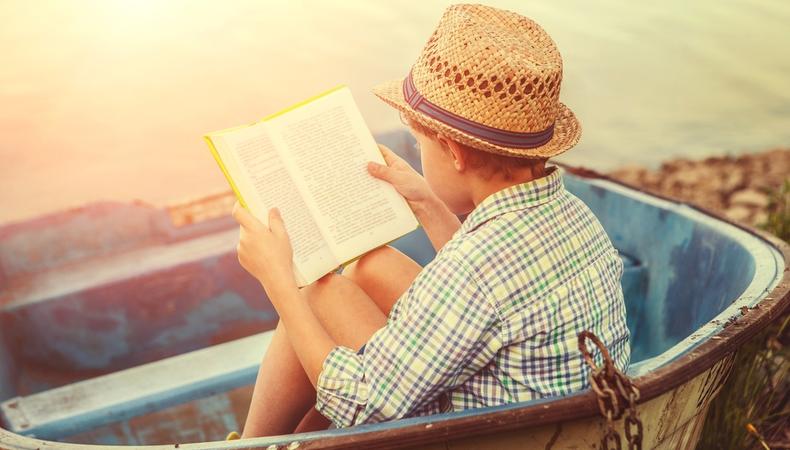 "Janitor Jerry," a student film, is casting young talent for a shoot set for May 5–7 in Austin, Texas. The piece will follow Noah, a "frustrated" children's book author, who "strives to be the next great American novelist he always wished he could be, but for all the wrong reasons."
A male actor aged 7–10 is needed for the supporting role of Jimmy, who's "quiet and reserved" and "used to being alone." Additionally, the film seeks children of all ages to depict background characters.
The role of Jimmy will be compensated $200, while background will be provided credit and reel footage.
If you know a child actor right for "Janitor Jerry," check out the full listing here. You can also browse more gigs for actors of all ages in Backstage's casting notices!
Do you have questions about having a child in show business? We have answers on Backstage's YouTube channel!