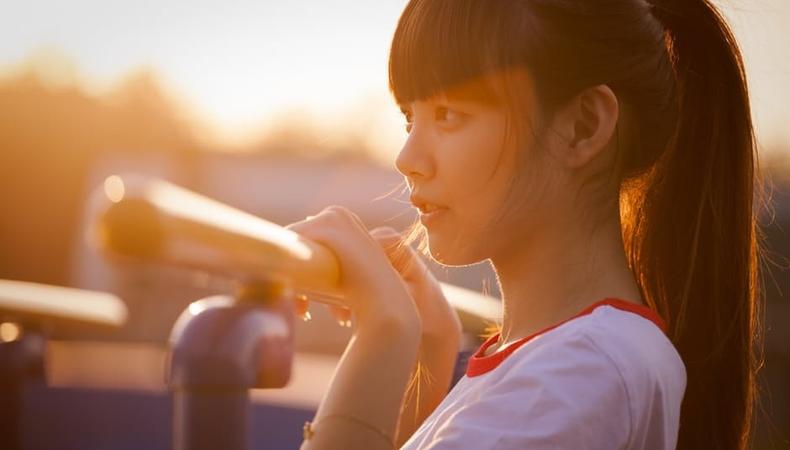 One young actor is needed for the leading role in "Tanked," a student film for NYU slated to shoot April 14–17 in New York City.
The project seeks a female actor aged 9–13 to portray Julia, a "creative and introspective fifth grader" who, through her newly formed friendship with a lobster, is able to deal with the adults in her life.
The film will adhere to a SAG-AFTRA Student Film Agreement, with pay to-be-determined.
Learn more about "Tanked" here, and see more listings for actors of all ages in Backstage's casting calls!
And head over to Backstage's YouTube channel for advice to help you book it!