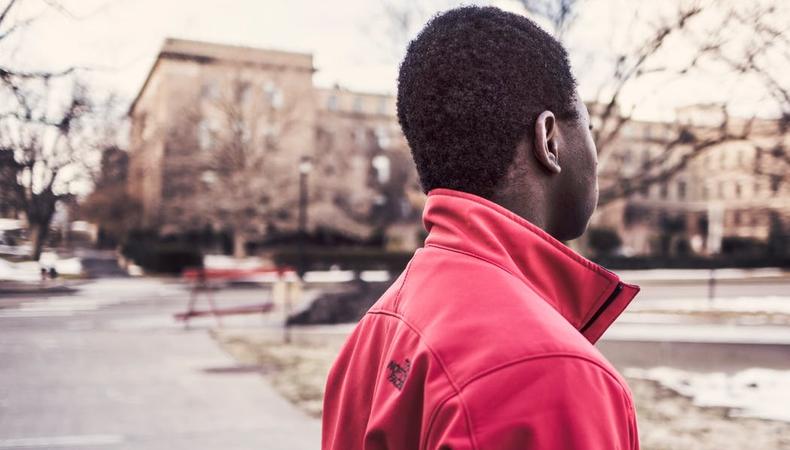 The play "Roll of Thunder, Hear My Cry" is running in Chicago, Illinois this February, and a young male actor is wanted for a supporting role.
A black actor, aged 10–14, is wanted for the gig. The production will rehearse in January. The show will run in the daytime on Feb. 8 in Chicago, Illinois. Competitive per-performance salary will be provided.
Ready to apply? Head to the notice and do so directly at Backstage here!
Check out Backstage's kids auditions!