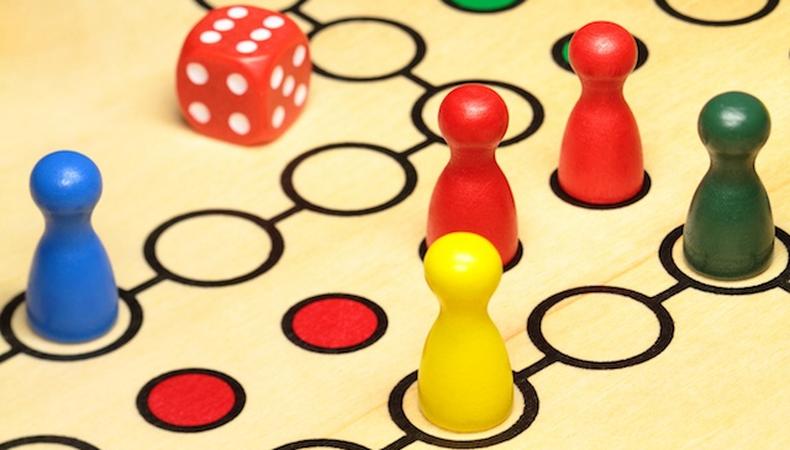 Child talent is needed for supporting roles in Three Bridge's Productions upcoming board game commercial parody.
The project seeks three male or female actors ages 9–11, each to portray "a happy, energetic child playing a board game with friends." The gig, which will pay $100 per four hours of production, is slated to shoot Nov. 6 in Brooklyn, New York.
To learn more about Three Bridge's Productions' commercial parody, check out the full listing here. And look through all our audition notices in Backstage casting, which can be sorted by age!
And for expert advice on geting cast, check out Backstage's YouTube channel!