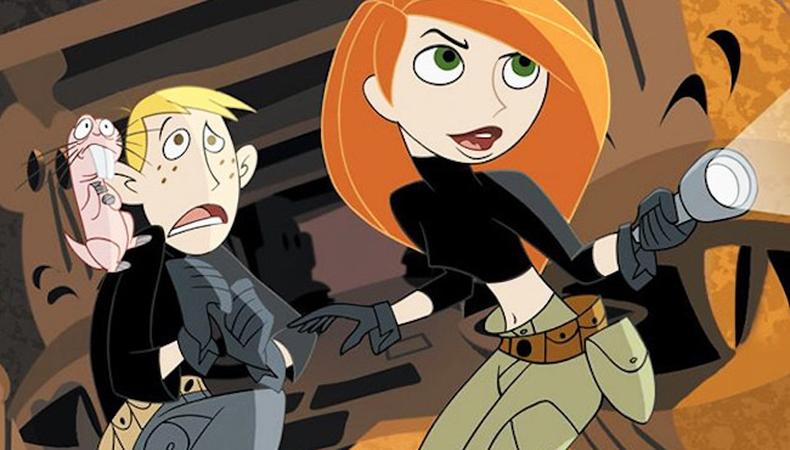 Stay in the loop on industry and casting news with our write-up on who's been slated for recent film and television roles!
"Kim Possible"
"Kim Possible," the beloved Disney cartoon from the early 2000s, is about to go live action—in TV movie form. The cartoon ended in 2007, but the series has remained a prominent fixture online, due in part to its message of female empowerment. The movie will follow Kim Possible as she encounters a superhuman teen. When her new friend goes missing, it's up to the high schooler to save him. While all corners of the internet are rallying behind their dream actors, a young actor has yet to take on the role. No talent is currently attached to the project, which was only recently announced, but Blyth Nailling Casting is on the job to assemble actors. Production on the Disney film is slated to take place sometime in April. No shooting location has been officially named, but it is likely production will take place in Los Angeles.
"F.B.I."
Dick Wolf is throwing another drama into the rounds this season with "F.B.I." CBS, which had been looking to the "Law & Order" creator to give it a long-running procedural to throw onto its roster, has found it with his newest venture, a story that takes place, as expected, in the law enforcement realm. The straight-to-series procedural will stick close to Wolf's style, following a group of federal agents as they work with each other to keep criminals off the streets and the citizens of America safe. The East Coast–based project is currently casting with help from the office of Jonathan Strauss, who casts "Law & Order: Special Victims Unit" and Wolf's "Chicago" suite of shows. No actors are currently attached, but the team will have the spring to find the perfect cast, as cameras will start rolling around June of this year in and around New York City.
"God Friended Me"
God is taking his divine message social with a new CBS comedy pilot. The timely story will follow one atheist podcaster who is stringent in his disbelief when God reaches out via Facebook. Once he accepts a friend request from the Almighty, he finds God is quick to suggest other friends for him via the social media platform. CBS has officially put in a pilot order for the comedy that stars Brandon Micheal Hall. While no other cast is attached, Suzanne Ryan Casting is gathering the remaining actors for the New York City–based production. The project will begin shooting at the height of pilot season in mid-March.
For the latest news, check out backstage.com/resources to find thousands of production listings, casting directors, acting classes, agents, and more!