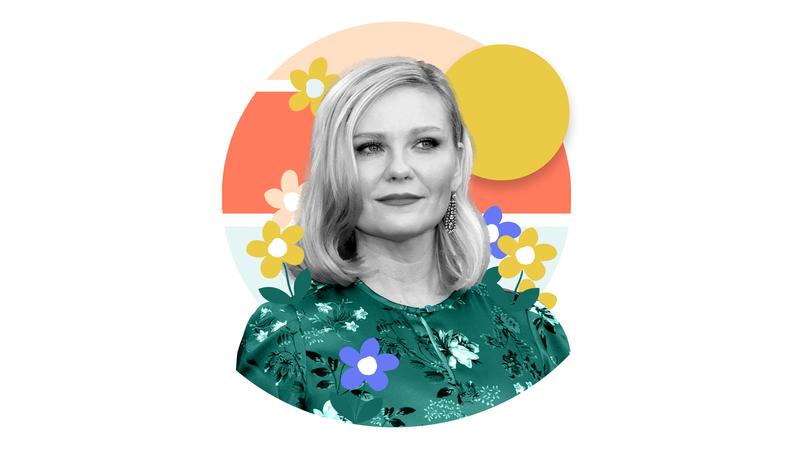 Kirsten Dunst, who broke out in back-to-back early '90s hits "Interview With the Vampire," "Little Women," and "Jumanji," is the rare actor to have literally grown up on the screen. In conversation with Backstage for this week's "The Power of the Dog" cover story, the first-time Oscar nominee takes a look back at the last project she auditioned for, how she's pushed through rejection, and the one performance every actor should see.
How did you first get your SAG-AFTRA card?
I was a little child model, so you don't get [your card] then. My first commercial was Kix cereal. I think it was for a commercial, for sure.
You're likely not in a position to be auditioning anymore, right?
Sometimes!
What's the last project you auditioned for?
It was for Jeff Nichols for "Midnight Special." I had to audition for that. It just makes you feel like, "I could play it—why are you making me do this?" I really wanted to work with him, though. I love his movies. I hate auditioning, because I'm so out of [practice]. When you're in the grind of it, you're so much better at it. Now, I prepare differently than how I used to audition. It's a totally different preparation. Anything I did in that audition, I didn't even do in the movie.
Looking back, do you have an audition horror story you could share with us? Any time you bombed?
"Bombed" is a strong word. I'm just remembering things where I cried and cried after not getting it. I'm just thinking of all the disappointments in my head, where I would have loved to play that part and I didn't get it. I can't think of a major bomb.
To flip the question on its head a bit: What tips do you have for pushing through rejection?
It's important to be doing something else, whatever job that is or whatever fills you so all your self-worth isn't wrapped up in this industry. To be doing something else will fill you. That will fill your auditions and fill the people you play. You're living your life and having this other experience to influence your auditions. And always be curious about your craft and watch performances and get inspired. Never stop being a student.
What's one performance every actor should see and why?
I love Ellen Burstyn in "Alice Doesn't Live Here Anymore." It's one of my favorite Martin Scorsese movies. I wish he would do another [film with a] female lead. She was just so alive. She's [doing] the type of acting that I like, that feels real. It's not performative. It comes from a real place, and she's experiencing real emotions in that moment.
Do you have a piece of advice that you would give your younger self?
Oh, God. Don't be so hard on yourself. I could use that today, too.
Ready to get started with Backstage? Become a subscriber here!